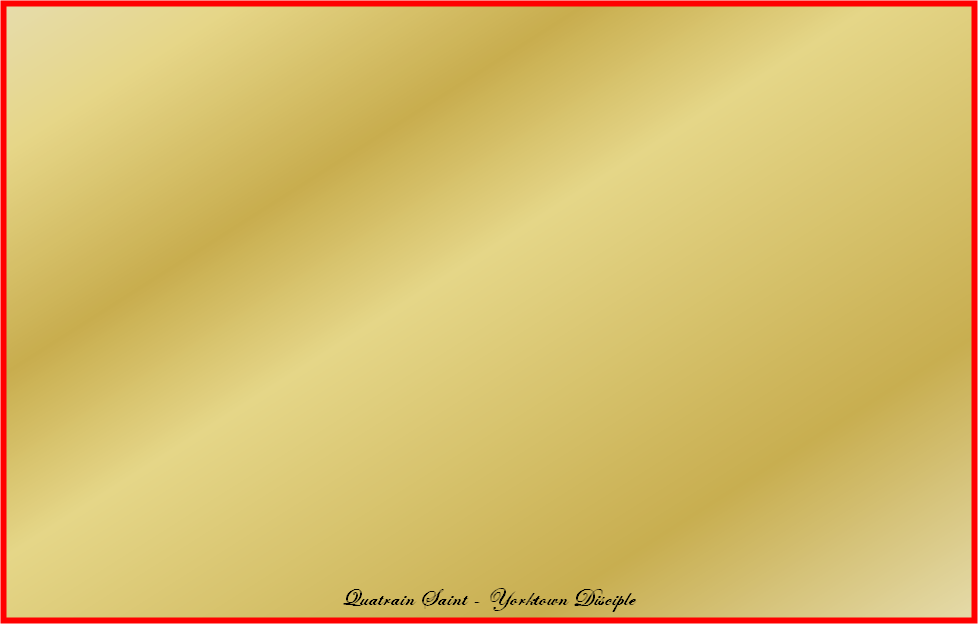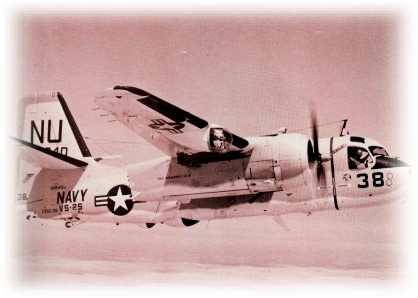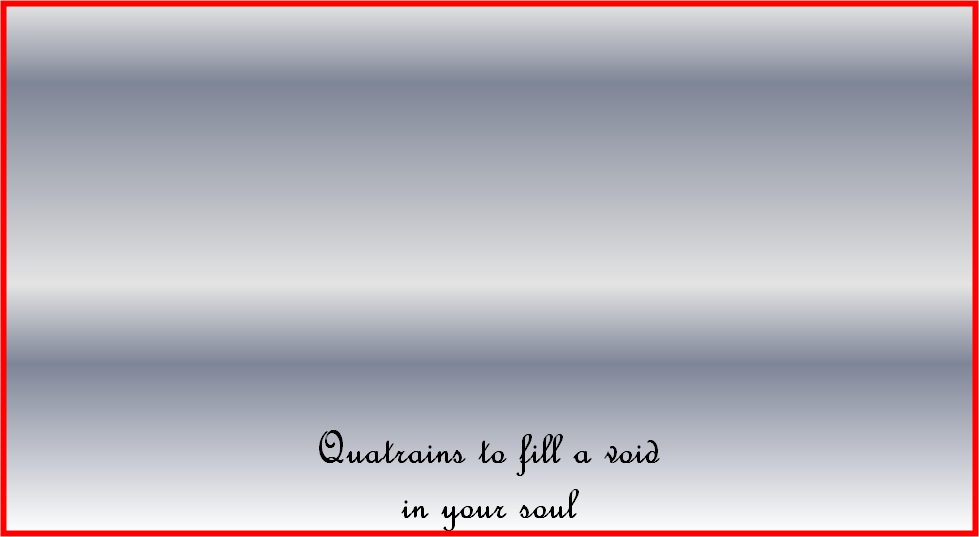 © 2010 by Yorktown Disciple. All rights reserved.
Order Section 14:
a. Personalized Quatrain
b. Mounted on Plastron
Quatrain Headquaters
Order Section 20: #108 - 120
a. Quatrain of choice
b. Screen painted on plastron
We put excellent poems on great products!
Legend of a Cryptic Poet, Yorktown Disciple
Check out the King of Quatrains
Quatrain poem for old folks. This one will go right over the top of young people. Good Luck. Also, an explanation of first and second death.
poemscvs10.com
Order Section 21: #128 - 146
a. Quatrain of choice
b. Screen painted on plastron
Order Section 21: #147 - 166
a. Quatrain of choice
b. Screen painted on plastron
Order Section 21: #167 - 186
a. Quatrain of choice
b. Screen painted on plastron
Fecal Bolus
Order Section 25: # 187 - 206
A. Quatrain of choice
b. Screen Painted on plastron
Perceptive Publishing
---
---
Quatrain Directive II - Yorktown Disciple