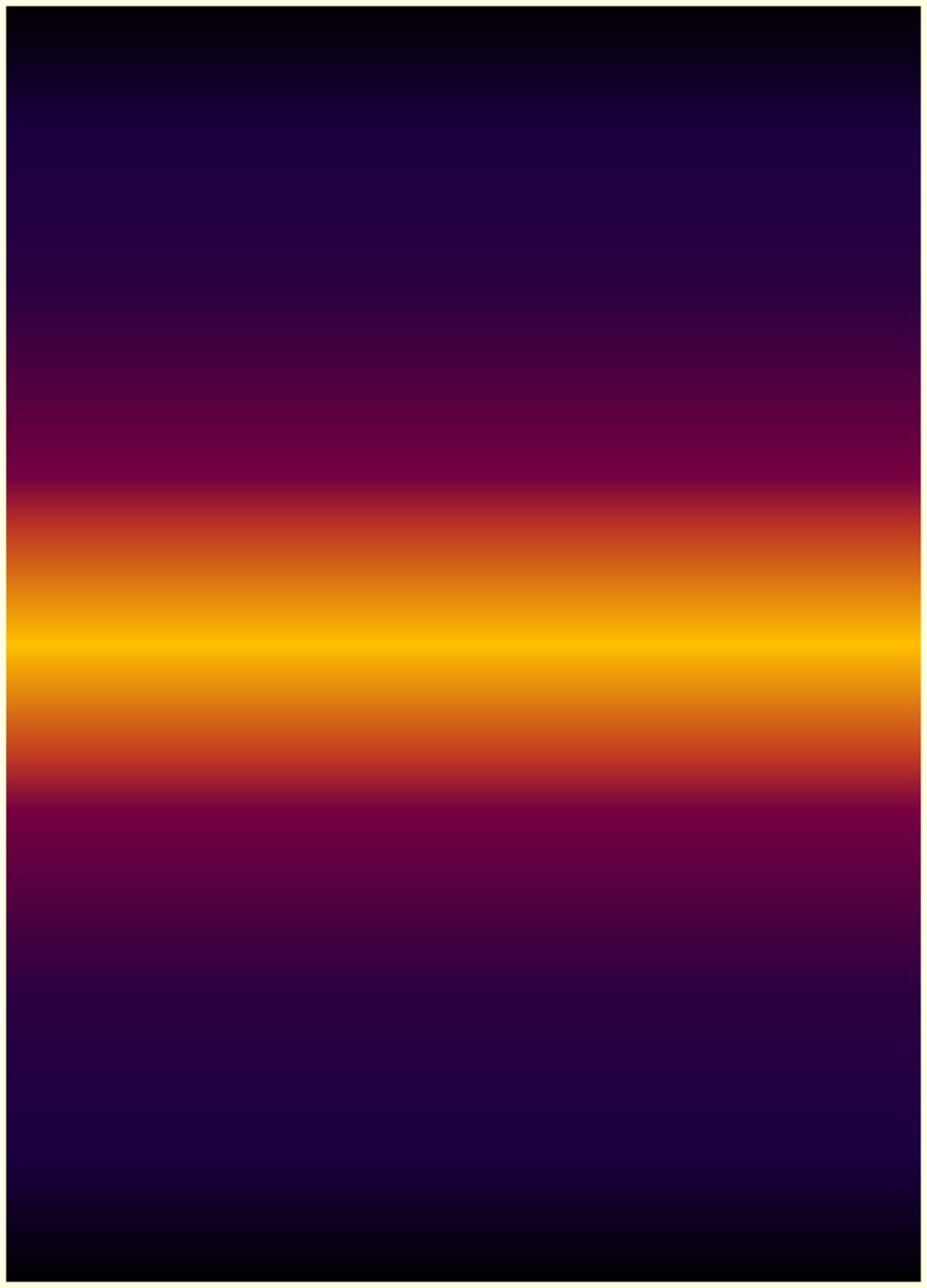 ---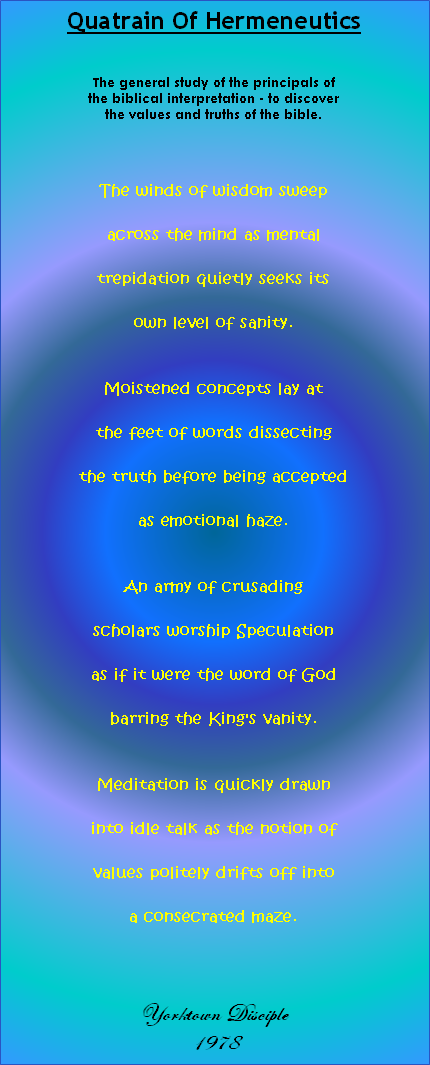 © 2010 by Yorktown Disciple. All rights reserved.
Order # 146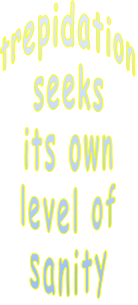 Quatrain of Hermeneutics

The general study of the principals of the biblical interpretation - to discover the values and truths of the bible.


The winds of wisdom sweep across the mind as mental trepidation quietly seeks its own level of sanity.

Moistened concepts lay at the feet of words dissecting the truth before being accepted as emotional haze.

An army of crusading scholars worship Speculation as if it were the word of God barring the King's vanity.

Meditation is quickly drawn into idle talk as the notion of values politely drifts off into a consecrated maze.

Yorktown Disciple
1978
Purchase your favorite Quatrain on a Poem Plastron today.
---
Quatrain of Hermeneutics - 146 - Yorktown Disciple