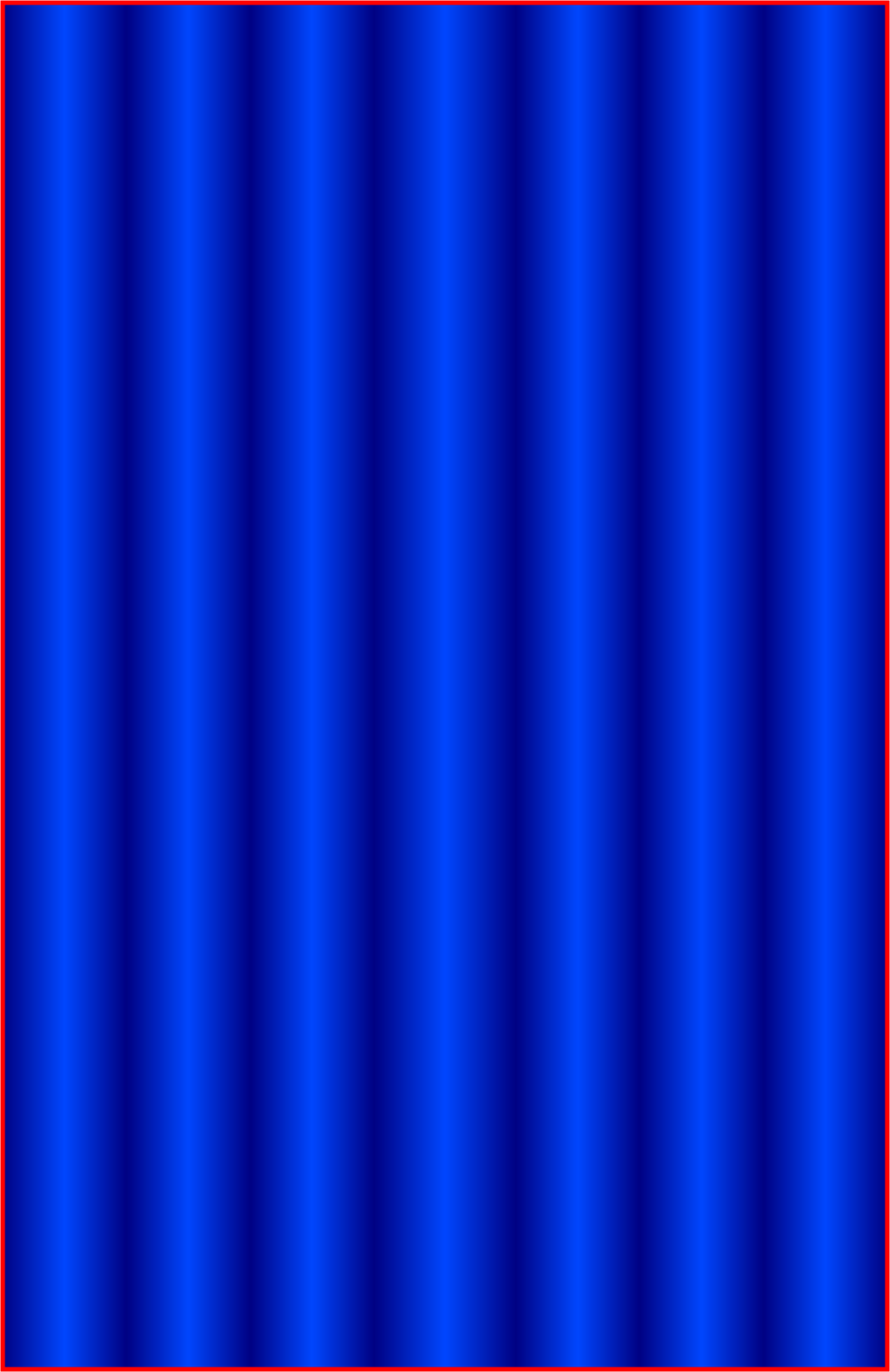 ---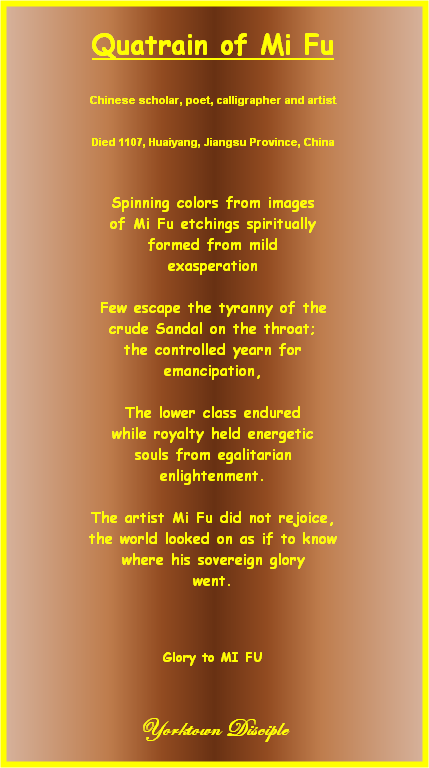 © 2010 by Yorktown Disciple. All rights reserved.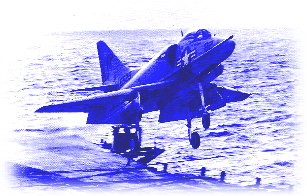 Order # 131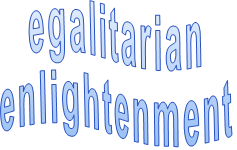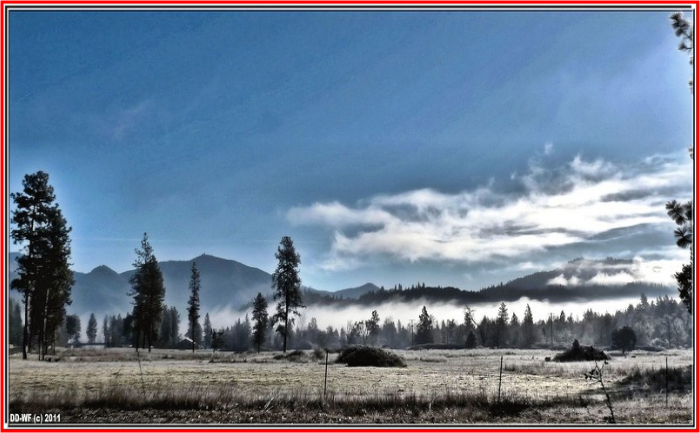 Quatrain of Mi Fu

Chinese scholar, poet,
calligrapher and artist
Dies 1107, Huaiyang,
Jiangsu Province, China


Spinning colors from images
of Mi Fu etchings spiritually
formed from mild
exasperation.

Few escape tyranny or the
crude sandal on the throat;
the controlled, yearn for
emancipation.

The lower class endured
while royalty held energetic
souls from egalitarian
enlightenment.

The artist Mi Fu did not rejoice,
the world looked on as if to know
where his sovereign glory
went.

Glory to Mi Fu

Yorktown Disciple
Purchase your favorite Quatrain on a Poem Plastron today.
poemscvs10.com
---
Quatrain of Mi Fu - 131 - Yorktown Disciple