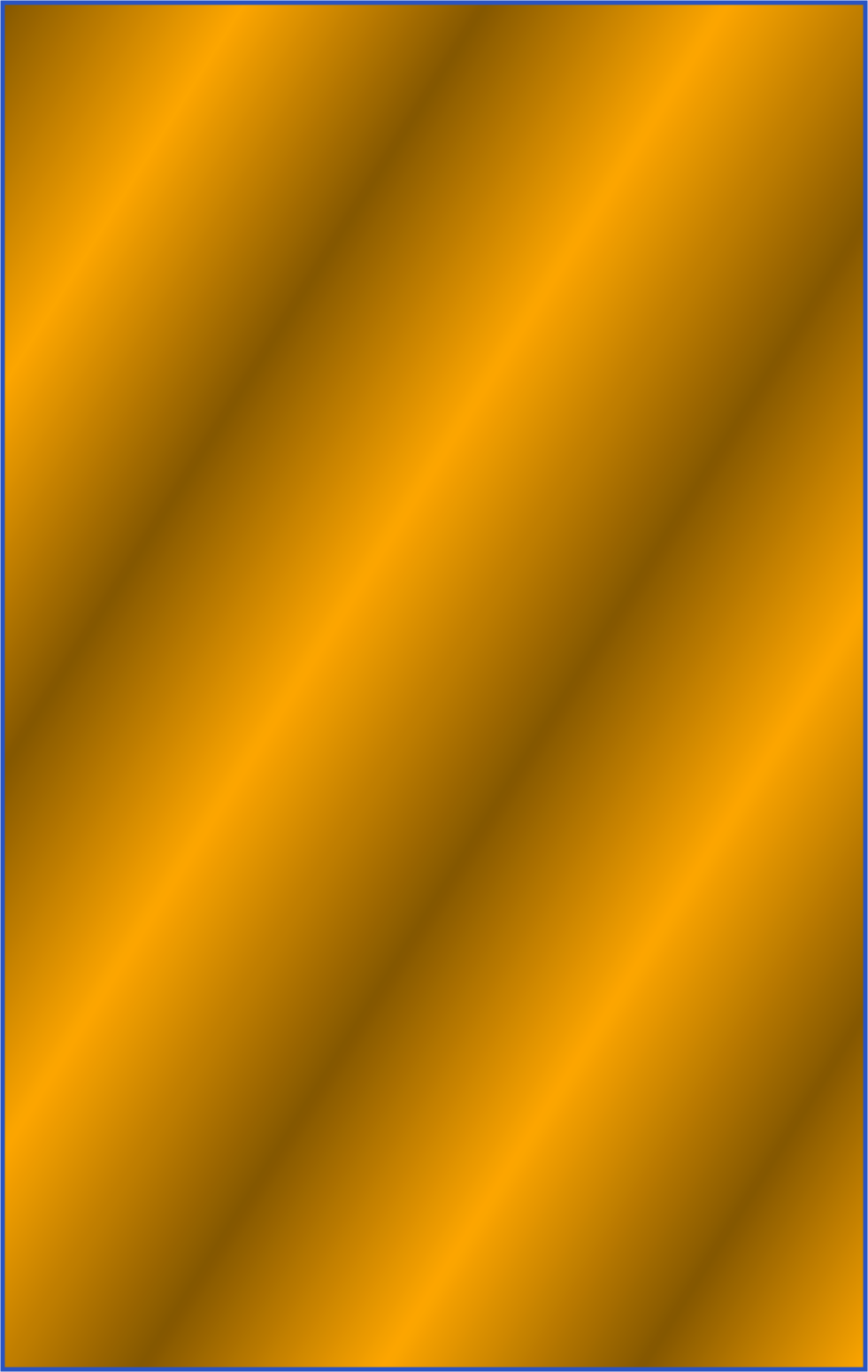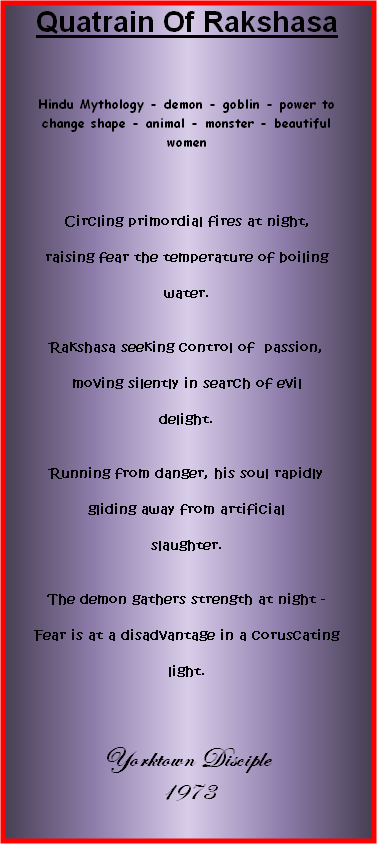 © 2010 by Yorktown Disciple. All rights reserved.
Order # 128
poemscvs10.com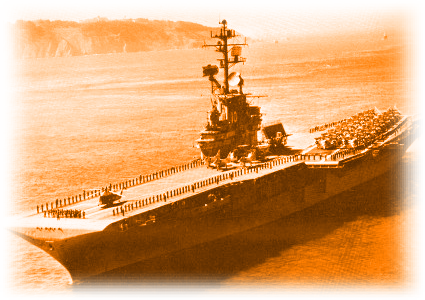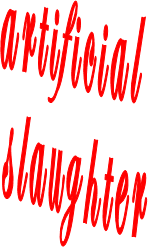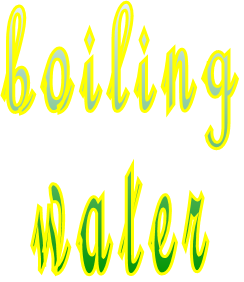 Quatrain of Rakshasa


Hindu Mythology - demon - goblin -
power to change shape - animal -
beautiful women


Circling primordial fires at night,
raising fear the temperature of boiling
water.

Rakshasa seeking control of passion,
moving silently in search of evil
delight.

Running from danger, his soul rapidly
gliding away from artificial
slaughter.

The demon gathers strength at night -
Fear is at a disadvantage in a coruscating
light.

Yorktown Disciple
1973
Purchase your favorite Quatrain on a Poem Plastron today.
---
Quatrain of Rakshasa - 128 - Yorktown Disciple