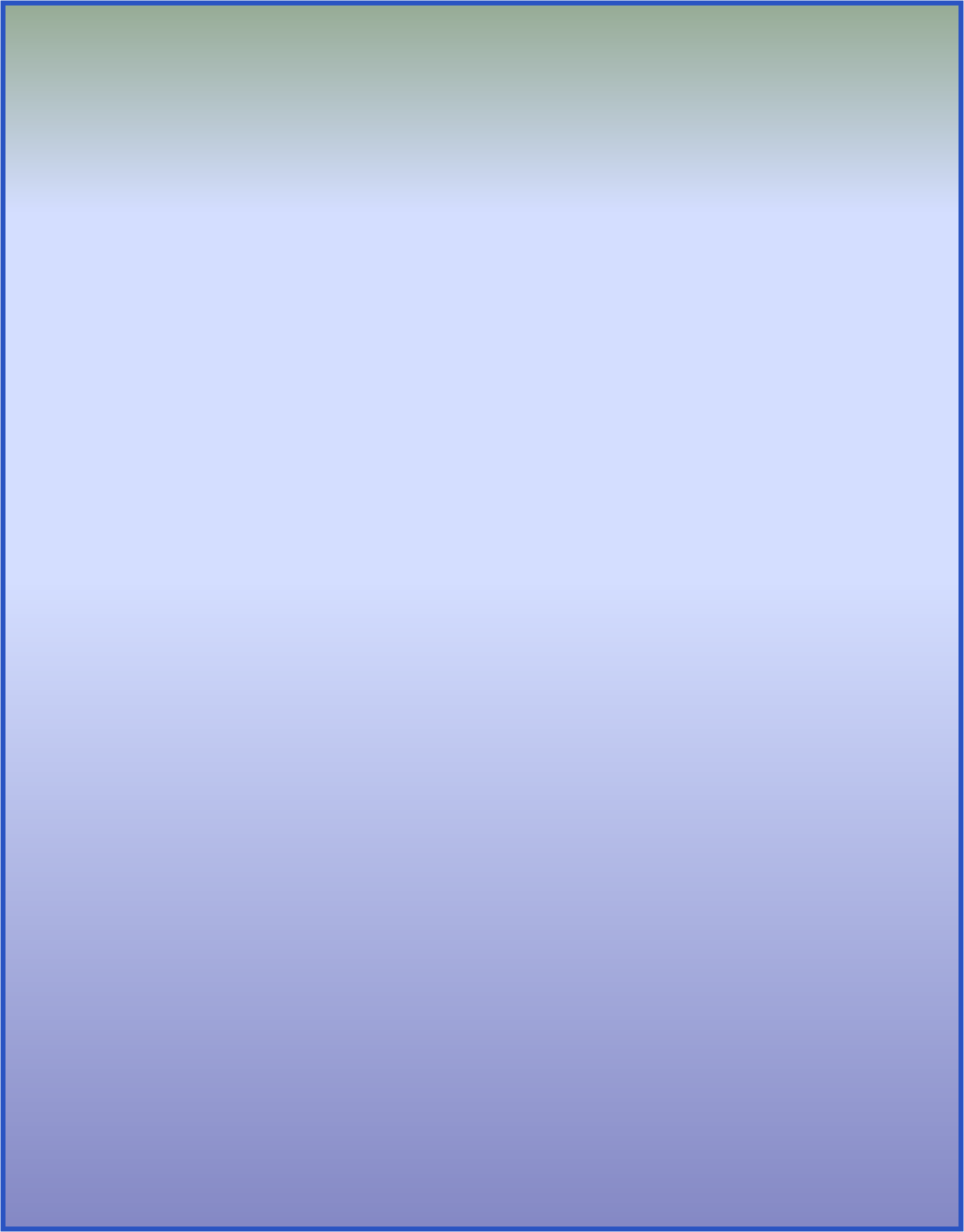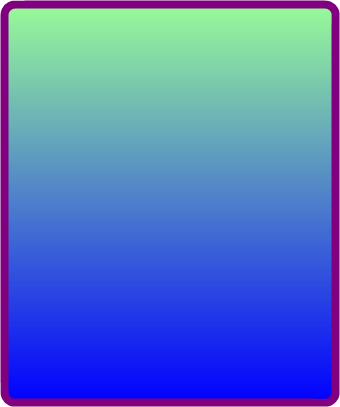 1/8" Thermoplastic Composite -Aluminum each side


Durable -

Impervious to weather or your crude friends. Hard to damage. A Quatrain to last a lifetime!

---
---
---
---
Personalized Quatrain By Yorktown Disciple- size (7" x 9") Plastron $61.75
Size (7" x 9")
Personalized Quatrain By Yorktown Disciple- size (10" x 12") Plastron $98.00
Size (10" x 12")
---
---

Item: D-D
Item: E-E
Name
Name
The Editors: Be sure and fill out the comment box above! You may order first. We will receive both the order and your comments.
Click the Button

Dibond Invective Plastron
Remember, no two Plastrons have the same Quatrain. Yours is guaranteed to be unique. Check out our Chronicled Embossed Certification from the Library of Yorktown Disciple
The Editors

We all have personal trials. Sometimes triumphs. These times should be placed on a hard metal surface for eternity.

Now you can do just that. The Editors want to hear from you. Yes, let us know your pain, your excitement. It doesn't matter. We will pass it on and let the great Poet Yorktown Disciple interpret the results.

You will be thrilled. No one can decipher our modern day tribulations better.

Once finished. We will have these lasting words screen painted onto the aluminum composite shown here. These words will endure indoors or outdoors.

Your name will be emblazoned on this Quatrain for the world to see. Let your vanity be your guide. Write us today. For just pennies you can become a commander of the English language and thrust your brilliance upon the inevitable passer by.

Sample only - your personalized Quatrain will be unique./Red Border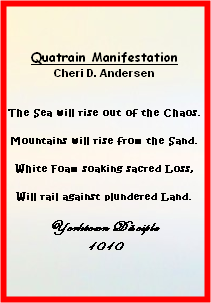 ---
Quatrain Order Section 14 - Yorktown Disciple
---
---