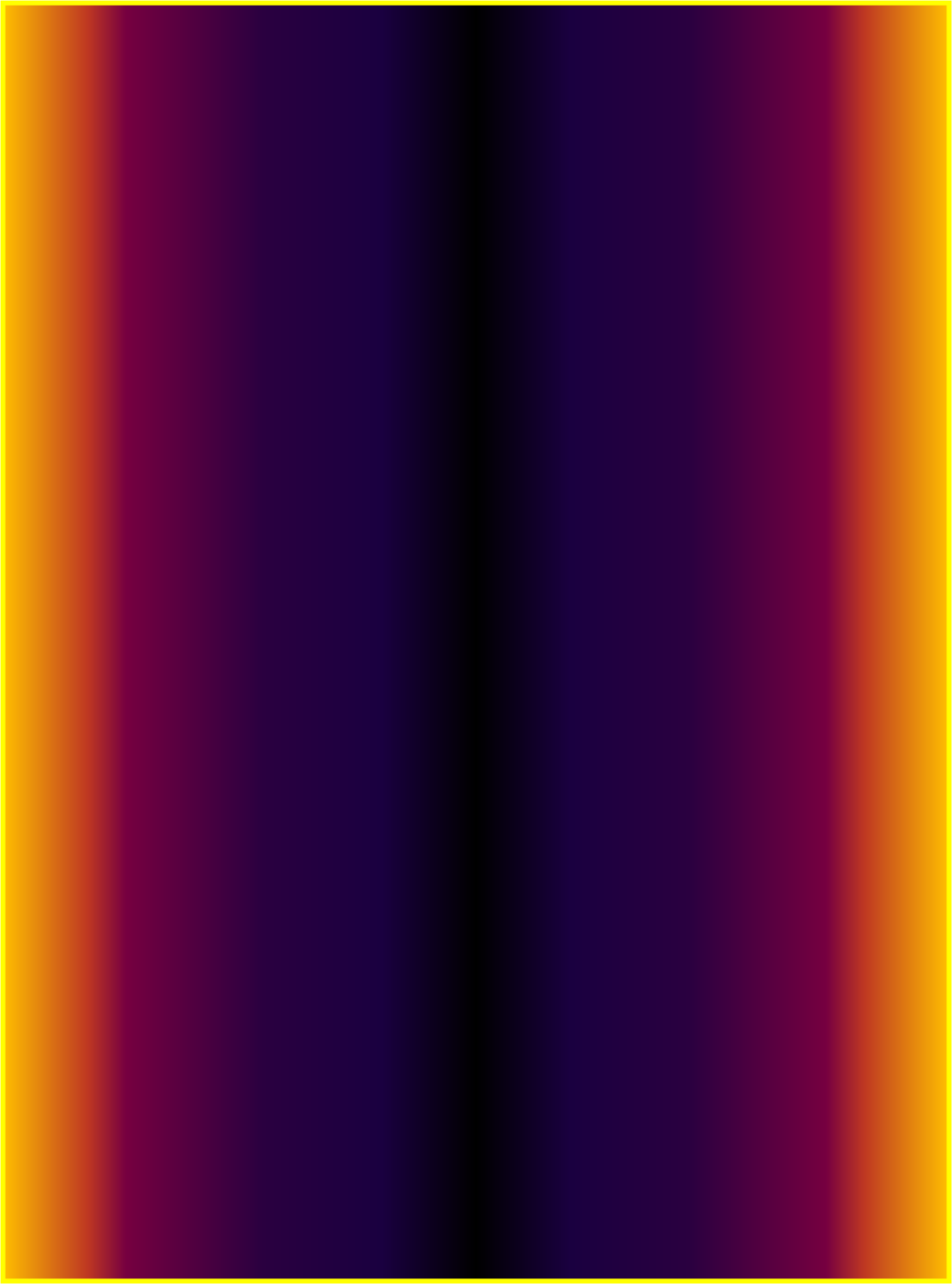 ---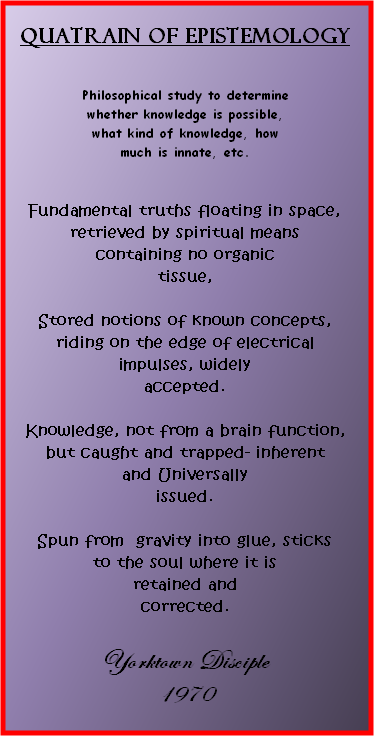 © 2010 by Yorktown Disciple. All rights reserved.
Order # 123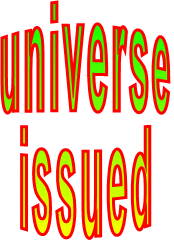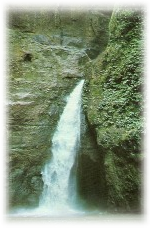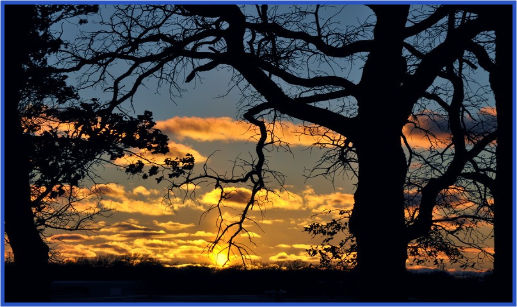 Quatrain of Epistemology

Philosophical study to determine
whether knowledge is possible,
what kind of knowledge, how
much is innate, etc.


Fundamental truths floating in space,
retrieved by spiritual means
containing no organic
tissue,

Stored notions of known concepts,
riding on the edge of electrical
impulses, widely
accepted.

Knowledge, not from a brain function,
but caught and trapped -
inherent and universally
issued.

Spun from gravity into glue, sticks
to the soul where it is
retained and
corrected.

Yorktown Disciple
1970
Purchase your favorite Quatrain on a Poem Plastron today.
poemscvs10.com
---
Quatrain of Epistemology - 123 - Yorktown Disciple