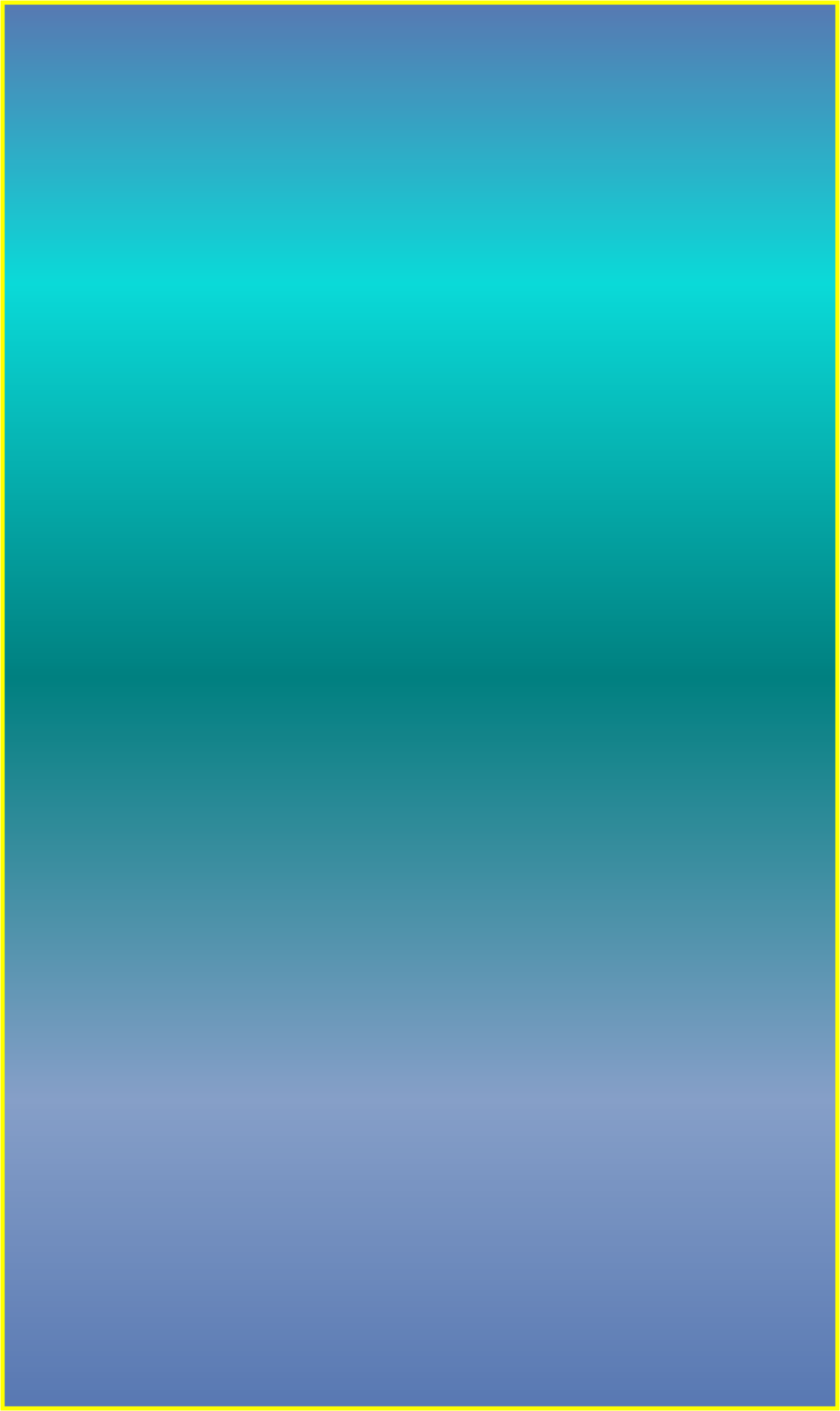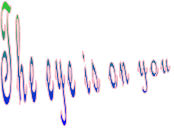 © 2010 by Yorktown Disciple. All rights reserved.
Order # 149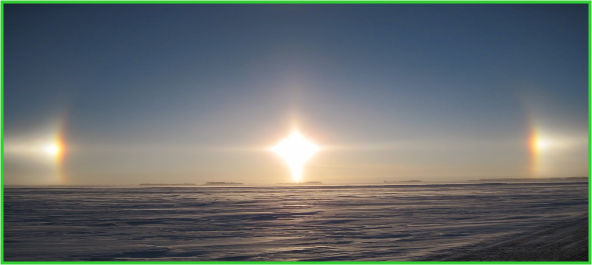 Quatrain of Ethics



Moral Ethics - a branch of Philosophy -
normative ethics, metaphysical and
applied ethics, good and bad, right or
wrong, etc.



Take heedful witness, weld the notion
of civility to a starving beggar
pitifully roaming the
night,


The outcome will transform the space
between mercy and greed
keeping out sinful
insurrection.


Twisted logic, menacing charges of
false devotion, spill from behind
corruption and out of
sight.


Leave sanitized principles to dutifully
raise reverent obligations
of probity, without
protection.


Yorktown Disciple
1984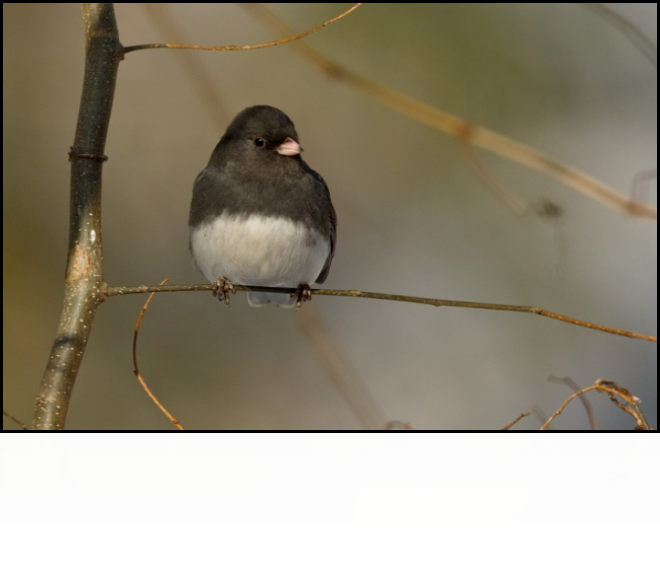 Spiritual Quote of the Day

Presented by Yorktown Disciple

See you tomorrow.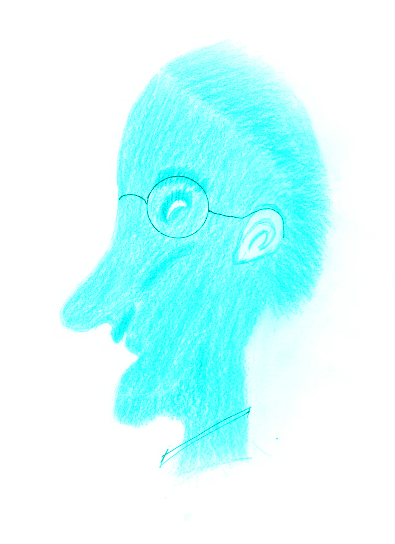 ---
Quatrain of Ethics - 149 - Yorktown Disciple