Click the ship!!
---

(Payments secured by PayPal)
Read poetry. Enjoy. Have a good time. This site is actually the Poet's Corner! We are just keeping this information a secret!

---

Disciple
Yorktown Disciple definitely has a connate sense of Poetry!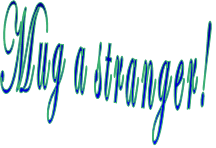 Purchase a PoemArt Coffee Mug and give it to someone you don't know!
The Editors

If you have arrived at this website by starting at Poemart 5 we suggest you go to Quick Reference Guide and view it one page at a time so you will better understand the message.

We offer PoemArt and a chance to have an enjoyable poem fest. Just sit back, relax and read all the poems and enter connecting rhymes that we have assembled.

You will be pleased. Happy. Full filled. Your life will be so much better. You will wish for more.

Drop us a line. Ask for more. Purchase PoemArt today.

Thank you. And God Bless.
Like all great poetry - the words grow on you, like moss on a limestone wall!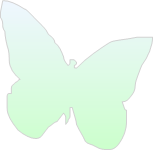 ---
Yorktown Disciple
Saint Of Mystical Revelation

Pillars Of Humanity
Literary work consisting of borrowed motifs from other sources &

Humiliating; contemptible

(Just trying to help)
There is a time of day when you can come to know and understand the poet, Yorktown Disciple. Channel your most precious thoughts during the early hours of the morning toward nirvana. Do this without seeking or expecting any gratification.

Next, allow the boundless apparitions of your most favorite spirit to connect to the image you hold of pure righteousness. It will not be necessary for you to disconnect from the past. You will find Yorktown Disciple to be your inner thoughts. You will find old emotions cleansed of selfishness for he holds the staples that God uses to daily fasten your soul together and the mortar between the bricks you call life. He stands between you and earthly salvation. Not salvation from God but salvation from the tilting of the earth, the pull of the planets, the rays of the sun.

You will know Yorktown Disciple by the richness of a profound thought, the excitement of an emotion, the passion for breathing, for loving. When you read the essence of his poetry you will not be reading splendor from a stranger, rather you will know the sounds of mystic revelation and the spark of eternity. Let your conscience guide you to the ends of the earth and may happiness follow you all the days of your life.
---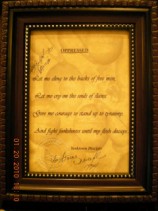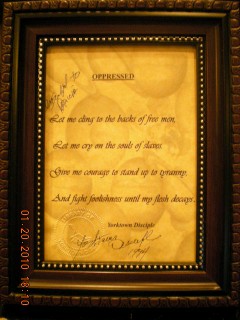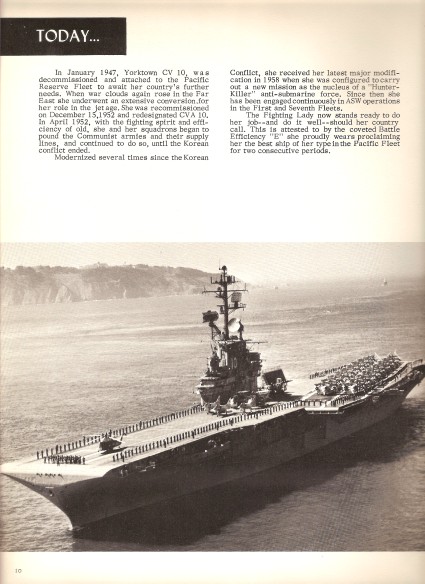 Poems, Poetry, Prose, Proverbs, Verses, Sonnets, Quatrains, Aphorisms, Odes, and more!
Receive your Postulated Prose of Incandescent Prayer right here from the renowned Yorktown Disciple.

These are lasting verses you will want to repeat the rest of your life.

Check out all the pages of this site and read until your heart overflows with joy!

Item: L Mugs Only
Item: O Mugs Only
---
---
Poetry Sanctuary

yorktowndisciple.com poemscvs10.com
yorktowndisciple.com poemscvs10.com
Yorktown Disciple Saint of Mystical Verse!
Perceptive Publishing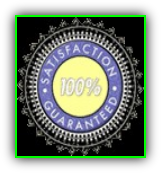 Walnut Frame



Item: P
Poetry to share with your friends for a lifetime from a renowned Poet of life the world is just now recognizing. Don't miss out. Order today. Happiness is just a click away!
9 Coffee Mugs
One Framed Poem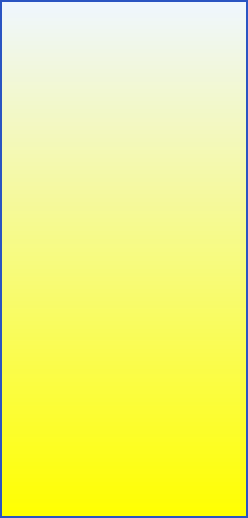 Signed Embossed Library Seal Poem Code Your Name Cauterizing Verse Beautiful Wood Frame Chronicled Certification
(No Name or Poem Code required)

Great gift idea!
---
Poetry - the side of life we cannot see, we do not know, we will always want.

Without this side we have no container of human joy. No barrel to place our love.

Even spiritual water cannot be contained. Life is nothing. Read. Experience.

Sometimes it is not the understanding but the flow of someone else's thoughts that makes your feelings appear more real. More alive. Enjoy your tour!
The Editors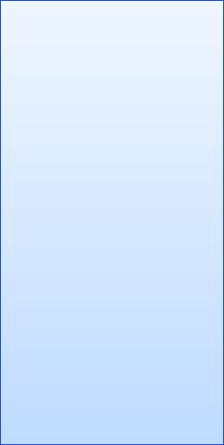 ---
Epics, Lyrics, Tales, Fables, Parables, Allegories, Metaphors, Homologous correspondence
Frame size (7" x 9")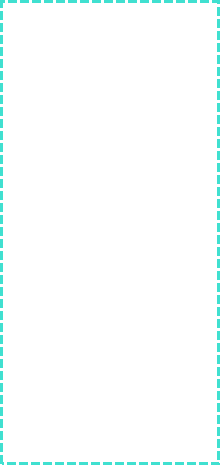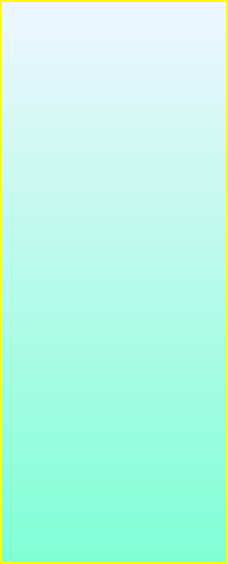 Take this road!
This Proverb Inscribed On all Mugs, & Glassware
Gold Parchent
---
Walnut frame
Only $3.89 Per Coffee Mug with suspiring Poetry. Mix drink with poem and experience delirious mental maturation!
Yorktown Disciple
Item: P Framed Poem & 9 Mugs
Web of Veneration
USS Yorktown (CVS-10)
Yorktown Disciple
1964 - 1966
The Fighting Lady
Library Seal (Library of Yorktown Disciple)
Chronicled Certification on reverse side (see page 1)
Signature
USS Yorktown (CVS-10)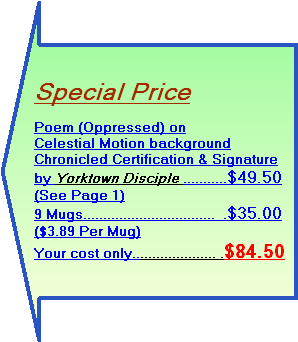 Memorial Ceremony near the sight of the Battle of Midway - 1964
Yorktown Disciple, Pupil of Exalted Supposition
Ballads of Bald Suspiring Freedom
Chronicled Certification

Each mounted poem comes with short autobiography of Yorktown Disciple attached to reverse side of frame with matching Poem Code stamped on lower right side of poem. Both signed. DO NOT SEPARATE. Value will decrease.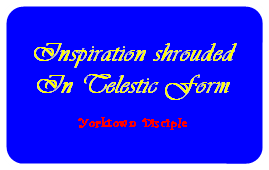 See What You Receive

Intoxicating Poetry
Wood Framed (Walnut)
Printed on Gold Parchment
Celestial Background
Embossed Library Seal
Poet's signature
Your Name Inscribed
Dated When Penned
Chronicled Certification
Poem Code Identifier
Personal Enlightenment
9 Inscribed Coffee Mugs
Walnut Frame
You can order just the mugs with poetry or mugs & Framed Poem works. Hit the button for info and price!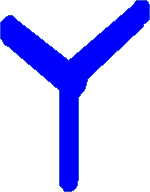 Yorktown
© by Yorktown Disciple. All rights reserved.
---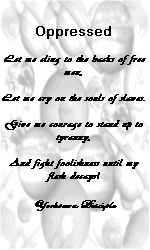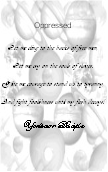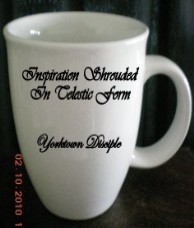 ---
Poemart 5 - Premier Poetizer - Yorktown Disciple
Poems Savagely Undressed
Poems Pastiche & Ignominious