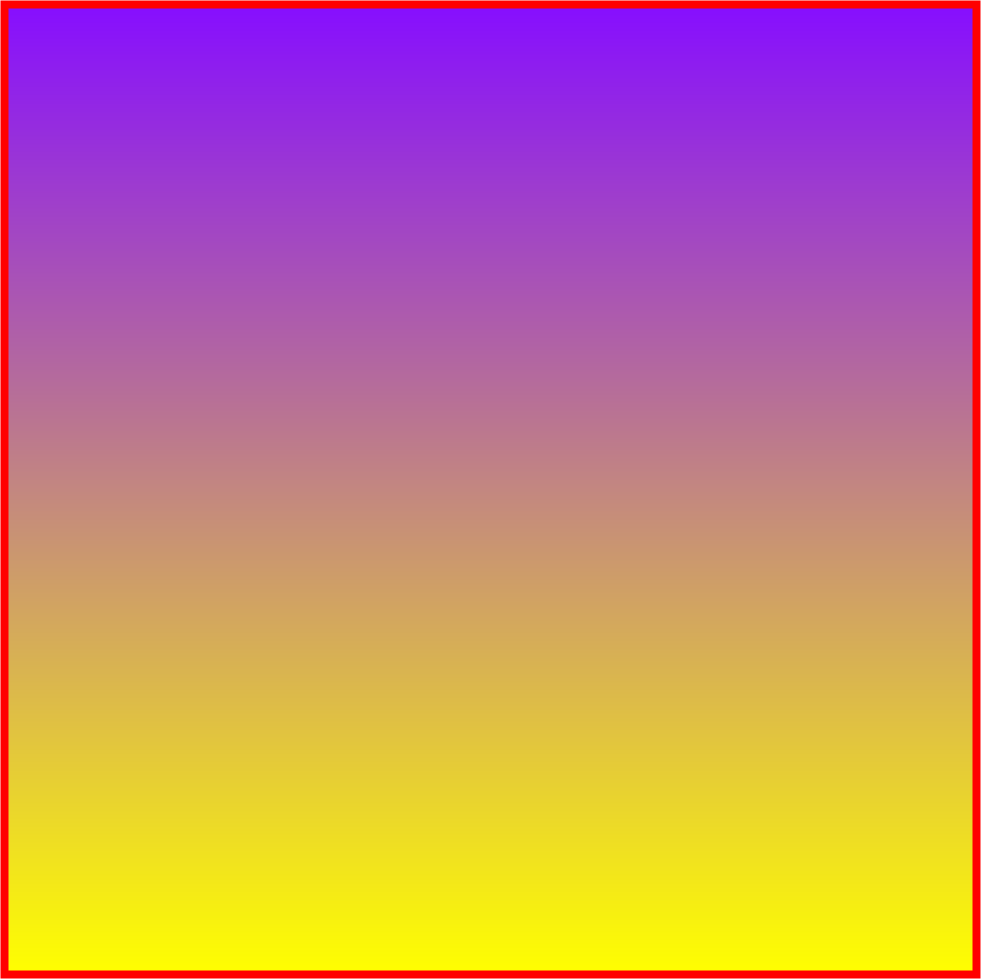 ---
---
---
Inscription By Yorktown Disciple on 4 Coffee Mug Set - (Set of 4 Coffee Mugs) Item: L $33.75
---
---
---
---
---
---
---
Inscription By Yorktown Disciple on 6 Coffee Mug Set - (Set of 6 Coffee Mugs) Item: O $43.50
1 Framed Poem By Yorktown Disciple & Coffee Mug Set (Set of 9 Coffee Mugs)Item: P $84.50
We use PayPal. The easy and secure way to order!
Framed PoemArt (5" x 7") with Item P Only. Signature and Library Seal Included!!
Set of 4 Inscribed Coffee Mugs
Set of 6 Inscribed Coffee Mugs
(1) Framed Poem & Set of 9 Inscribed Coffee Mugs
That's only $8.44 Per Poetry Mug!!
That's only $7.25 Per Poetry Mug!!
That's only $3.89 per Poetry Mug!!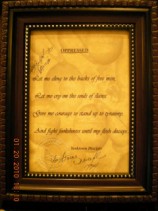 (No Name or Poem Code required)
Item: P Framed Poem and 9 Mugs
Item: L Mugs Only
Item: O Mugs Only
Comes with poem: Oppressed
Mugs with Telestic Form
Item L
Item O
Item P
Large Display of ITEM P on page 5

Read Oppressed right here!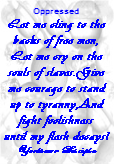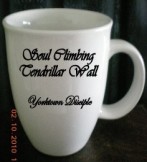 Order Section 5 - Item: L - Item: O - Item: P
Order Section 5 - Yorktown Disciple