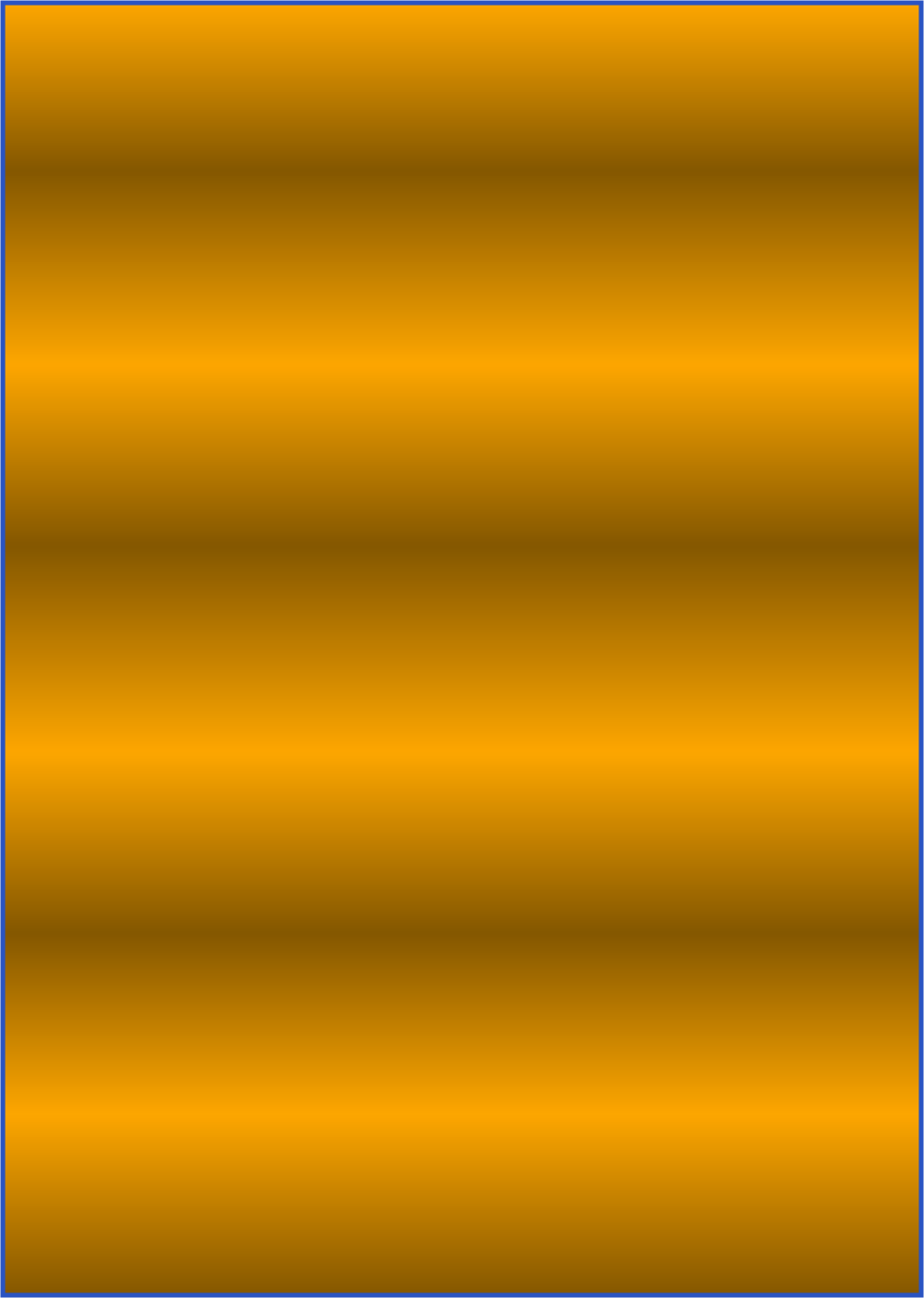 Know thy self to be bold.....


Quatrain of Truth Pledges


Four commitments of truth.


Know thy self to be bold,
even when fighting
obdurate
fear.

Know thy God as sacred seeds
of a consecrated
energy
sphere.

Despise malevolent theories
of possessive
political
manifestation.

Quench the rage of hate
that permeates
earth's spiritual
creation.

Yorktown Disciple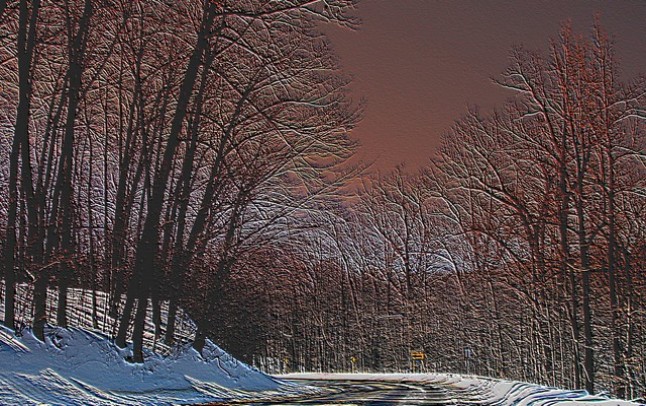 Poetizing around the world
Order #20

Support Yorktown Disciple
© 2011 by Yorktown Disciple. All rights reserved.

---
Quatrain of Truth Pledges - 20 - Yorktown Disciple