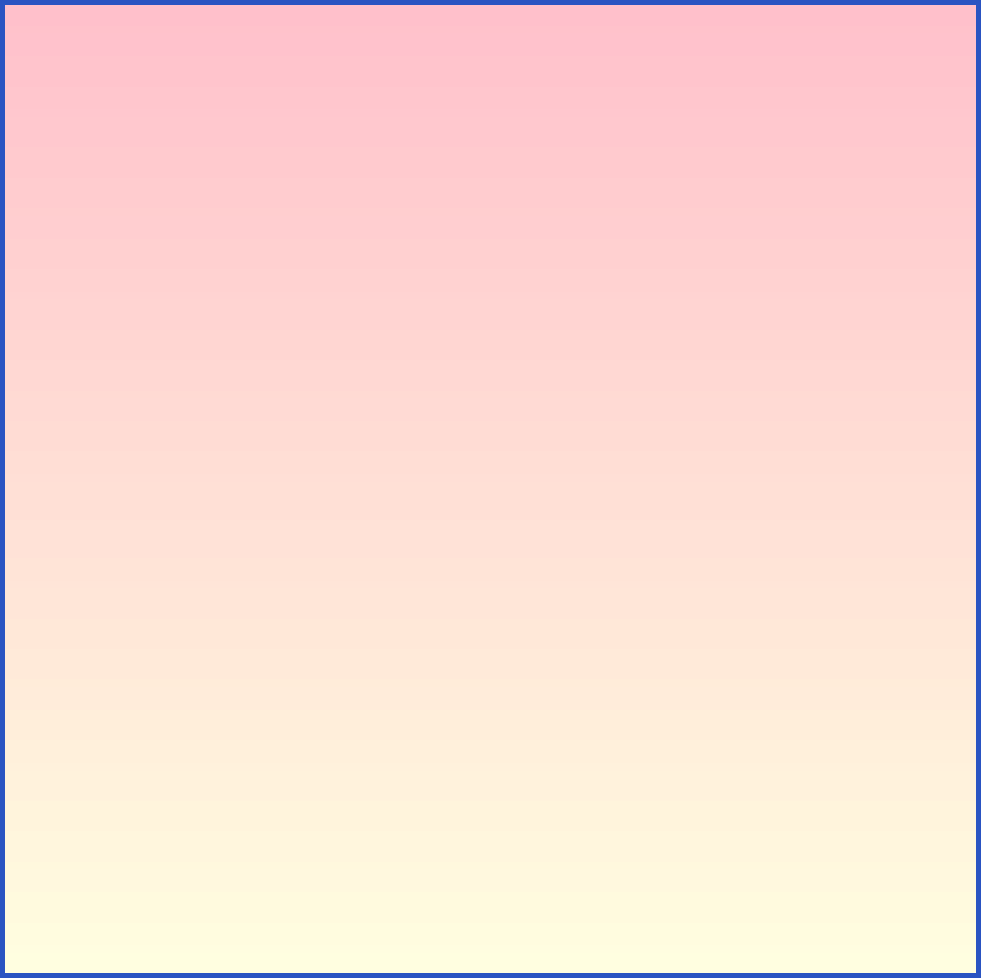 Click photo

Cheri had a problem with her husband. This Quatrain helped her greatly in overcoming her scrambled emotions.

This Plastron is so strong she used it to smack her cheating husband over the head without damaging one sacred word. Everyone felt better.

Today Cheri and her husband look back on this Quatrain with a very special blessing and life has moved on in a direction of consecrated happiness and understanding.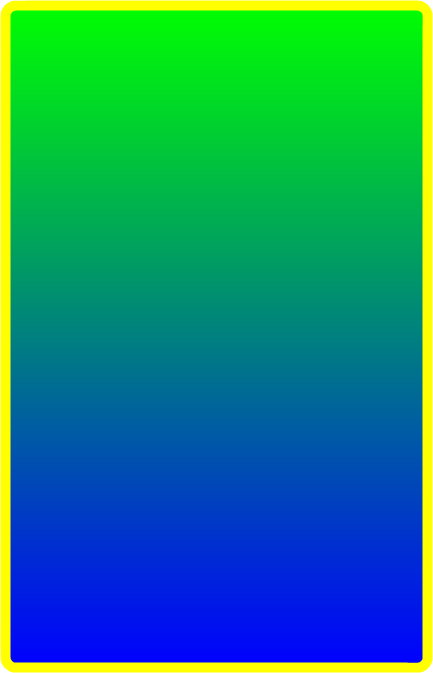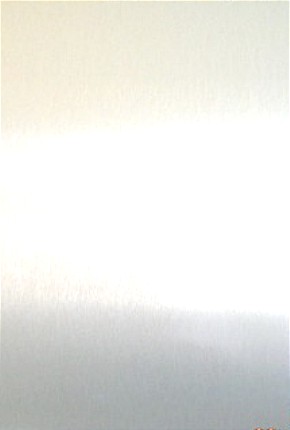 Quatrain Manifestation
Cheri D. Andersen


The Sea will rise out of Chaos,

Mountains will rise from Sand,

White Foam soaking sacred loss,

Will rail against plundered Land.

Yorktown Disciple
2010




© by Yorktown Disciple. All rights reserved.

---
Quatrain Manifestation - 11 - Yorktown Disciple
Yorktown Disciple
Poetizing around the world