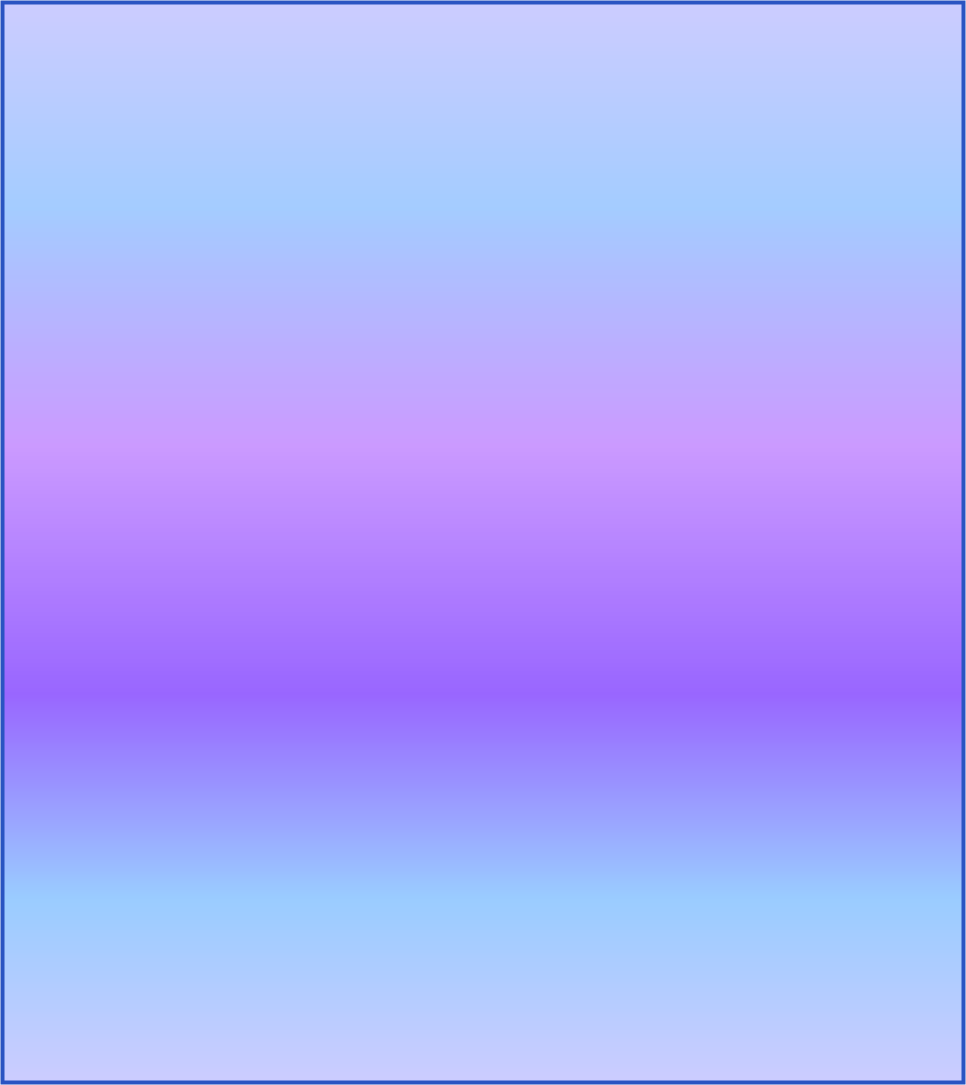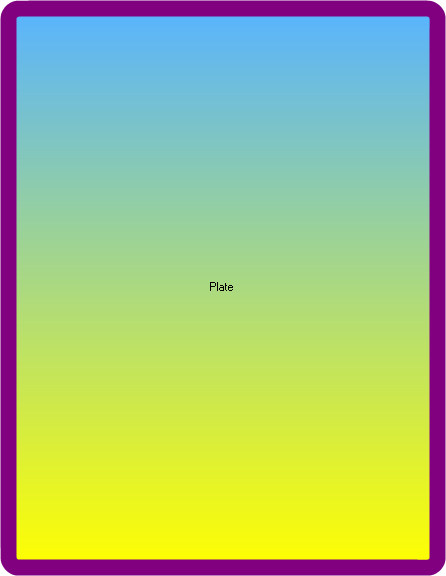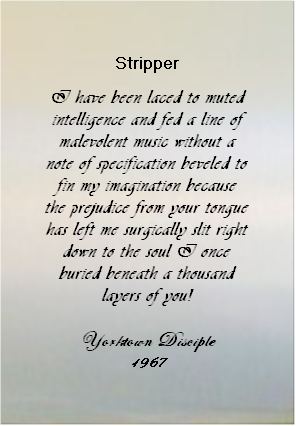 Poems hardened to last
What is a Dibond Poem Plastron?
---
---
---
---
---
---
---
---
---
---
Plastron. Body Armor Shielding you from really bad poetry. When you use a Dibond Poem Plastron from Yorktown Disciple you are impervious to all the poor quality poetry you will find out there in the world today. Purchase authentic poetry that comes certified and is verifiably the best poetry found in modern literature.
Chronicled Certification
Choose Poem Code

Color and lettering exactly as shown.
Includes boarder and attachable hook. As low as 79 Cents per
Sq Inch

Brushed Aluminum
Poems cast from the substance of nature and the Mind of God's image. The Aluminum Poet
Poem Code 1E shown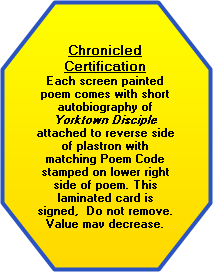 The Editors

What is a Dibond Poem Plastron?

This Dibond plate being offered on this site is a durable aluminum composite material- two strong sheets of .012 aluminum bonded to a thermoplastic core.

Alcan Composites, USA Inc., offers this new composite. This material finish has polyester clear-coat applied over the brushed aluminum finish.

Protective masking comes standard, applied to the brushed aluminum side of sheet. It has an excellent smooth surface enabling precise screen printing. Material is very rigid. Excellent weather resistance and very light weight.

Your poem will last indoors or outdoors for a very long time. This art work is resistant not only to the weather but to your friends as well. They will be able to throw fresh eggs at your poem if they do not like it and it will not hurt it. You simply wash it off and read it again.

Makes a perfect gift. Truly, it is a gift of perfection. Comes with an attachable hook so you can hang it on a wall. Wow! Looks like a million bucks!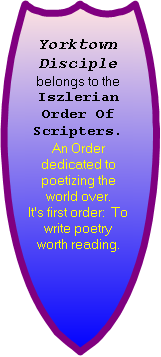 ---