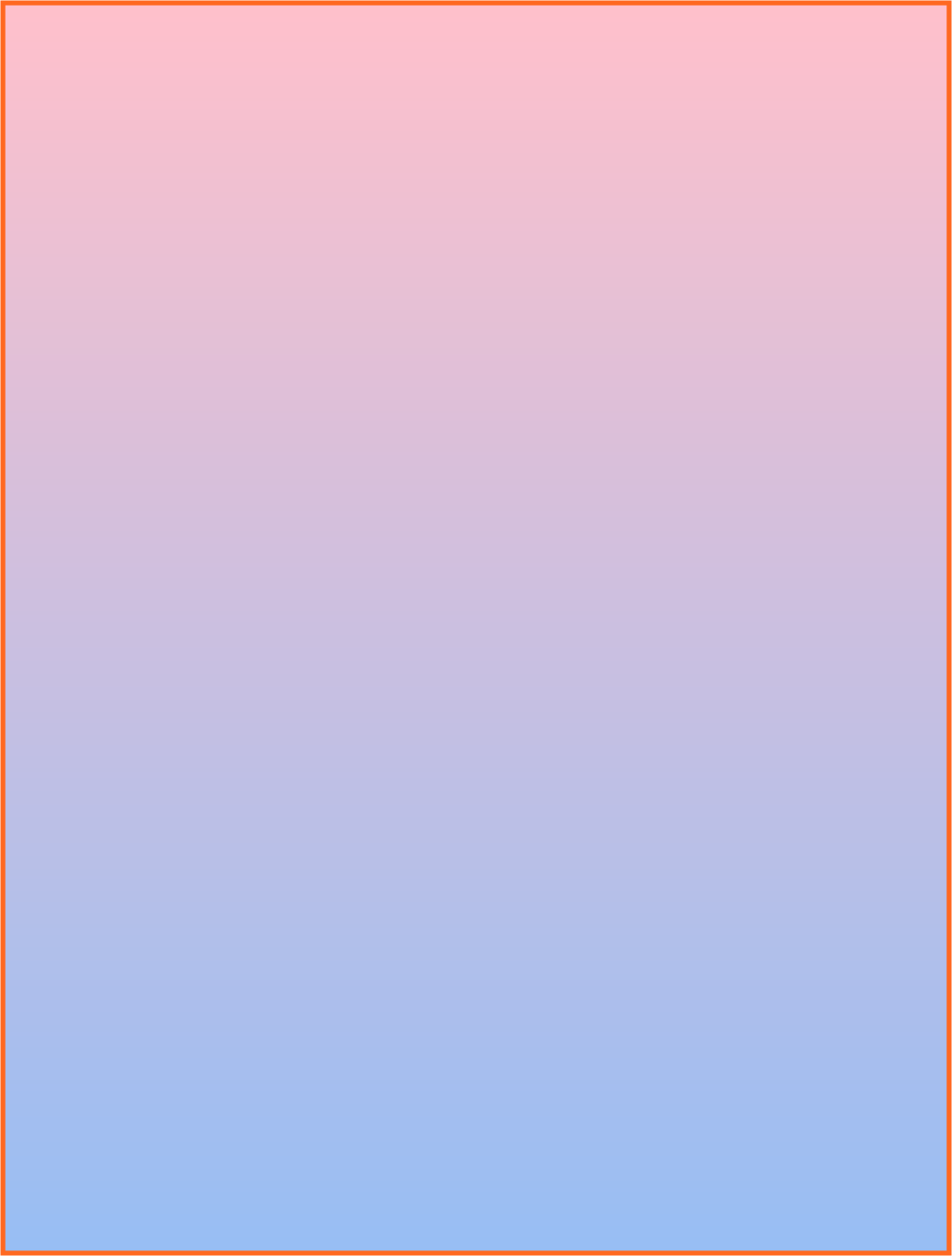 ---
The Editors

What is a Dibond Poem Plastron?

This Dibond plate being offered on this site is a durable aluminum composite material- two strong sheets of .012 aluminum bonded to a thermoplastic core.

Alcan Composites, USA Inc., offers this new composite. This material finish has polyester clear-coat applied over the brushed aluminum finish.

Protective masking comes standard, applied to the brushed aluminum side of sheet. It has an excellent smooth surface enabling precise screen printing. Material is very rigid. Excellent weather resistance and very light weight.

Your poem will last indoors or outdoors for a very long time. This art work is resistant not only to the weather but to your friends as well. They will be able to throw fresh eggs at your poem if they do not like it and it will not hurt it. You simply wash it off and read it again.

Makes a perfect gift. Truly, it is a gift of perfection. Comes with an attachable hook so you can hang it on a wall. Wow! Looks like a million bucks!
All Poem Art is printed on parchment paper and glued onto cardboard backing for durability and to insure the face of the art work remains ridged and flat. All framed pieces are sandwiched between glass and holder. Library Seal is Embossed before mounting. Separate Poem Code with short autobiography along with Signature are laminated on small sticker and attached to back of frame. Poem Code is also printed on the front. Poem is then sealed within the framed unit. This is to chronicle certification of originality. This magnificent Poem Art is carefully crafted to last for a very long time and is subjected to very high quality control to insure a product you will enjoy for many years.

Poem Art is hand crafted by meticulous fingers. The poetry is unselfishly churned from the singular mind of Yorktown Disciple dubbed the Original Wonderer of Time by fellow sailors so many years ago and so far away. (Please return your Poem Art if it is not properly certified). We will replace it. Remember, all colors are even more vivid than shown here.

During the crafting of these miracles of poetry they are sent up to the attic to be signed by Yorktown Disciple. Actually, like Santa, he comes down into the work shop to inspect on special occasions. The elf-like Editors are always looking for praise. It rarely comes. But your happiness makes up for all the hard work we do.

You will not be disappointed in your unique Poem Art. You will dance with delight and possibly over eat for a day or two after first receiving it. You can hang this art work in your two hundred dollar bungalow or in your twenty million dollar mansion. It will look as though it belongs. And every time you pass by, you will read the verses, say a quick prayer and push on with your day with just a little more zeal.

Glory to Yorktown Disciple and to a universally challenged God who created him.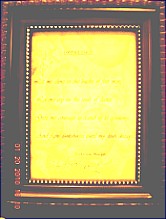 © by Yorktown Disciple. All rights reserved.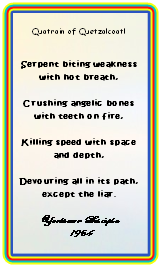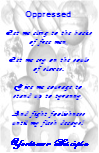 Creating PoemArt - Yorktown Disciple
Yorktown Disciple
Poetizing around the world