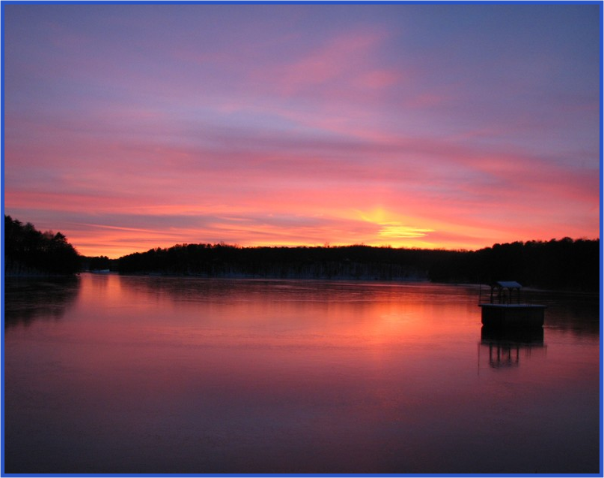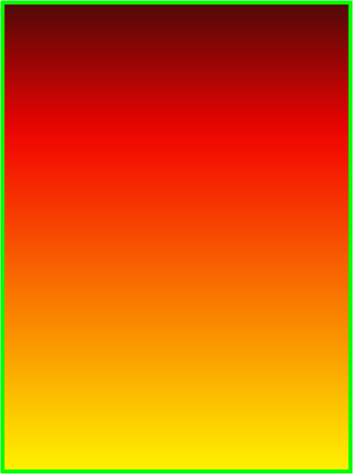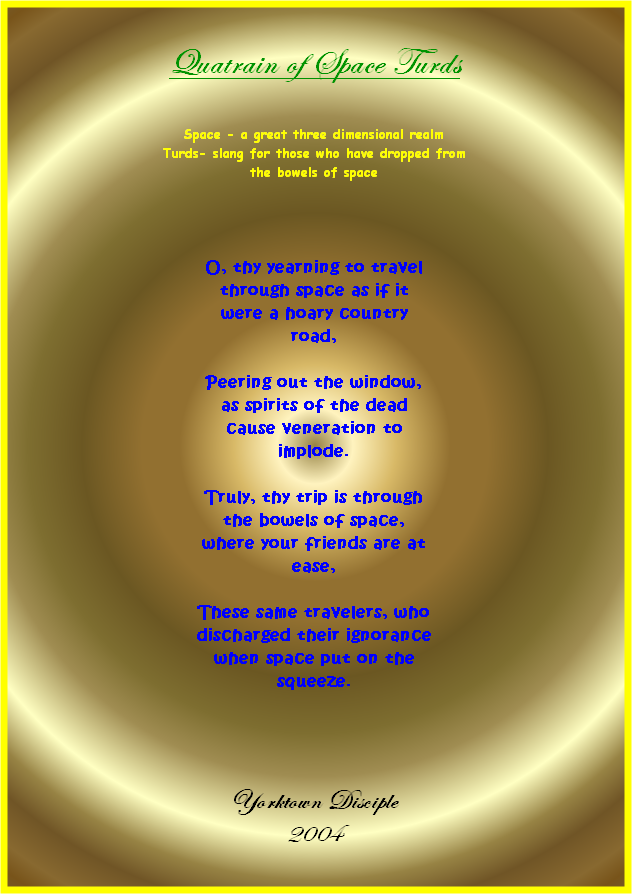 Order # 629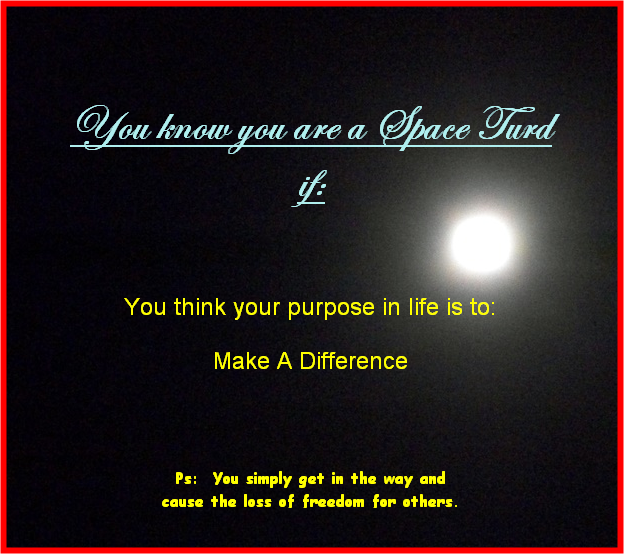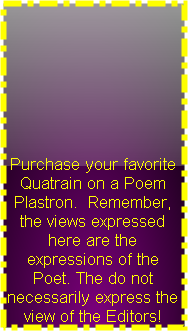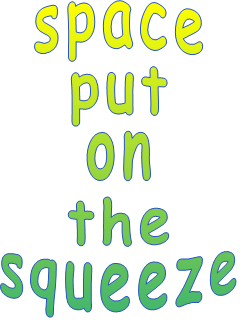 © 2010 by Yorktown Disciple. All rights reserved.

Quatrain of Space Turds


Space - a great three dimensional realm
Turds - slang for those who have
dropped from the bowels of space


O, thy yearning to travel
through space as if it
were a hoary country
road,

Peering out the window,
as spirits of the dead
cause veneration to
implode.

Truly, thy trip is through
the bowels of space,
where your friends are at
ease,

These same travelers, who discharged their ignorance
when space put on the
squeeze.


Yorktown Disciple
2004
Amazing moments of the Shuttle Launch presented by Yorktown Disciple.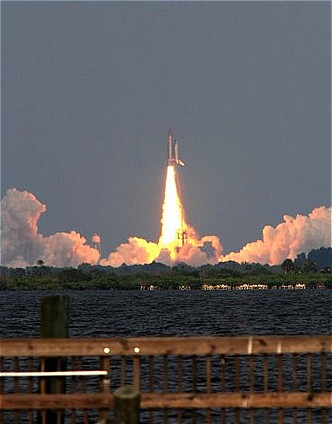 ---
Weatherunderground