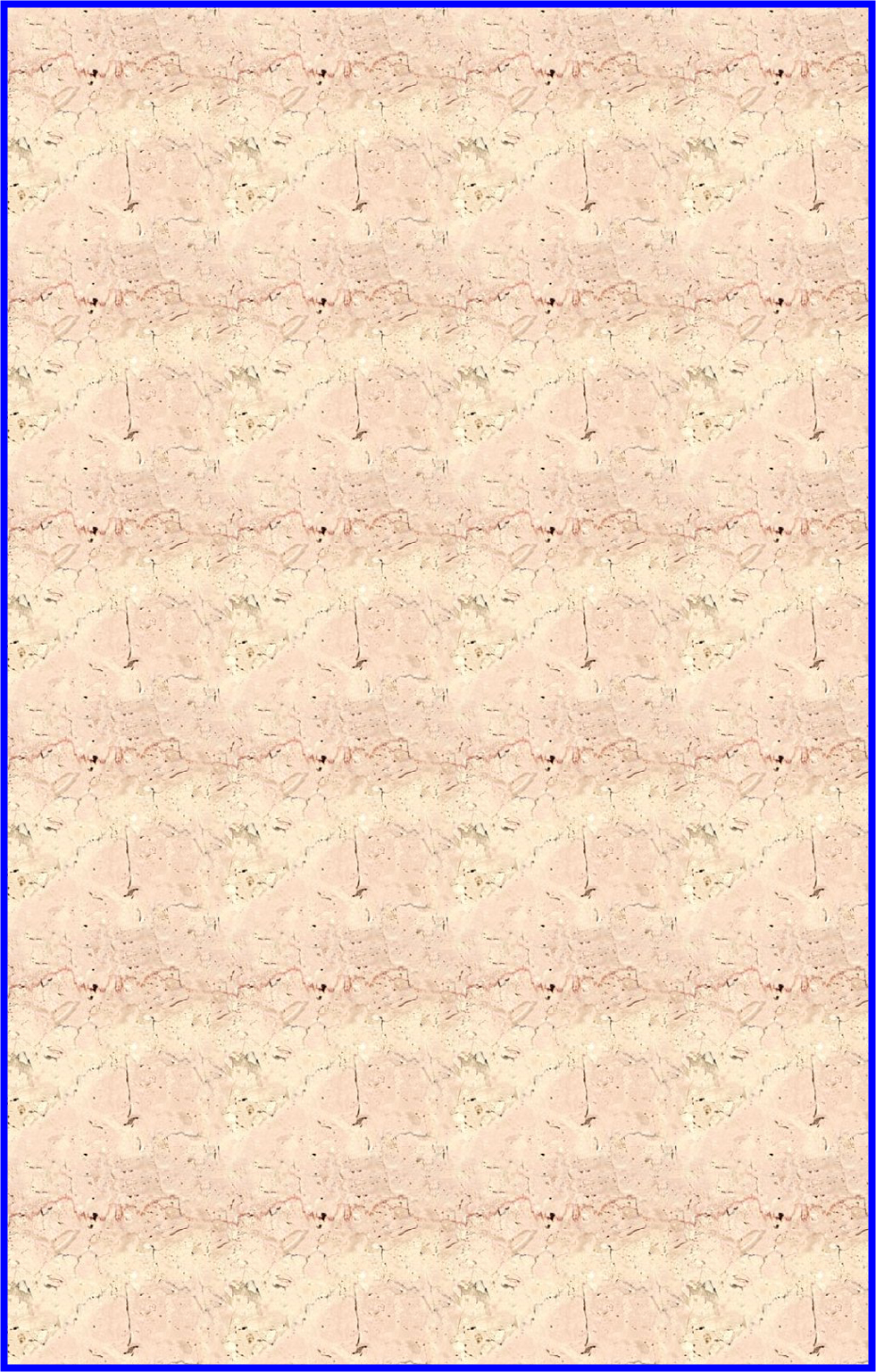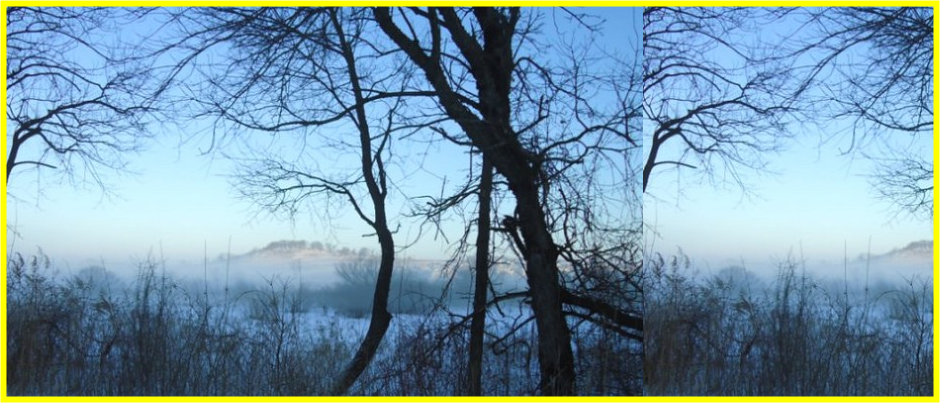 Order # 51
© 2010 by Yorktown Disciple. All rights reserved.
Quatrain of Free Will

(Supposition of Moral Responsibility)



Expose the Will of God,
cast the first sign of rejection
into well of prostrated
confinement.

Sell the restraints of the Devil
and wash the imagination with
holy water found in a shepard's
tent.

Hold off ethical judgment until
the loss of atonement threatens
the closure of moral
responsibly.

Travel past God's omniscient
bellows of cornered ideas, and
allow fellowship to magnify your
nobility,

Yorktown Disciple
1964
Purchase your favorite Quatrain on a Poem Plastron today. Thanks.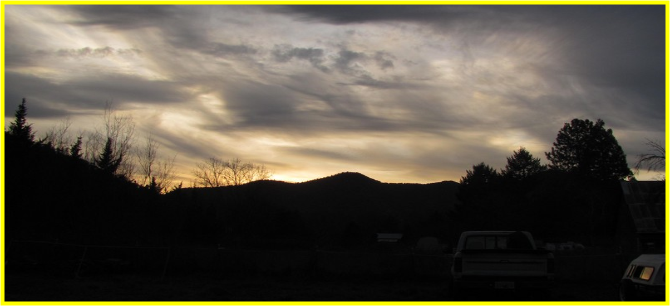 ---
Quatrain of Free Will - 51 - Yorktown Disciple