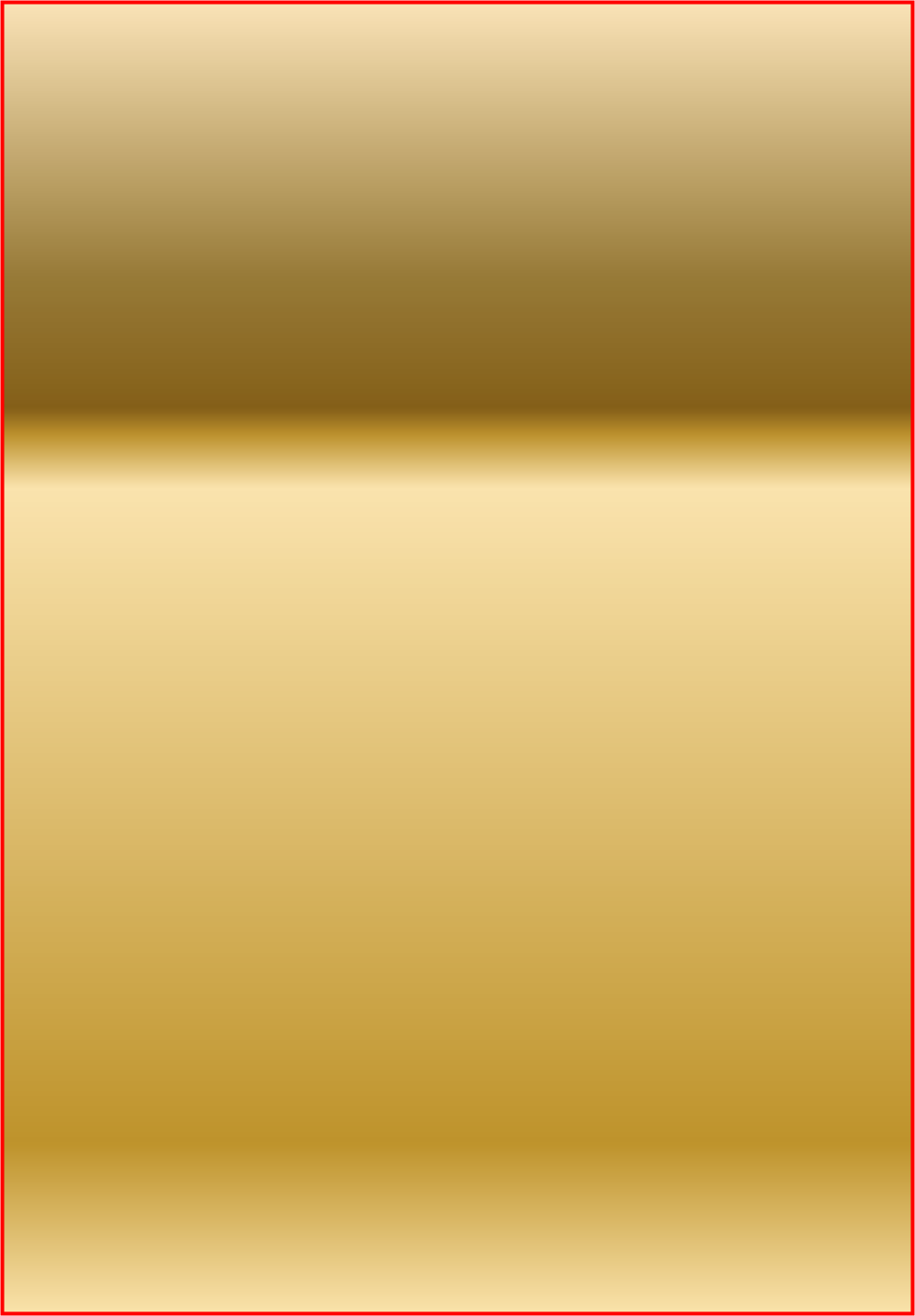 Quatrain of Alien



Alien - extraterrestrial


1.
O, to encounter a disquieting
engagement of odd
intrigue,

To shake hands with a mind
completely out of earth's
league,

With beveled thoughts of a
spatial quest left over from
yesterday,

Excitement piercing the rational
as if it were a new planetary
ray.

2.
We insist the alien would be more
proficient than the mighty mind of
God,

But it could easily turn out they are
biologically years behind and very
odd.

They haven't arrived to visit, as if
they were stopping at a space
motel,

They're dropping in to get a copy
of a map we covet, with directions to
hell.

3.
The art of self destruction, volition
to maim and slaughter each
other,

This is what they wish to learn, the
art of killing our sister and our
brother.

We have projected hate within our
hearts, to the point of an evolutionary
first,

The alien must adapt this skill if he
is to remain sovereign and universally
cursed.


Yorktown Disciple
1999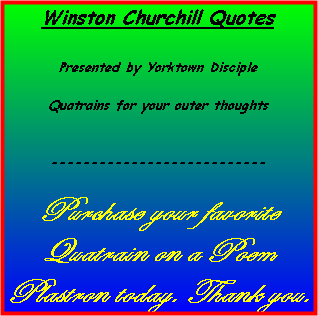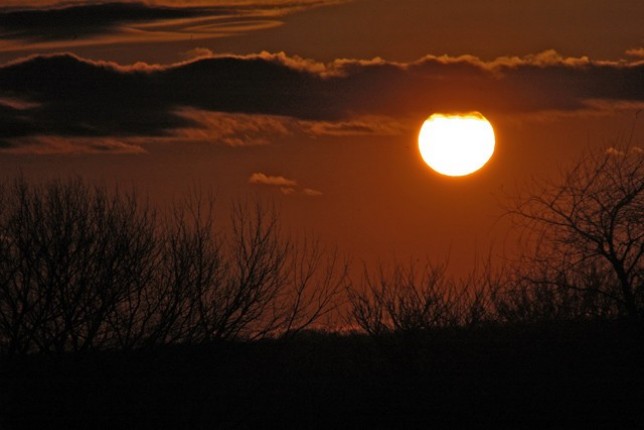 © 2011 by Yorktown Disciple. All rights reserved.

Order #1107