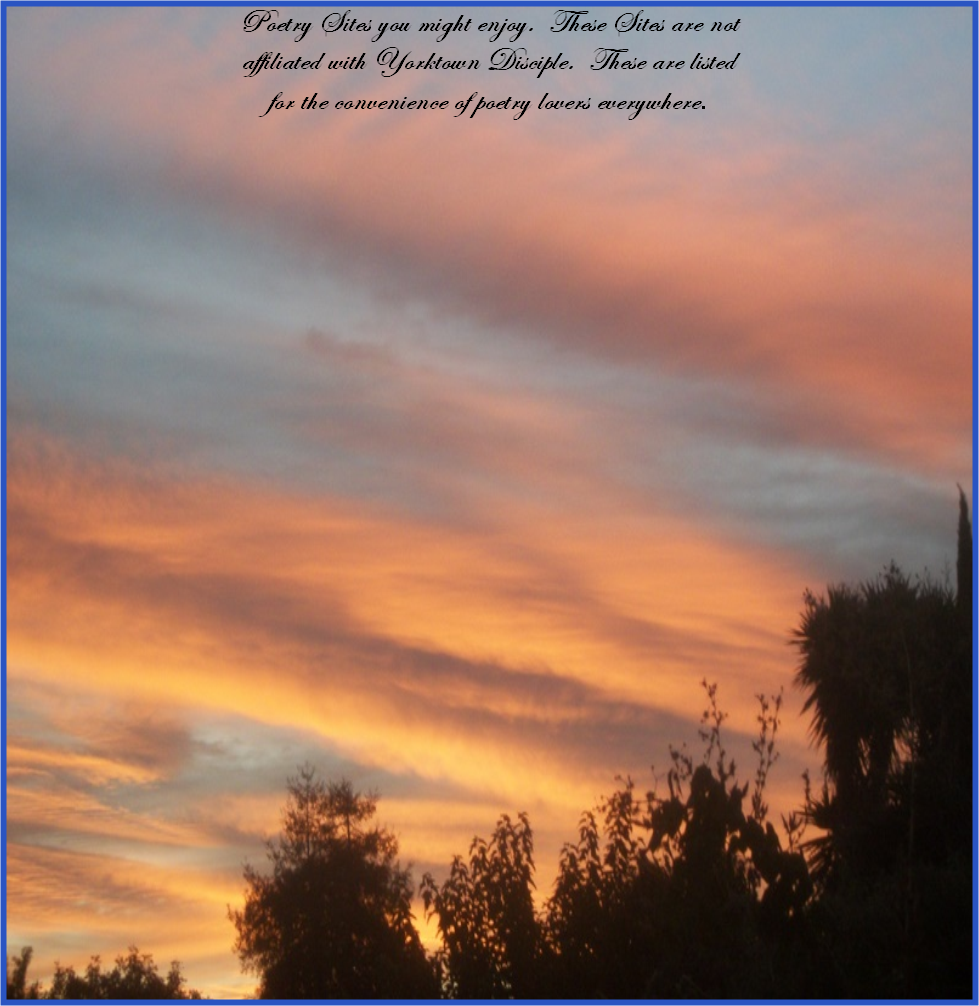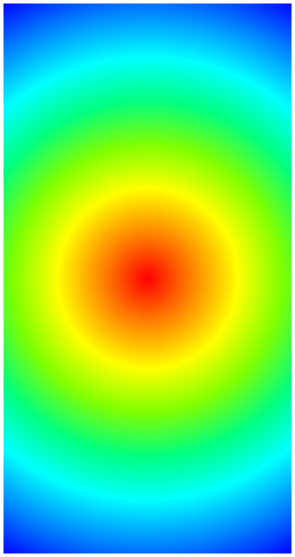 Quatrain of Fairy Slipper Love

Order # 798

Fairy Slipper - Flower (orchid)

O, pouchlike and bearing hairs,
what a lull you bring to
thoughts so
randy,

Vain fields of lust quickly evaporate,
with the loss of love
peddles so
handy.

When not in bloom, you are so
difficult to lewdly nurture,
so easy to
abandon,

I shall wear fairy slipper love, on
my heart, as though
planted at
random.

Yorktown Disciple
1998
---
---
Poetry Register - Yorktown Disciple
The Editors: The poetry sites listed here are not affiliated with Yorktown Disciple. These are sites you can visit if you love poetry. Each Site has been viewed by the Editors of Yorktown Disciple. These are poem sites we think you might enjoy if you have enjoyed Yorktown Disciple.

Although we believe Yorktown Disciple is the greatest poet alive today, we feel everyone should be exposed to as much poetry as possible. This is your chance. We appreciate the time you have spent reading Yorktown Disciple. We hope you have read a little poetry, enjoyed yourself, and have purchased a piece of Yorktown Disciple.Our Poem Plastrons are unique and should be enjoyed by everyone.

Remember, when you click on any of the Sites below, you will be going directly to that respective Website.All content on these sites is the property of these Sites or their respective poets. This is not a complete list, We will continue to add sites. If any one wishes for us to add your site to this list, Email us at gdiszler@gmail.com.

Be sure and come back again and again. New poems are being added continually for your enjoyment.

Once again. Thank you for being here.