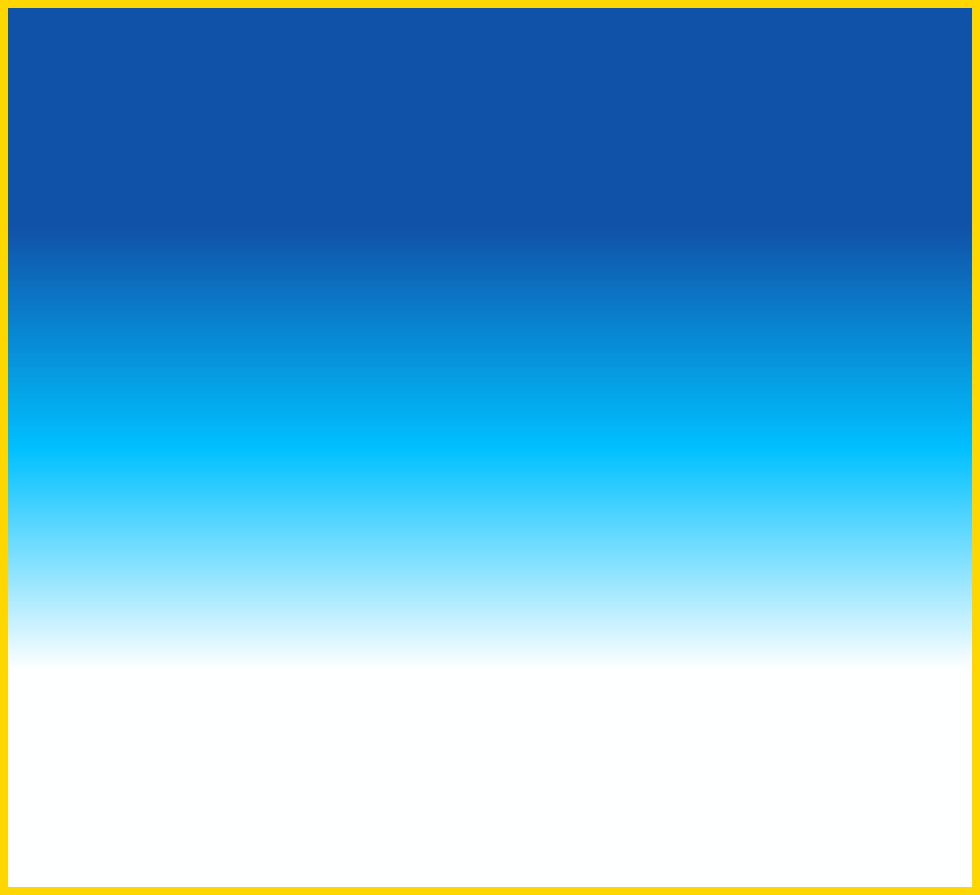 ---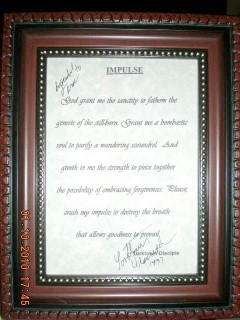 ---
---
---
Your name inscribed on poem included. Please choose Poem
Code before ordering.
One signed framed (8" x 9") Poem on Blue Parchment
Background with 3 Inscribed Coffee Mugs.
Inscription

Inspiration Shrouded
In Telestic Form

Yorktown Disciple
Coffee Mug value = $22.32
Inscribed Coffee Mugs with Framed Poem.
1 Framed Poem & 3 Inscribed Mugs
Framed for everlasting Joy! Embossed Library Seal from the Library of Yorktown Disciple. Signed. A remarkable Gift for anyone! Check out Poem Titles.
Chronicled Certification on reverse
Signature
Penned Date
Wood Frame (Walnut)
Embossed Library Seal
Poem Code
Blue Parchment
Cauterizing Poetry
Your Name
Personal Enlightenment

Actual Frame Size 10" x 12"
$64.00
Item V
Item V
Name Item U
Poem Code
Name on Poem and Poem Code Required

20 Letters Max
This is a Hot Deal!
Actual Size 10" x 12" (One Foot Tall!)
A Poet's pestilent, propone, proverbs stand alone even when no one is around to hear them!
Framed Poem $120.00 plus 7.44 per inscribed coffee mug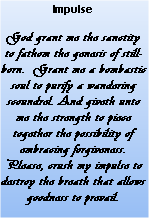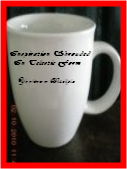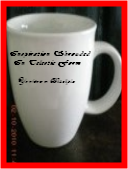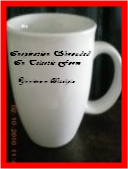 Item : V
---
Order Section 9 - Yorktown Disciple
Editor's Value $142.00
Your Price Only $64.00
Order Section 9 - Item: V
3 Inscribed Coffee Mugs