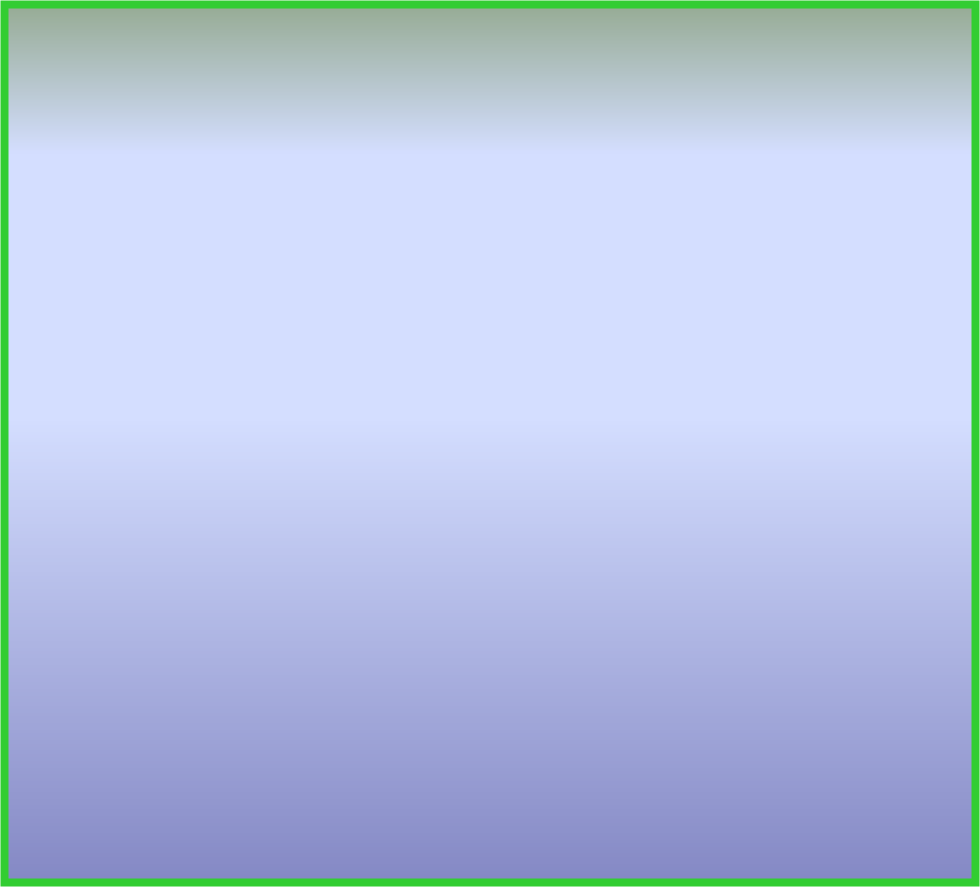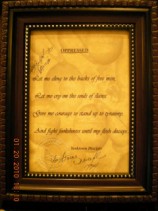 Framed for everlasting Joy! Embossed Library Seal from the Library of Yorktown Disciple. Signed. A remarkable Gift for anyone! Check out Poem Titles.
Inscribed Coffee Mug with Framed Poem.
Inscription

Inspiration Shrouded
In Telestic Form

Yorktown Disciple

Your Name
Embossed Library Seal
Signature & Penned Date
Poem Code
Intoxicating Poetry
Chronicled Certification on reverse
Personal Enlightenment
Coffee Mug value = $16.88
1 Framed Poem & 2 Inscribed Mugs
Item: T
Wood Frame (Walnut)
Intoxicating Poetry
Wood Framed (Walnut)
Printed on Gold Parchment
Celestial Background
Embossed Library Seal
Poet's signature
Your Name Inscribed
Dated When Penned
Chronicled Certification
Poem Code Identifier
Personal Enlightenment
---
---
One signed framed (5" x 7") Poem on Clelestial Motion
Background with 2 Inscribed Coffee Mugs. $57.90
---
Your name inscribed on poem included. Please choose Poem
Code before ordering.
Frame Size 7" x 9"
You Receive everything shown below
Name Inscribed Item T
Poem Code
Twenty letters Max on Name
Click the button
We use PayPal. The easy and secure way to order!

Gospel Of Evolutionary Rectitude
Chronicled Certification

Each mounted poem comes with short autobiography of Yorktown Disciple attached to reverse side of frame with matching poem Code stamped on lower right side of poem. Both signed. Do not Remove. Value will decrease!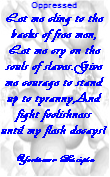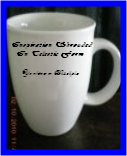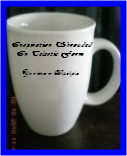 ---
Order Section 8 - Yorktown Disciple
Order Section 8 - Item: T
Saint of Syllogistic Expostulates
Editor's value $ 141.50
Yours only for $57.90