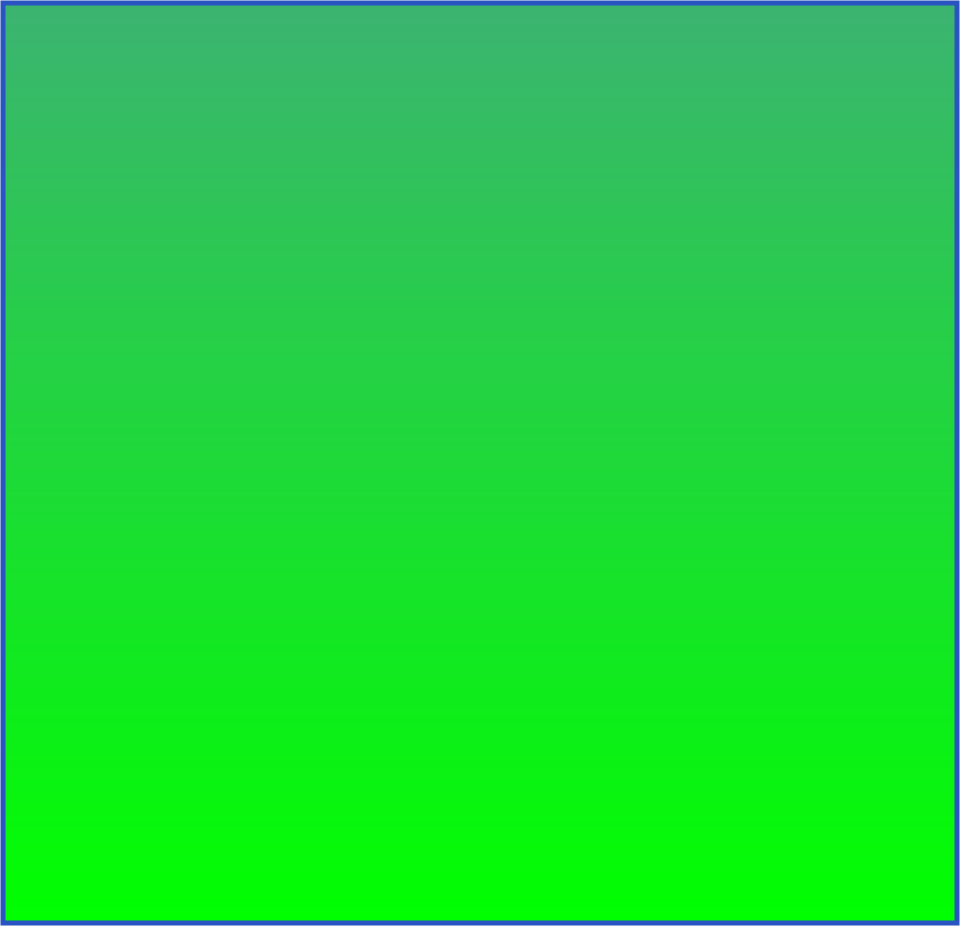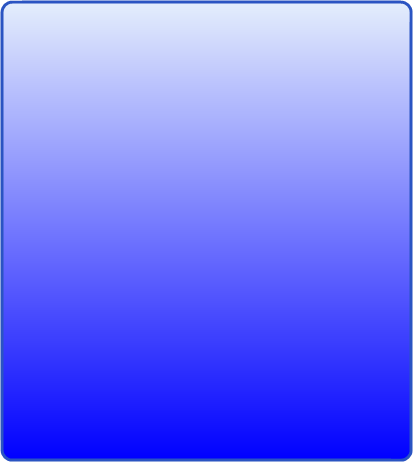 Wood Frame (Walnut)

Intoxicating poetry

Name Inscribed

Ivory Parchment

Vivaldi Lettering

Chronicled Certification

Poet's Signature

Penned Date

Poem Code

Embossed Library Seal
Poem

Flesh Runneth
Over
Poem Code 1F
Soul Climbing Tendrillar Wall
Yorktown Disciple
Inscribed Poem on Mug
$49.50 Any Poem Code
$46.00 Poem Code 1F
---
---
One Poem by Yorktown Disciple in 7" x 9" Walnut Frame w/ Coffee Mug $49.50
Frame Size 10" x 12"
---
---
One Poem by Yorktown Disciple in 7" x 9" Walnut Frame w/ Coffee Mug $46.00
---
---
Frame Size 10" x 12"
Be sure and select Poem Code for Item: Y
Name Inscribed
Name Inscribed
Poem Code

Item: Y
Item: Z
Item: Y & Z

Click the button
We use PayPal. The easy and secure way to order!
All poems personally signed by the poet Yorktown Disciple.
All poems are certified to be from the Library of Yorktown Disciple
Hunting a natatorial poet in a deep pool of poems
A foot tall!
Ivory Parchment - Beautiful
Max 20 letters
Max 20 letters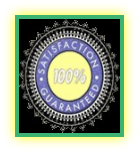 Intoxicating poetry
Wood Framed (Walnut)
Printed on Ivory Parchment
No Sketch background
Embossed Library Seal
Poet's Signature
Your Name Inscribed
Dated When Penned
Chronicled Certification
Poem Code Identifier
Personal Enlightenment
Comes with Poem Code 2D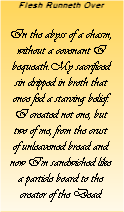 Poem Code 2D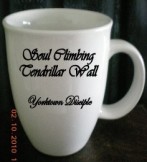 ---