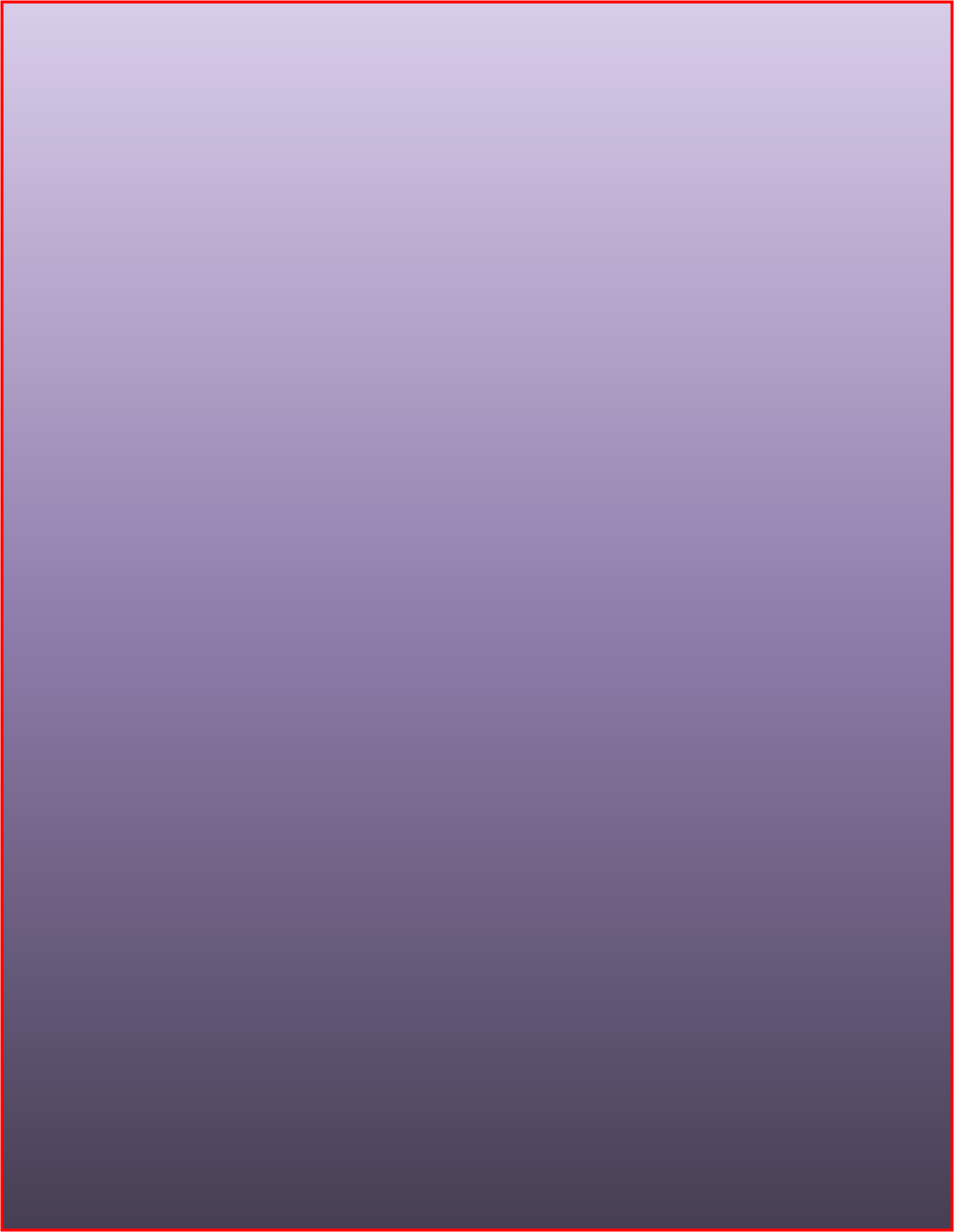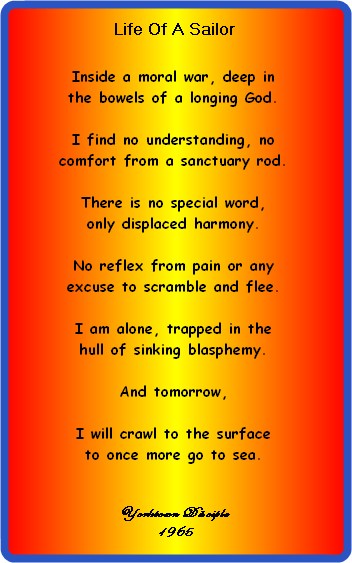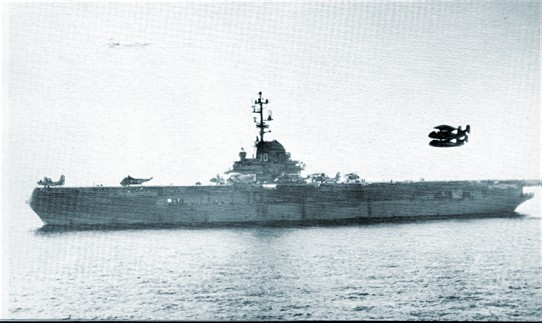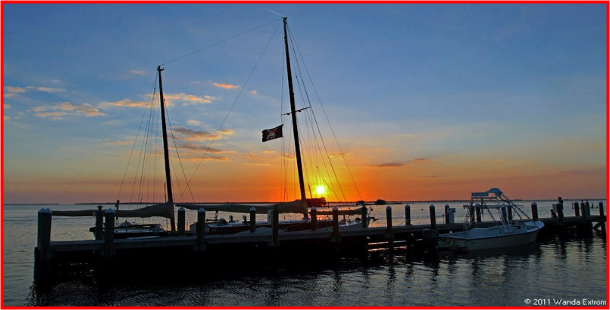 Life of a Sailor

Inside a moral war, deep in the bowels of a longing God,

I find no understanding, no comfort from a sanctuary rod.

There is no special word, only displaced harmony.

No reflex form pain or any excuse to scramble and flee.

I am alone, trapped in the hull of sinking blasphemy.

But tomorrow,

I will crawl back to the surface to once more go to sea.

Yorktown Disciple
1966
© 2011 by Yorktown Disciple. All rights reserved.
Prashnavali

Presented by Yorktown Disciple

---