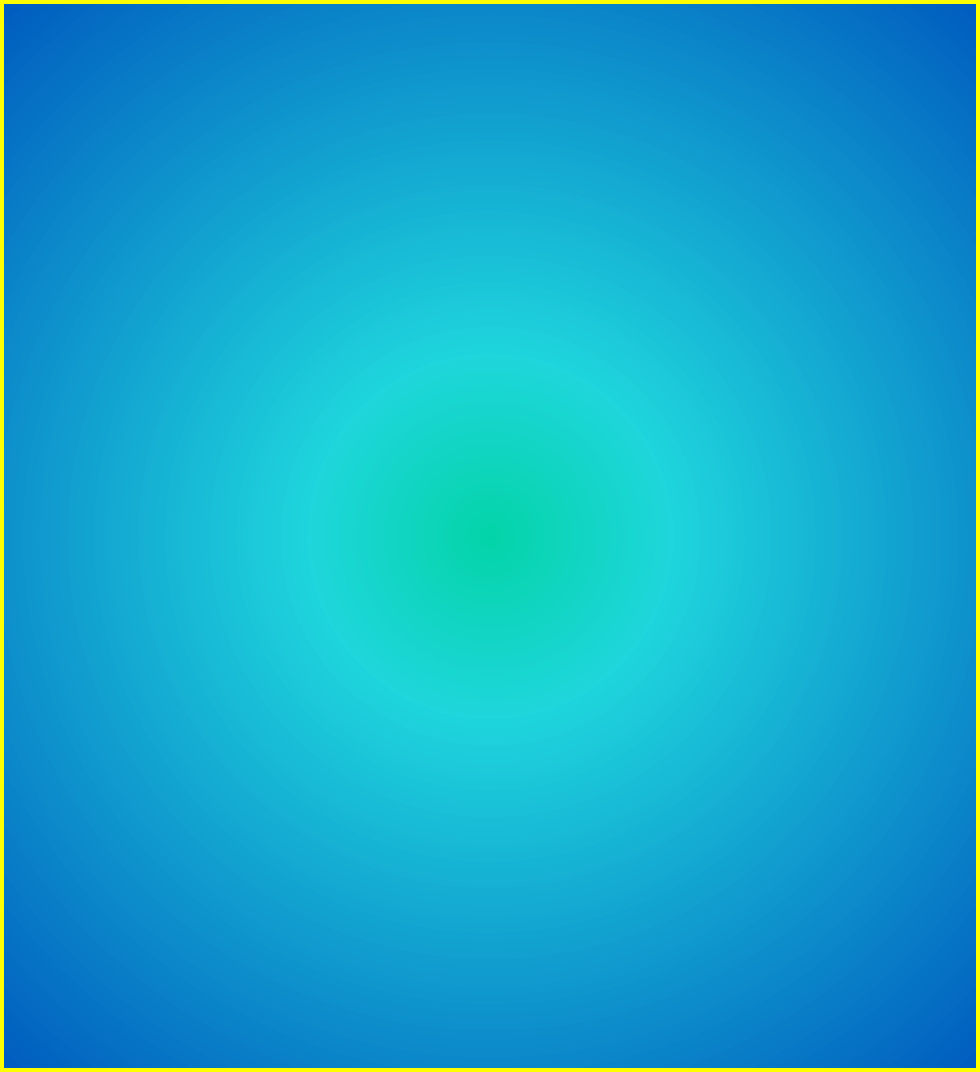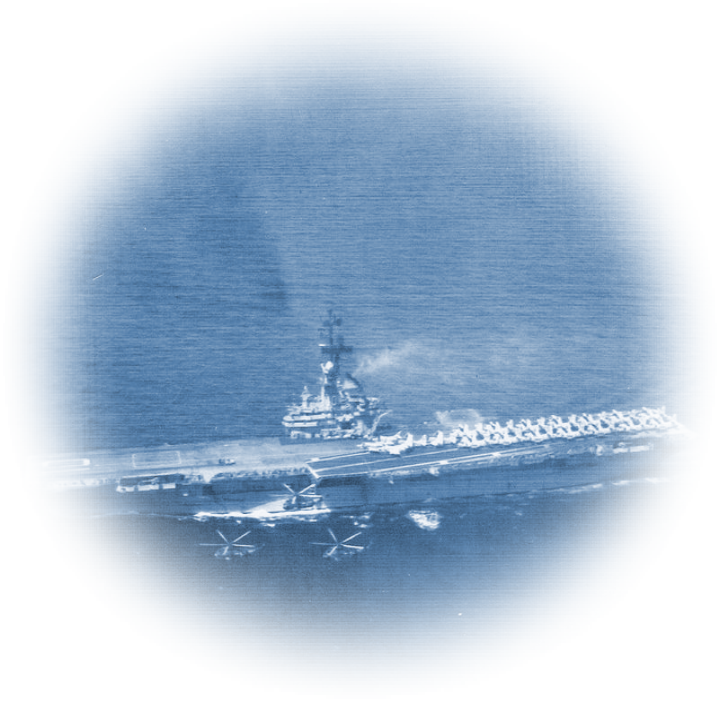 Standing on the deck of the Yorktown, I would often raise my head to the skies and watch polished stars God had long ago nailed to the heavens, as the ship slid silently past the doleful light of eternity.

It was as though I was anchored to a soul of steel sliding through Holy Water. I felt blessed.
Holy Water
Yorktown Disciple


© by Yorktown Disciple. All rights reserved.

---