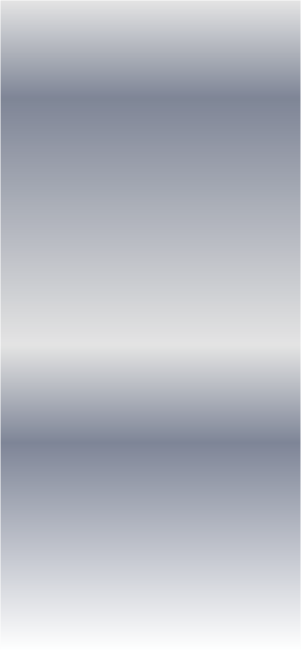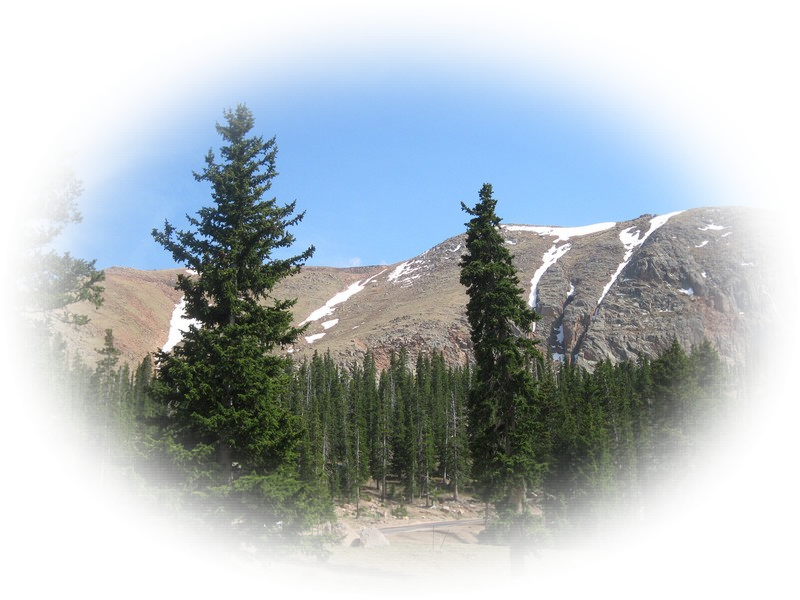 Quatrain of Colorado

Colorado (1876)


With mountains of fevered
energy, rising
above lowly
thought,


The reason of cold ideology
is frozen in the
gold I have
wrought.


It harkens back to a time,
when men were
tough as rusty
nails,


Colorado grit, even today,
the spirit of pioneers
will never be held by
jails.

Yorktown Disciple
Purchase Your favorite Quatrain on a Poem Plastron today. Be blessed.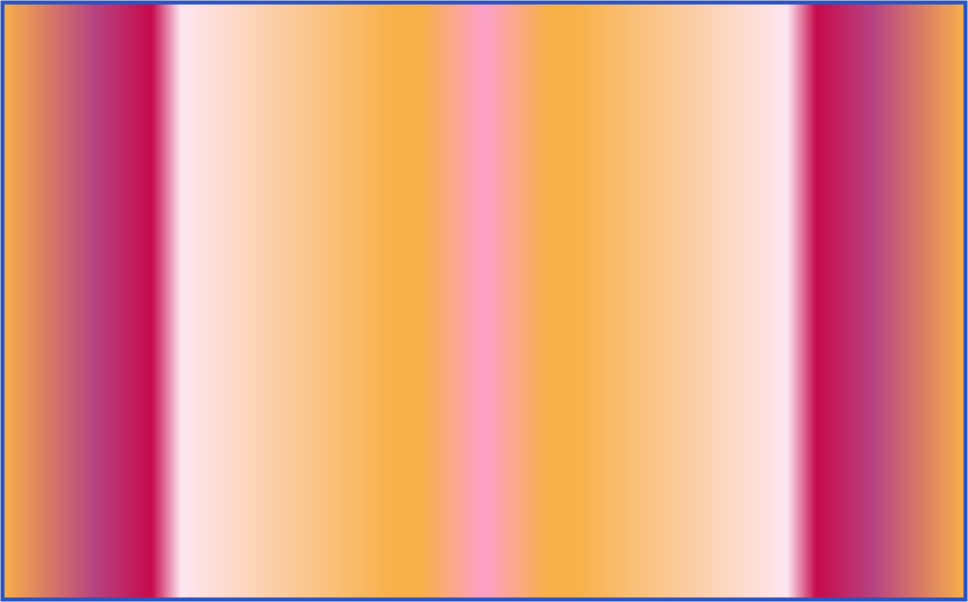 © 2011 by Yorktown Disciple.
All rights reserved.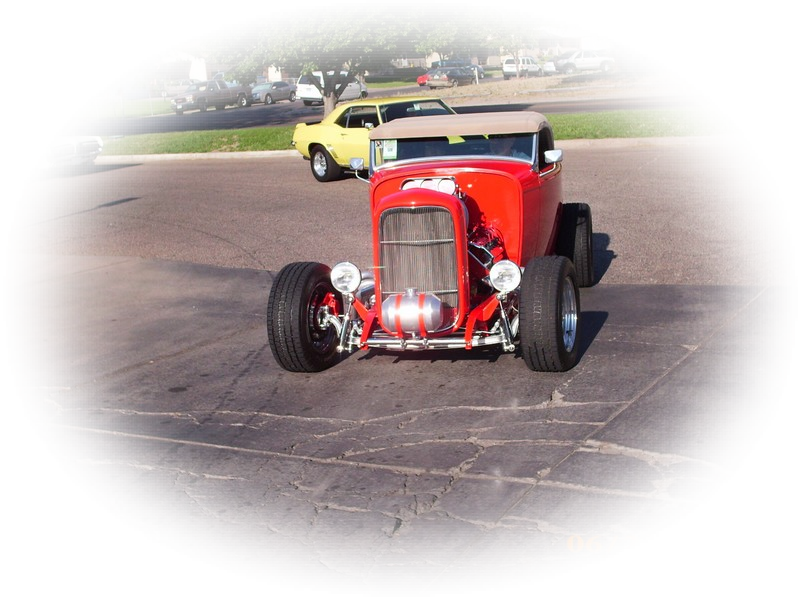 Yorktown Disciple
Quatrain King
Poetizing around the world
Weather Underground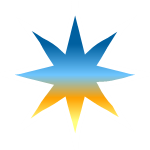 Donate