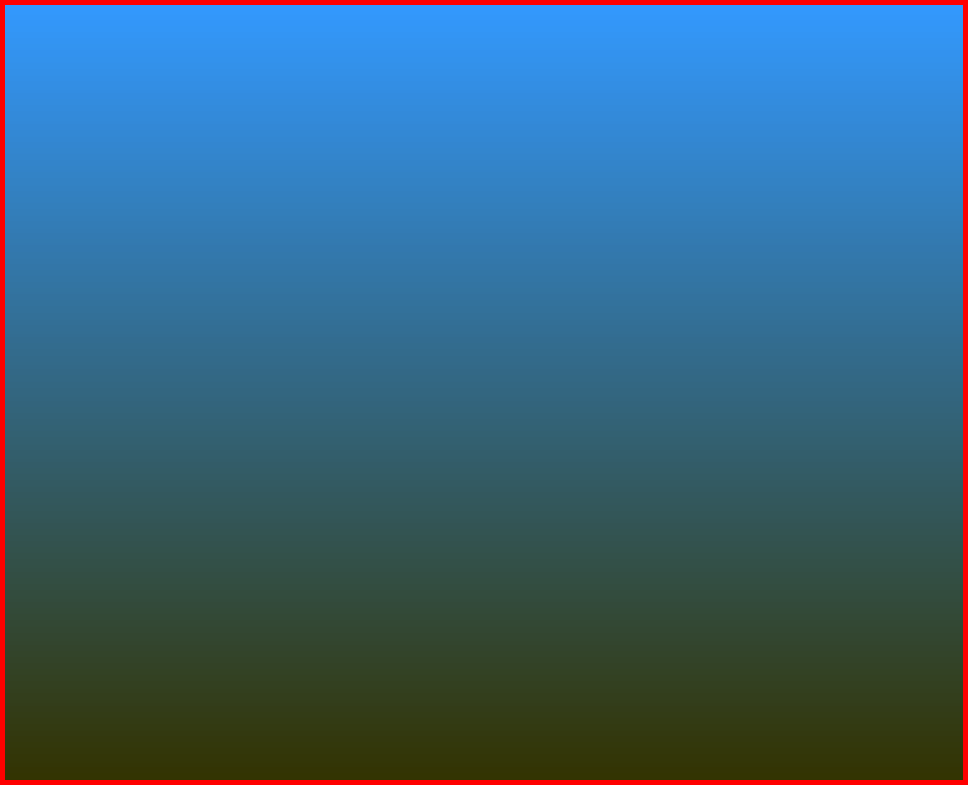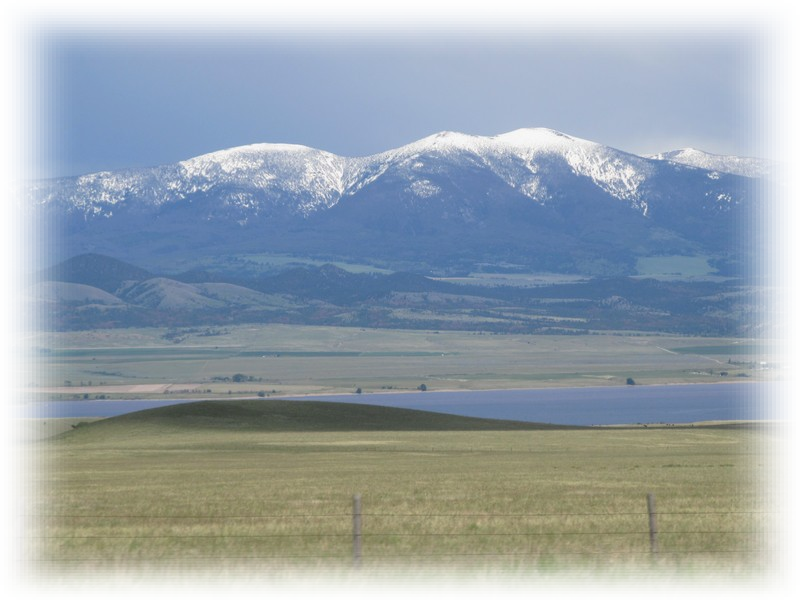 Quatrain of Montana

Montana (1889)


O! Thy sweeping plains, the
mountains that form my
ideas of strength and
conquest,


I love this Northern State
with miles of wilderness
and blood of freedom -
a flowing test.


For I am the epitome of the
rugged individual, the last
of the pioneers to claim
my herd,


I find my fortune in Montana's
Spirit even though my
cowboy hat may seem
absurd.

Yorktown Disciple.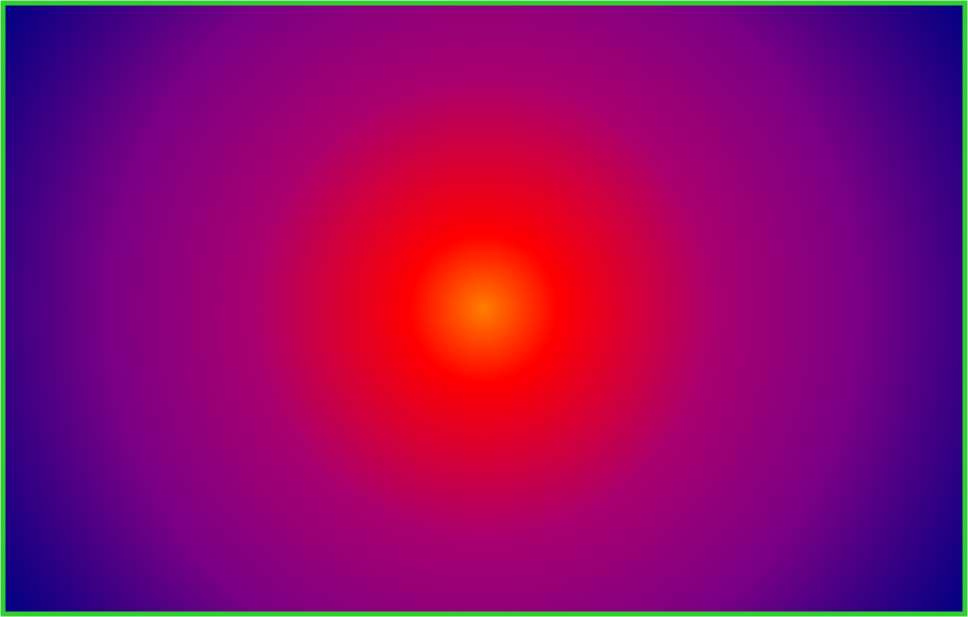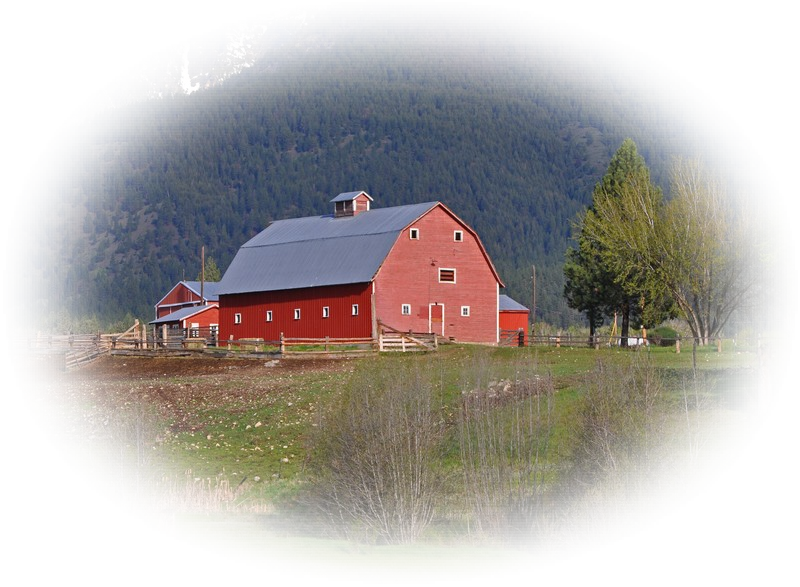 Yorktown Disciple
Quatrain King
Poetizing around the world
Weather Underground
Quatrains to read while riding planes, trains, or horses
© 2011 by Yorktown Disciple. All right reserved.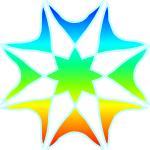 Donate
Purchase your favorite Quatrain on Poem Plastron today. You will be blessed