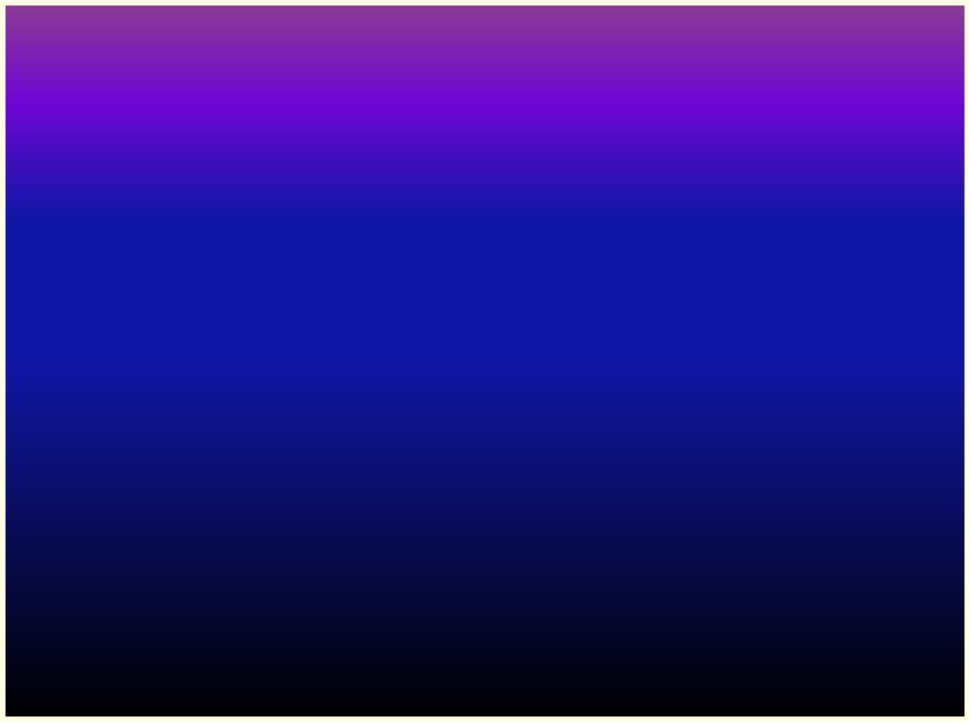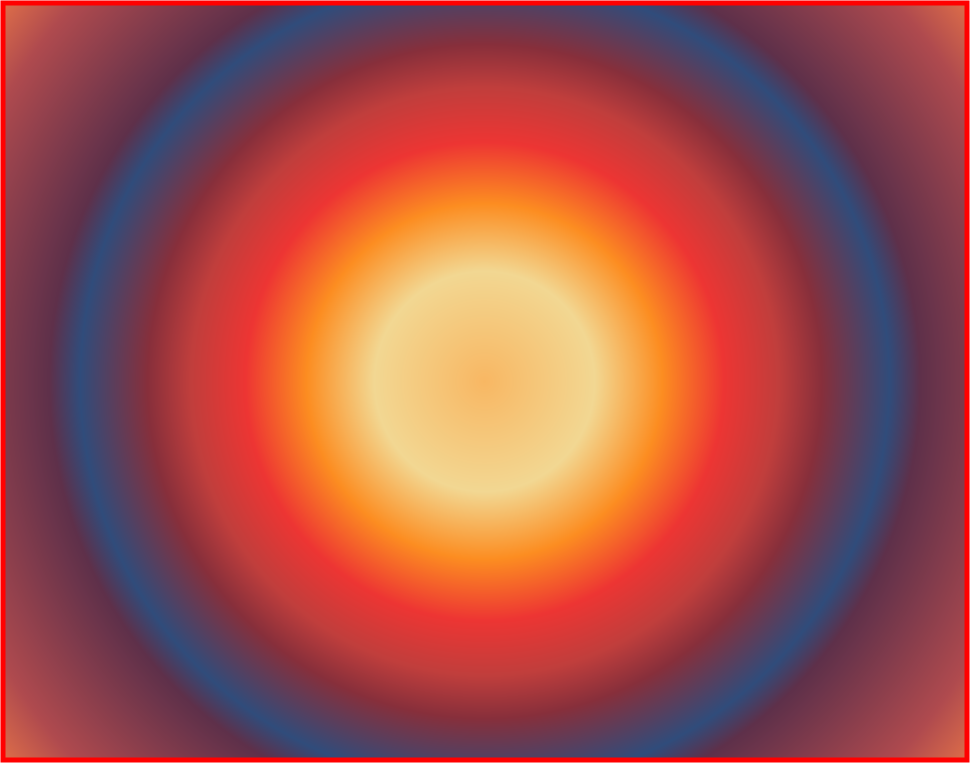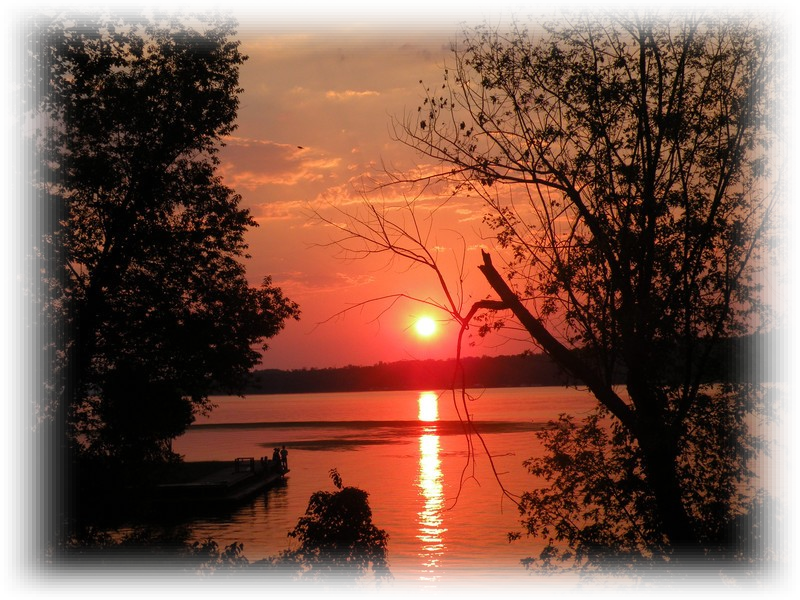 Quatrain of Alabama


Alabama (1819)


When Alabamans touch their
toes on the land during the
night,


They feel yesterday scratching on
their feet out of historical
spite.


Freedom was once lost, then
won, before austerity
faded,


God's children were forever
glorified, but slightly
jaded.
Yorktown Disciple


Purchase your favorite State Quatrain on a Poem Plastron. Hang it on the wall. Be proud.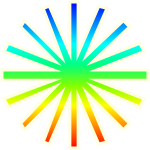 Donate
Yorktown Disciple
Quatrain King
Poetizing around the world
Weather Underground
Quatrain heaven
© 2011 by Yorktown Disciple. All rights reserved.