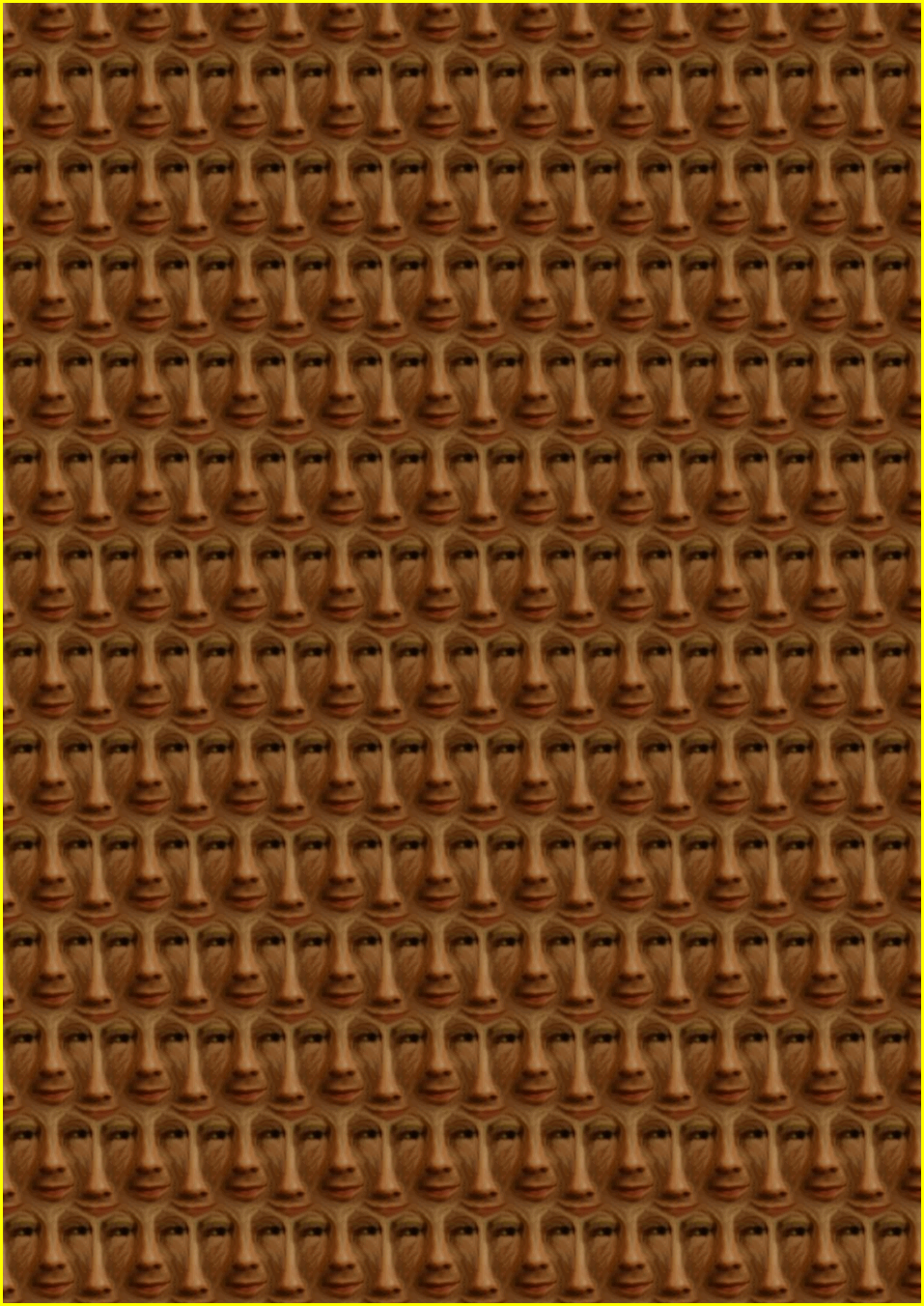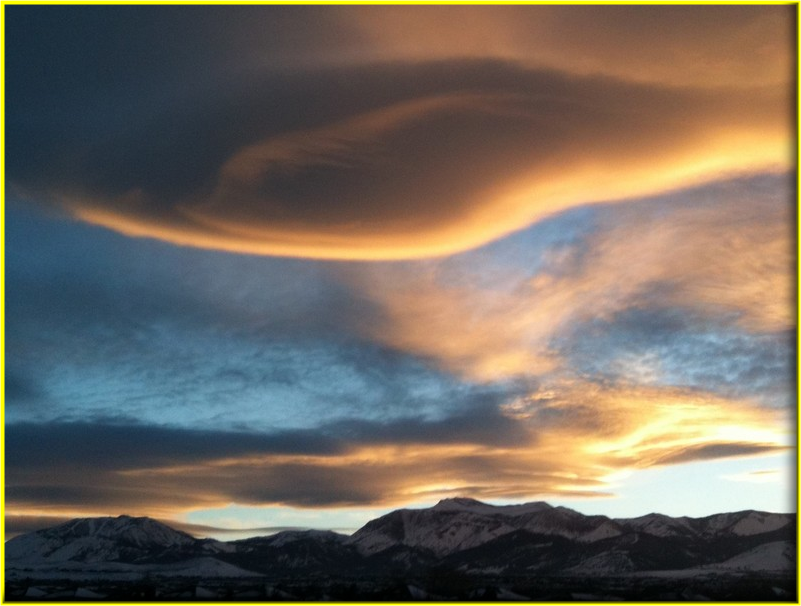 Quatrain of Venomous Ideology


Venomous - spiteful, hostile, toxic


Beware! idealistic thoughts,
socializing my world of
hard work and
reward,

Poisoning my heart and
breeding distrust, causing
me to sharpen my
sword.

I do not wish to share an
ounce of venomous ideology,
with the living or
dead,

My goal here on earth, is to
enjoy what little I have,
and keep freedom
fed.

Yorktown Disciple
2002

Purchase your favorite Quatrain on a Poem Plastron today. You will be blessed.

C 2011 by Yorktown Disciple. All rights reserved.
Yorktown Disciple
Quatrain King
Poetizing around the world

Order #1153