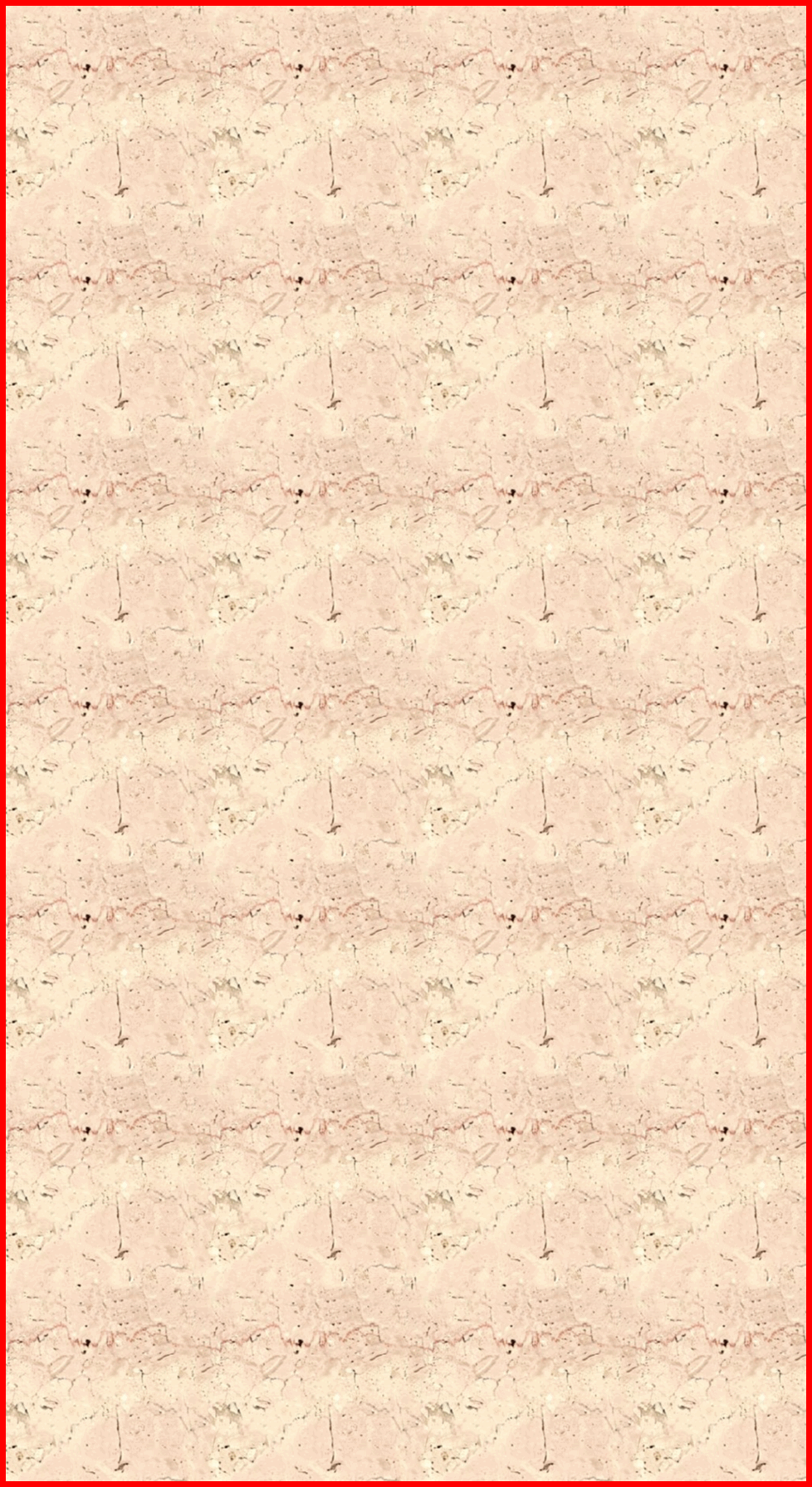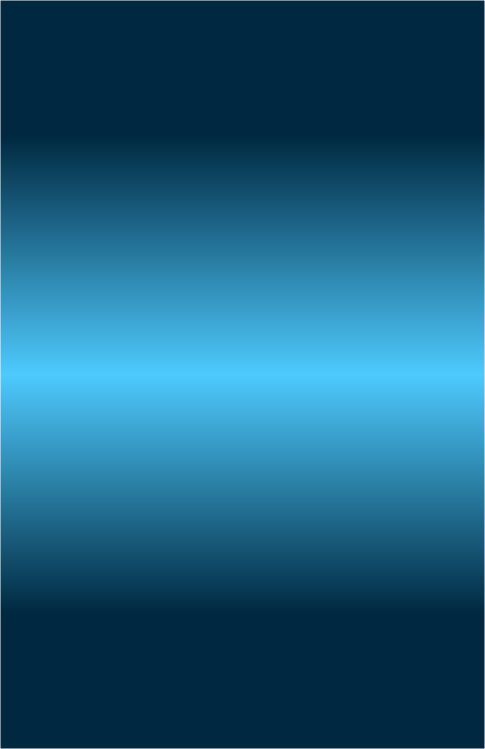 Quatrain of Tyrannical Democracy



Tyranny - unrestrained exercise of power
Democracy - government by the people



Within the democratic core
of American life, scurries
rat-like political
fools,

And with little notice the
policies provided are tearing
down democratic
rules,

The fight within separate
domains, the wish of one
over the wish of the
other,

Leaves a democratic dragon
in pain with tyranny in its
nostrils forcing it to
smother.



Yorktown Disciple
2005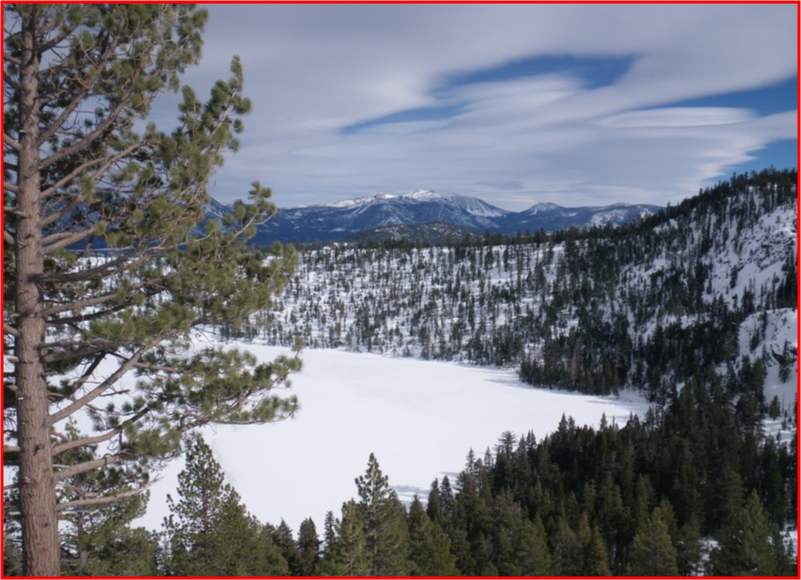 © 2011 by Yorktown Disciple. All rights reserved.
Order #1151
Purchase your favorite Quatrain on a Poem Plastron today.
Yorktown Disciple
Quatrain King
Poetizing around the world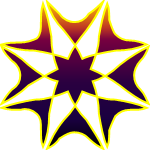 Donate
---
Quatrain of Tyrannical Democracy - 1151 - Yorktown Disciple