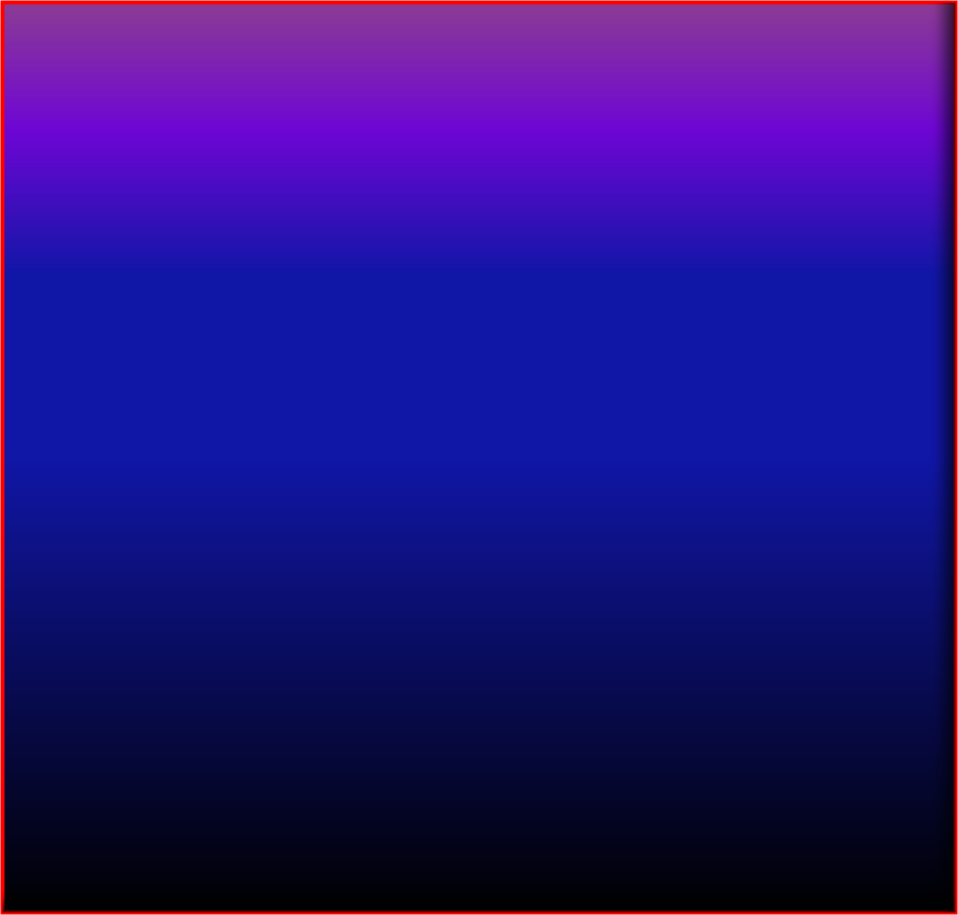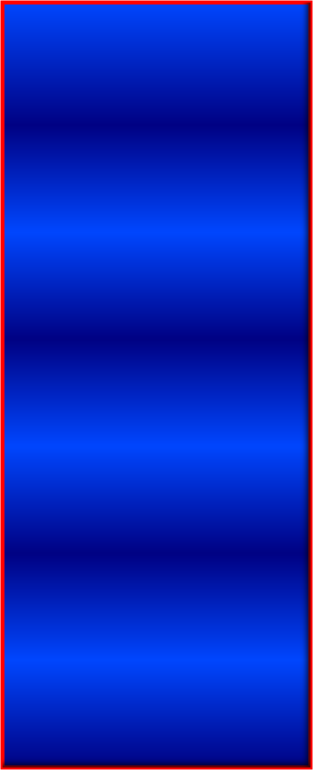 Quatrain of Tsunami Love


Tsunami - large wave produced by an
earthquake


When I first saw you, a lust
quake erupted inside my
polestar,

It triggered a wave of love
that swept over thoughts so
bizarre.

My yearning smashed upon
your shores as I lapped at your
desire,

Our souls collided with such
force our world caught on carnal
fire!


Yorktown Disciple




Purchase your favorite Quatrain on a Poem Plastron today. You will be blessed.
Quatrains by Yorktown Disciple, America's Premier Poet
Order # 1171

Yorktown Disciple
Quatrain King
Poetizing around the world


Donate
Weather Underground