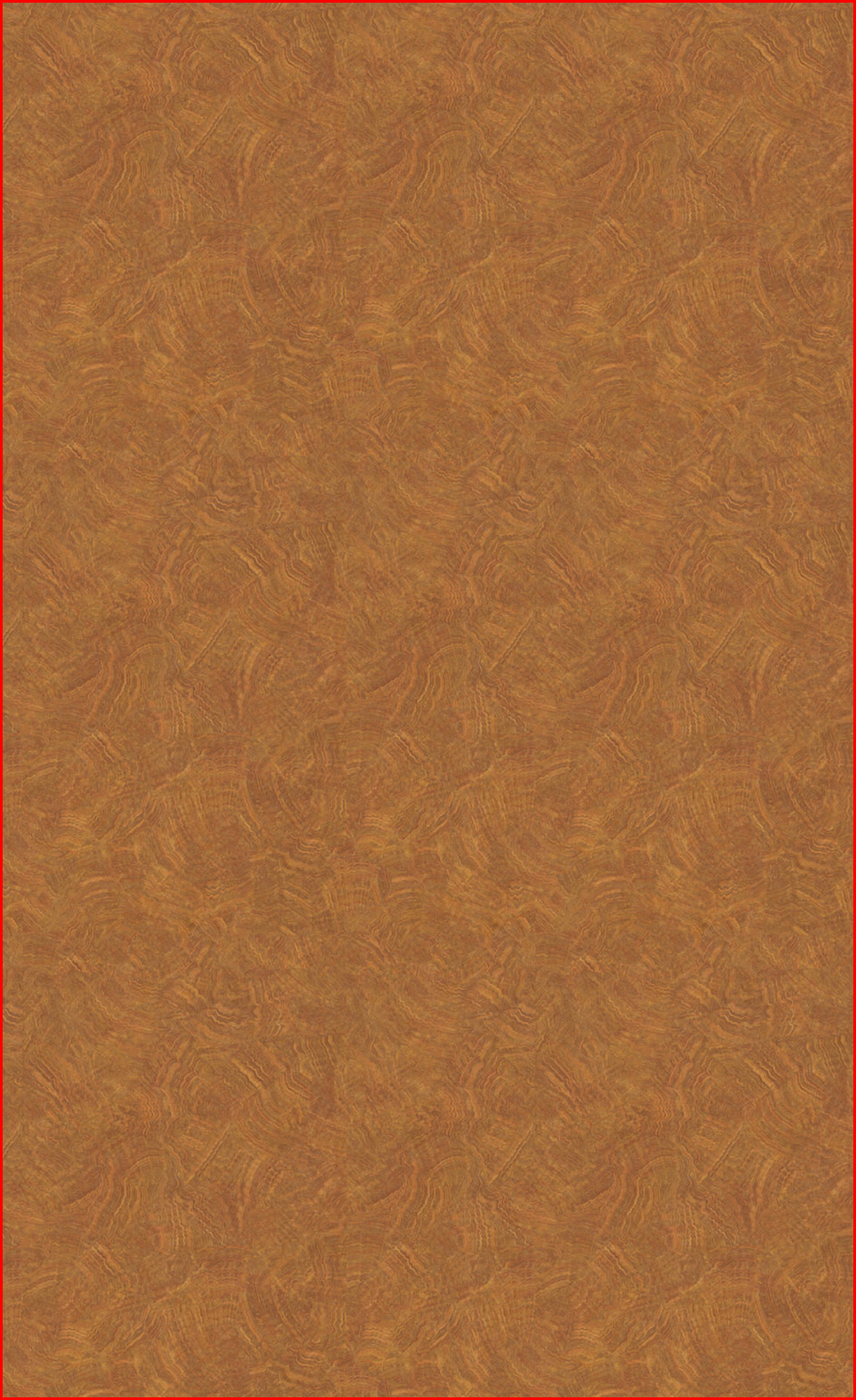 Quatrain of Tax Devil


Taxes - generally a demand of
money by governments for real
or unreal services


1.
When God speaks of the
Devil, he is referring to a
tax,

Pure evil is a cost upon
ones sweat including one's
ax.

Most services are not
required, they simply are
imaginary,

The state establishes a
service, it becomes
expansionary,

2.
I am made to believe I
could not do without
protection,

I am forced to pay for
political sin causing my
insurrection.

God did not need a foe,
but he unwittingly gave us
taxes,

I wish to thank him for
making me the butt of all
asses.

Yorktown Disciple
2002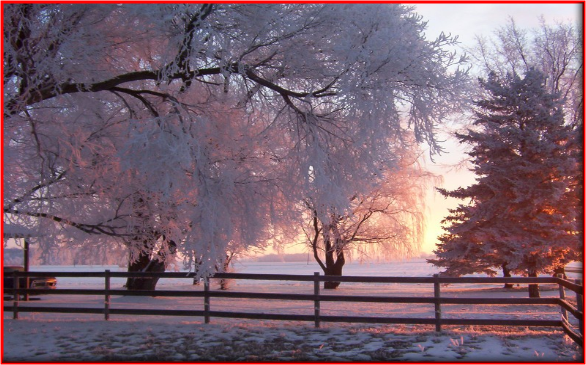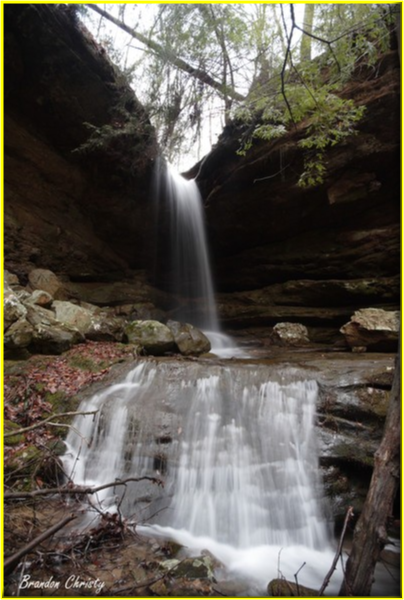 Purchase your favorite Quatrain on a Poem Plastron today.
Yorktown Disciple
Quatrain King
Poetizing around the world.


C 2011 by Yorktown Disciple. All rights reserved.
Quatrain of Tax Devil

Presented by Yorktown Disciple

Quatrains to love
Donate