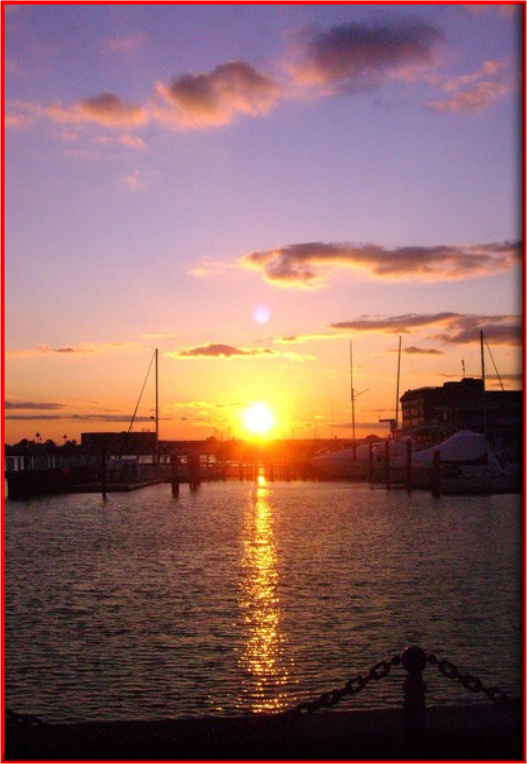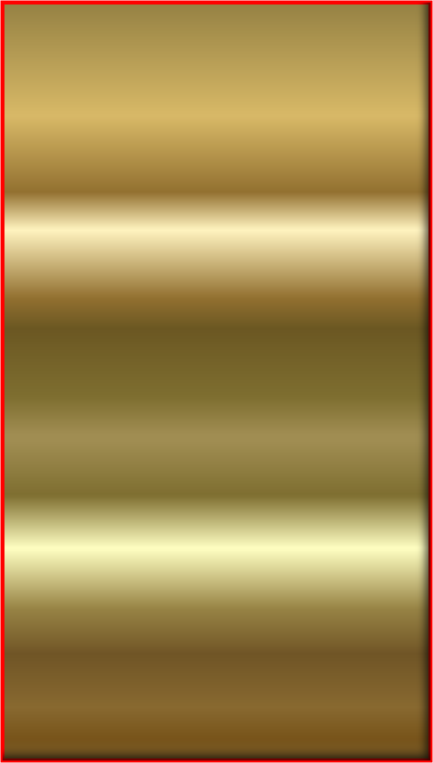 Quatrain of Sympathetic Sin


Sympathetic Sin - Sin without condemnation



Suspend Divine law,
where wickedness is
bombarded with
laconic evil,

Bend thy judgment
to embrace thoughts
that emerge piously
medieval,

The reason for thy
breathing, synthesizing
of lung and skin and
bone,

Is not created with
mathematical salience;
neither is God's
Throne.


Yorktown Disciple
2005 Purchase your favorite Quatrain on a Poem Plastron today. You will be blessed.
Yorktown Disciple
Quatrain Sinner
Poetizing around the world


Order #1178

Donate

C 2011 by Yorktown Disciple. All rights reserved.