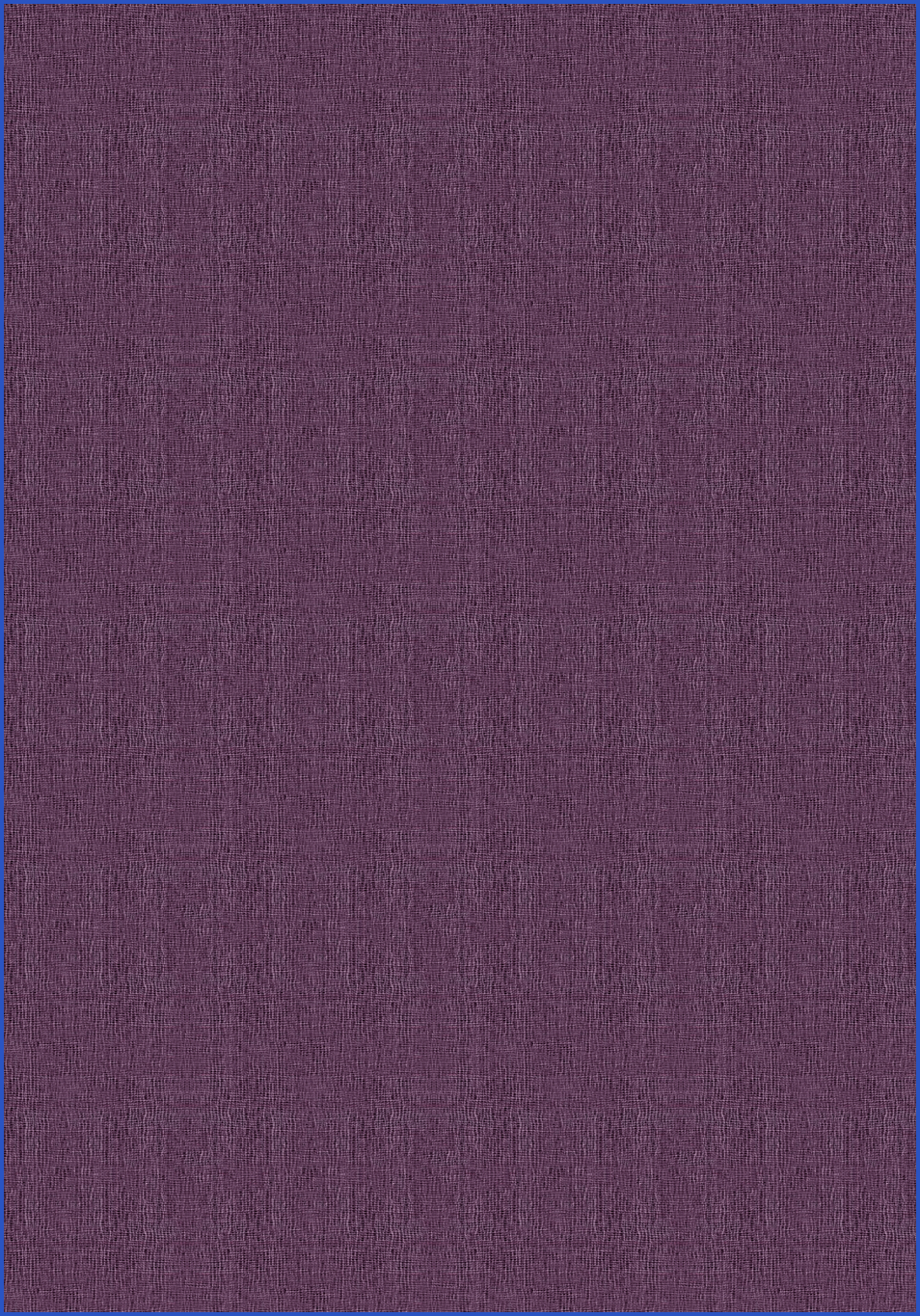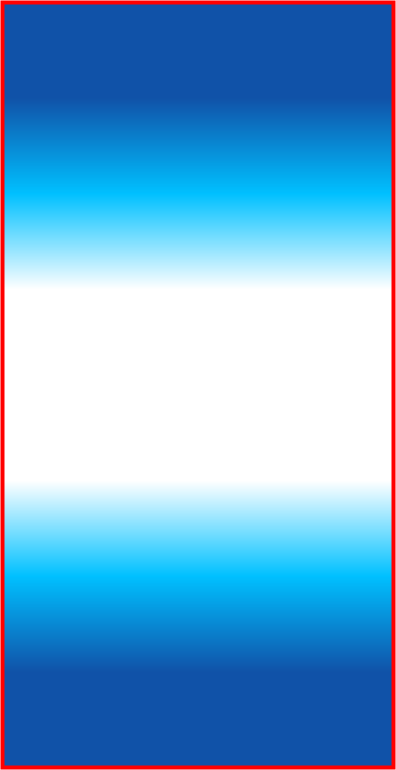 Quatrain of Stocks



Stocks - shares of a company



O, fatten thy stock portfolio,
fill the cabinet of wealth with
certificates stacked
high,

Lest you miss a bet, spend
thy money ceremoniously,
before you let it go
awry,

You shall pad your net worth,
you shall become a money
barren, of great
esteem,

When you retire at the age of
thirty, you can wipe your
head and shed a wet
dream.





Yorktown Disciple
2001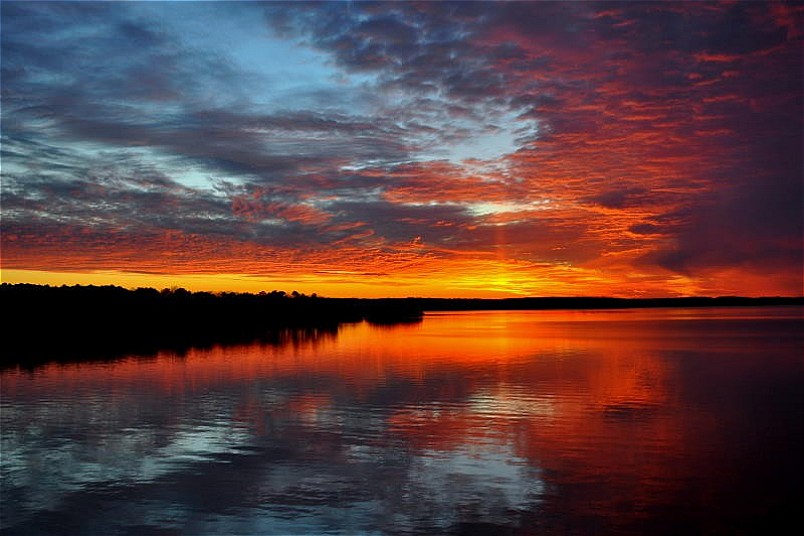 © 2011 by Yorktown Disciple. All rights reserved.
Order # 1075

Yorktown Disciple
Quatrain King
Poetizing around the world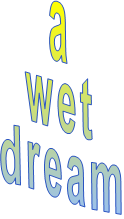 Stock Market right here on Yorktown Disciple.
---
Quatrain of Stocks - 1075 - Yorktown Disciple