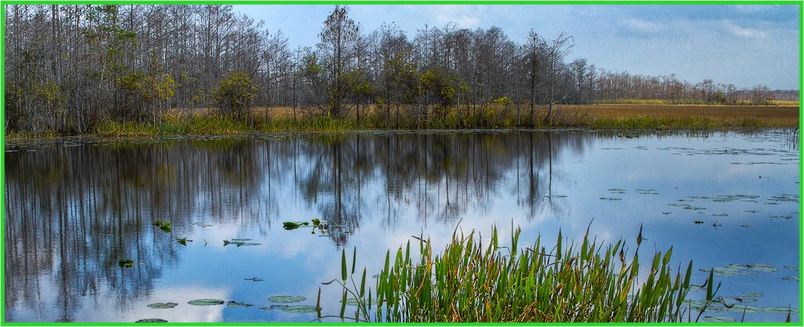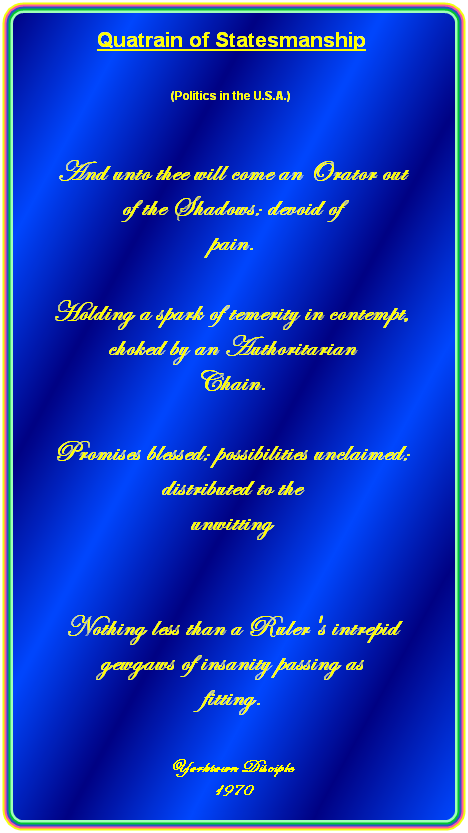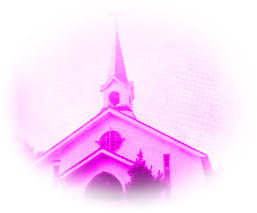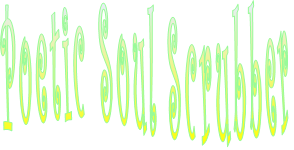 Quatrain of Statesmanship
(politics in the U.S.A.)


And unto thee will come an
Orator out of the Shadows;
devoid of
pain.

Holding a spark of temerity in
wild eyed contempt, choked
by an Authoritarian
Chain.

Promises blessed; possibilities
unclaimed; distributed
to the
unwitting.

Nothing less than a Ruler's intrepid,
gewgaws of insanity
passing as
fitting.


Yorktown Disciple
1970



© 2010 by Yorktown Disciple. All rights reserved.
Order # 28

---