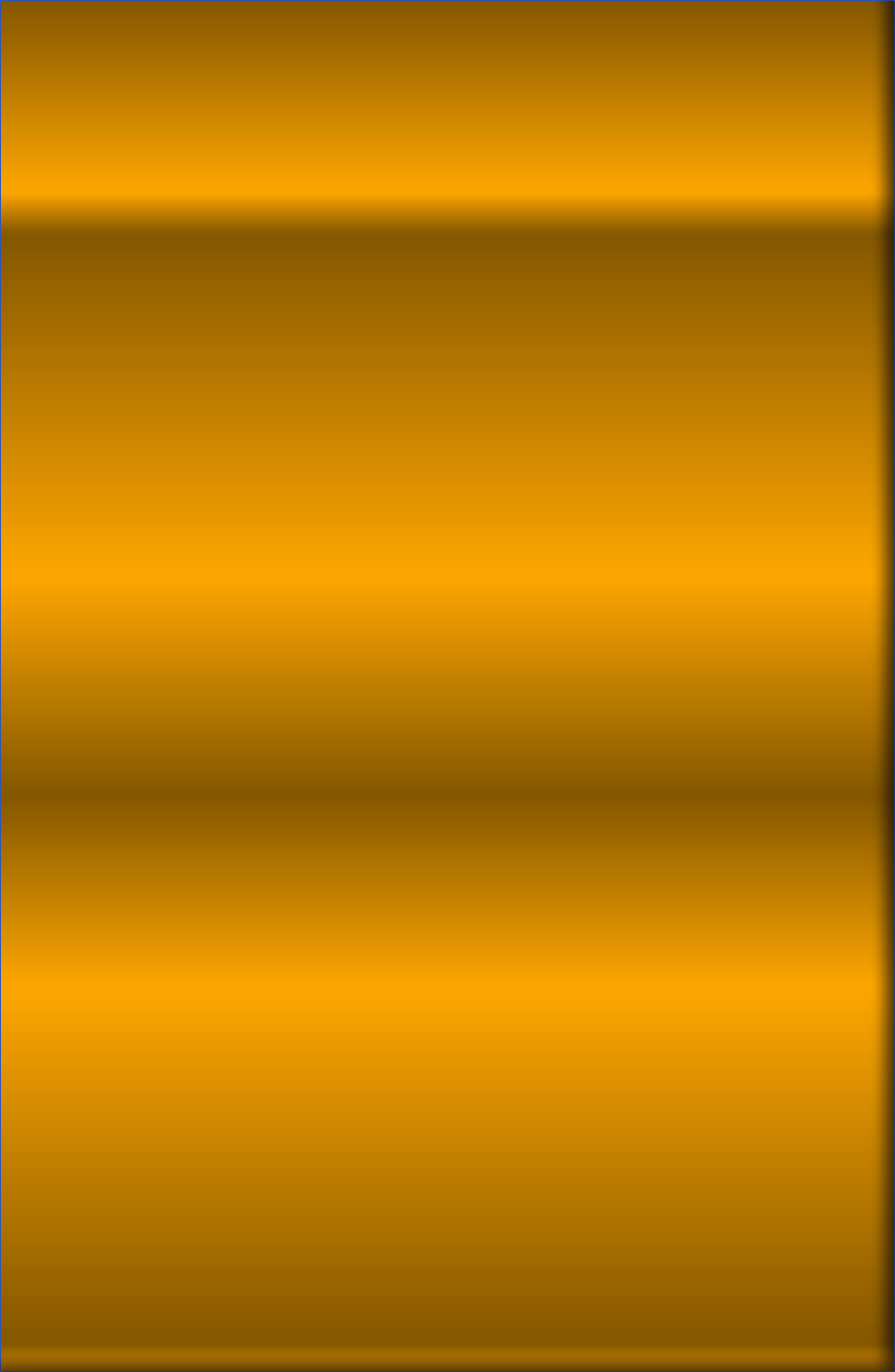 Quatrain of Snowy Heart


Snowy - light flakes


It is snowing in my candy
heart and I do not have a
jacket,

Your complaisant embrace
escaped from your romantic
packet.

I told you I cherish winters
shortly after our erotic spirits
met,

Your weathered love melted
quickly, leaving me cold and
wet.


Yorktown Disciple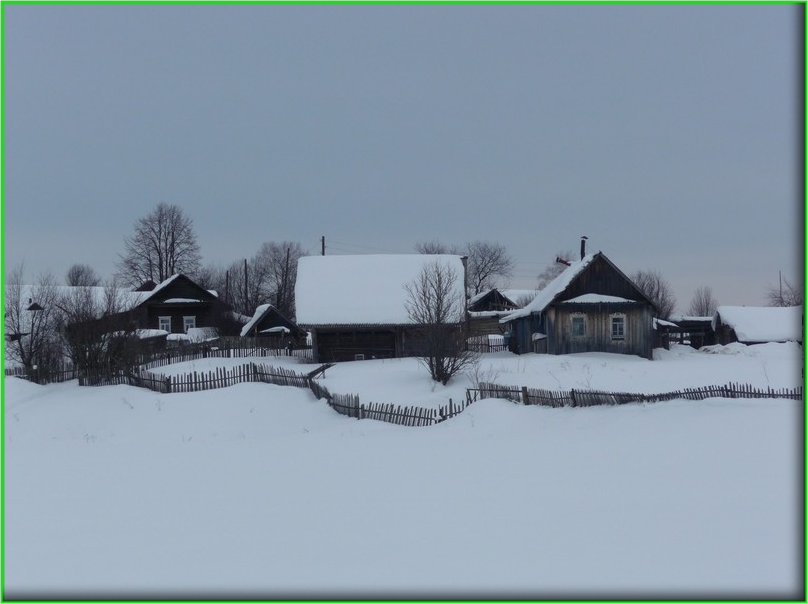 Purchase your favorite Quatrain on a Poem Plastron today.

C 2011 by Yorktown Disciple. All rights reserved.

Yorktown Disciple
Quatrain King
Poetizing around the world

Order # 1180