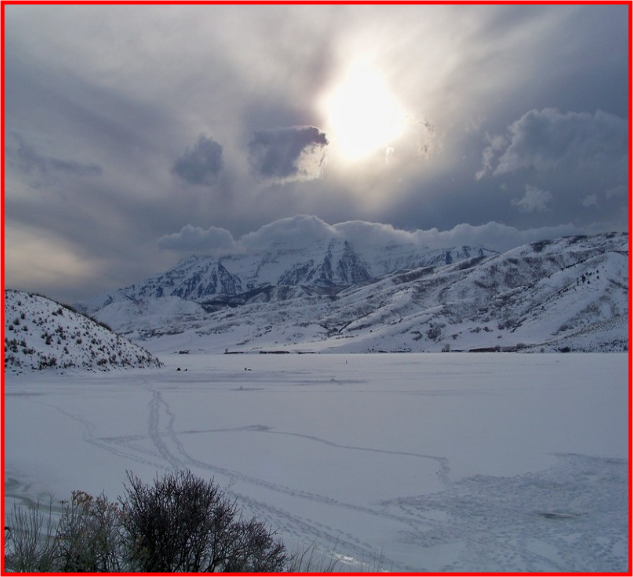 Quatrain of Religious Modifications

Religion - systems of belief


When religion procures power and
controls all thought of
liberty,

A stand must be taken to insure
survival of freedom's
trustee,

The mix of happiness and religious
thought. may be a useful
trait,

Too much domination by godly beliefs
is a prayer muscle, worthy of
hate.

Yorktown Disciple
2001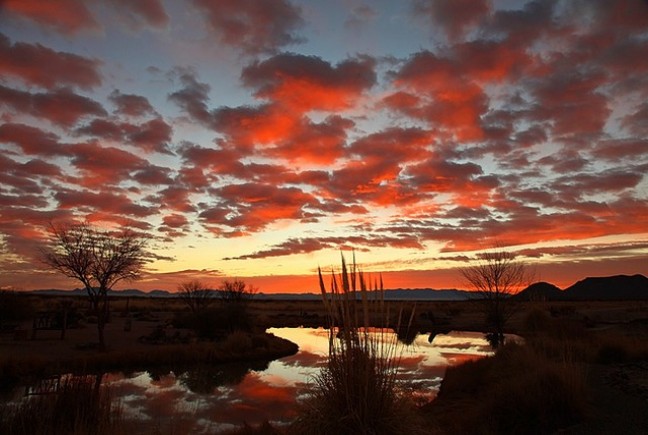 © 2011 by Yorktown Disciple. All rights reserved.
Yorktown Disciple
Quatrain King
Poetizing around the world

Christian Founding Father Quotes

Presented by Yorktown Disciple

Quatrains