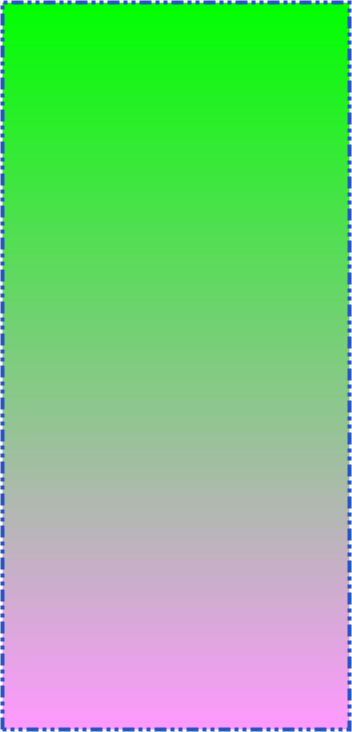 Quatrain of Opinions


Opinions - do you have one?


Opinions can be formed by
dabbling in a life
experience once or
twice.


Opinions can be molded from
reading works containing
the wrong selling
price.


Opinions can be bent, or
filleted of facts, leaving
the outcome totally
wrong.


O' those opinions, they
arrive so easily, the
worst usually last,
lifelong.

Yorktown Disciple
2003
Order # 2345

Purchase
your
favorite
Quatrain
on a
Poem
Plastron today.
You
will
be
blessed.
America's Poem Sanctum

Where poem idolizers go to
read unsurpassed word gathering
© 2012 by Yorktown Disciple
All rights reserved.
Yorktown Disciple
Quatrain King
Poetizing around the world

Quatrains to help the water flow in the rivers of your mind.