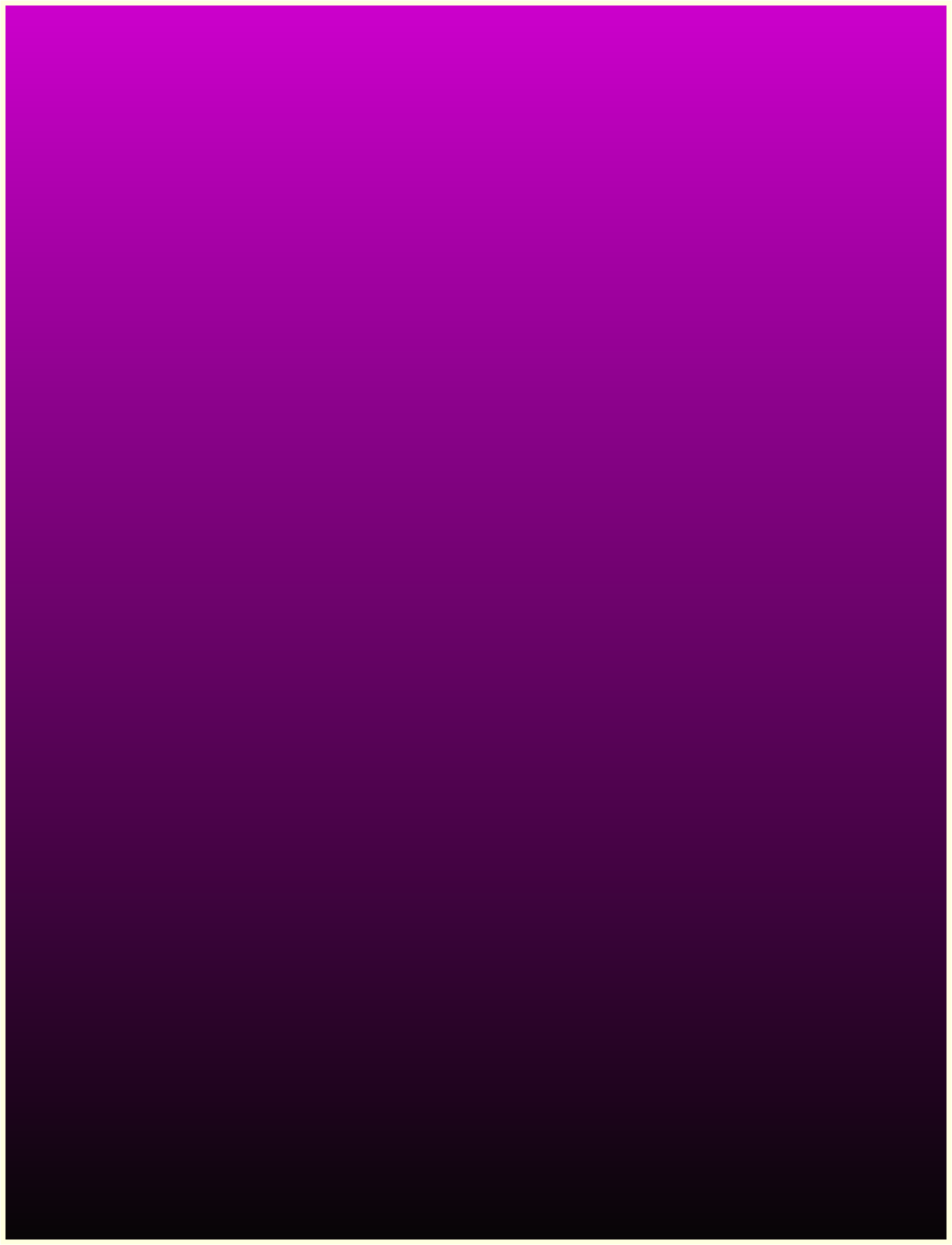 ---
Quatrain of Mifepristone - 1458 - Yorktown Disciple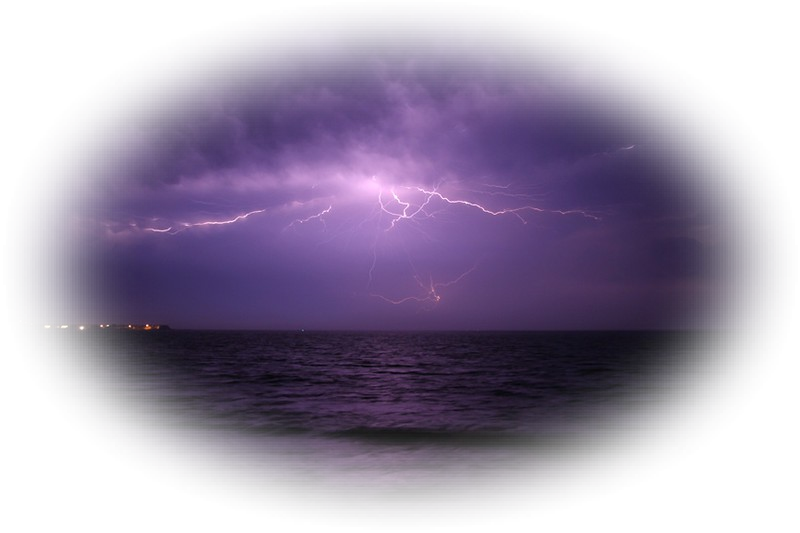 Quatrain of Mifepristone


Mifepristone - a drug used to induce labor


O, thy expulsion of myself
from within cavities
where the living
dwell,

Force the squirming rascal
from its tiny heaven out
into a worldly
hell.

Make room for another teeny
creature to take root,
my impulses to
intense,

I am the wicked stepmother
of lost souls created by
greed, without
defense..

Yorktown Disciple
2003
Order # 1458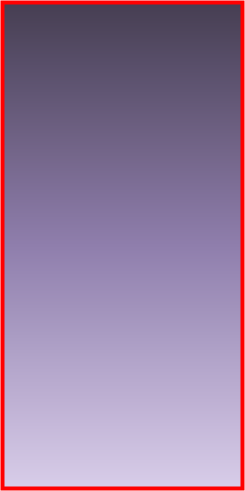 Mahjong

Presented by Yorktown Disciple

Play free games

Read Quatrains
Enjoy yourself.
Purchase your favorite Quatrain on a Poem Plastron today. You will be blessed.
Masiejeraski '11
Weather Underground
Quatrains to better understand the world and the games we play
Yorktown Disciple
Quatrain King
Poetizing around the world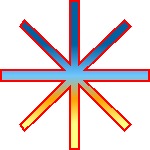 Donate
Order # 1458
© 2011 by Yorktown Disciple. All rights reserved.