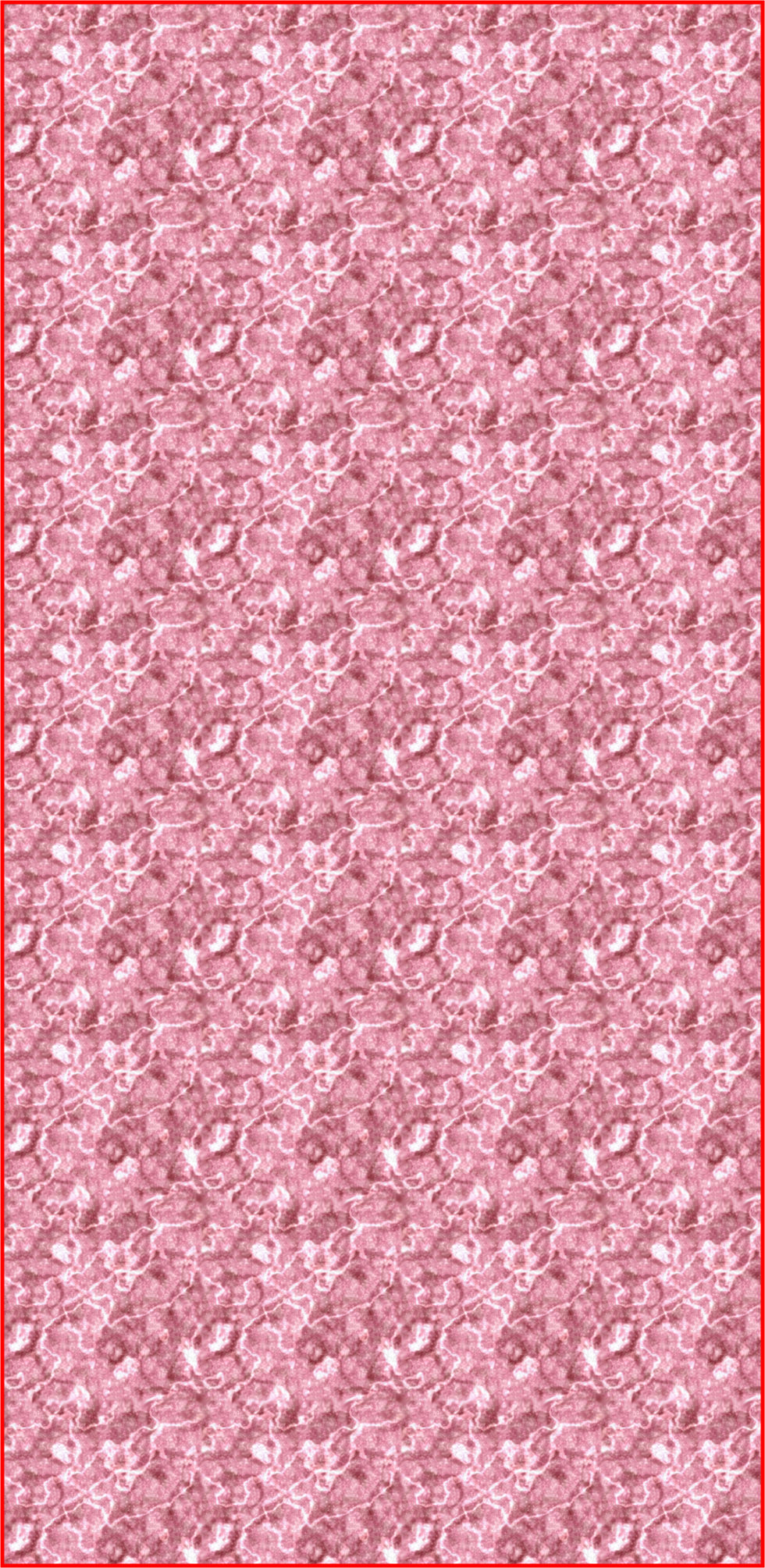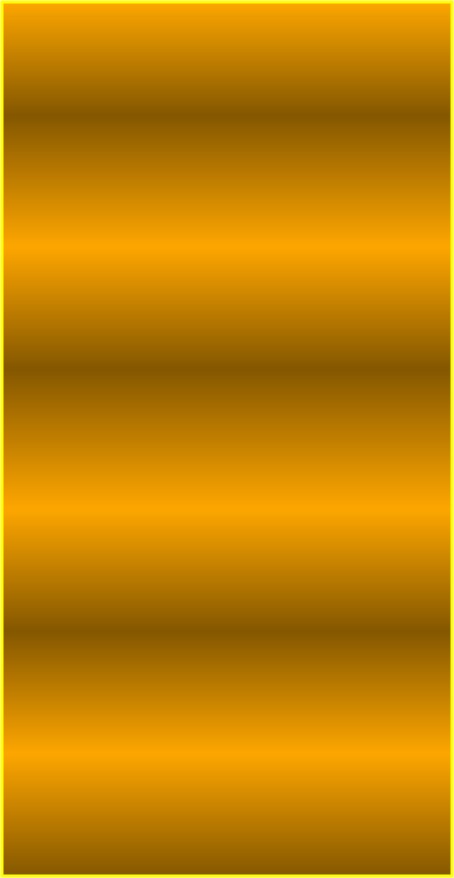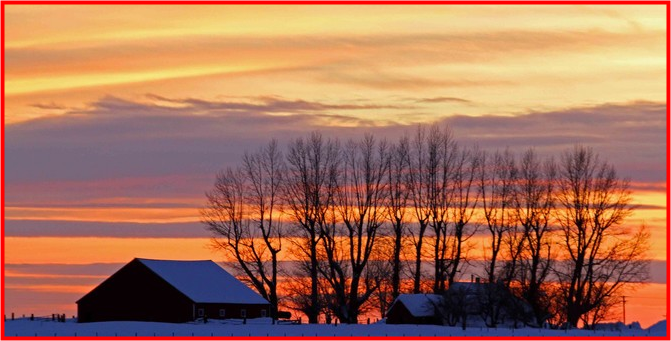 Quatrain of Mendacious Belief


Mendacious - False and more


1.
The truth be known, we worship
strangers when we can't trust a
friend,

We embellish unchartered character,
convinced of honesty at some distant
end.

But a relationship, loving and caring,
can breed distrust and emotional
fear.

We'd rather believe shrewd strangers,
telling small lies, using a tongue twisting
mirror.


2.
Perhaps it is the emptiness we feel
in our soul, that overcomes rational
judgment,

Perhaps it is comforting, to fantasize
God roams along our paths, righteous and
benevolent.

But the wise among us, realize that
we are easily snookered by lofty
appeal,

The rest find their lives suffering; it will
take eternity for them to learn, strangers
steal.


Yorktown Disciple
1998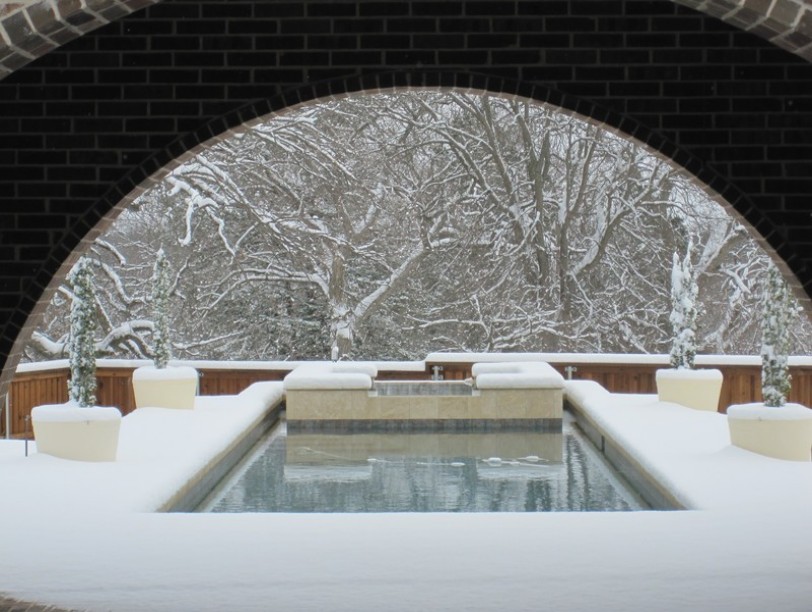 Purchase your favorite Quatrain on Poem Plastron today. You will be blessed.
Order # 1092

Poetizing around the world
---
Quatrain of Mendacious Belief - 1092 - Yorktown Disciple