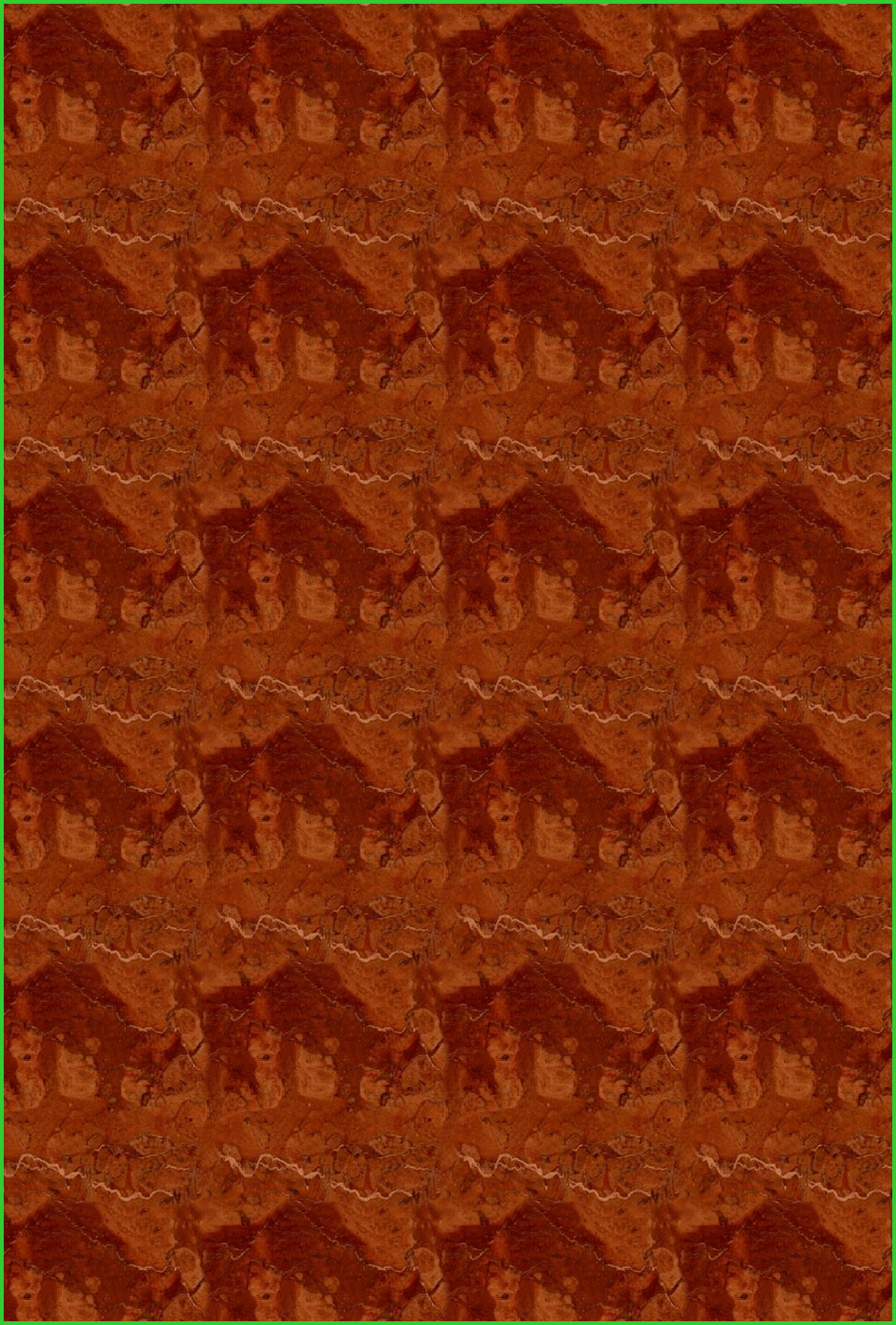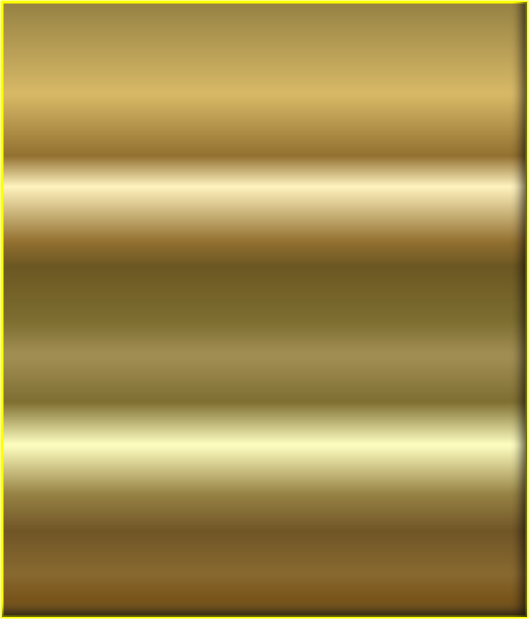 Quatrain of Mayan Prophecy

Mayans- ancient civilization in South America


We trust in a civilization older
than thought as though their
wisdom was
divined,

We find the remnants of a rusty
clock and pyramids of stone
to be a magnificent
find,

Alas! Shallow is our thinking,
science has not blessed many
educated men living
today,

So we wait, as though death was
the prevue of a civilization
that long ago fell into
decay.

Yorktown Disciple
2004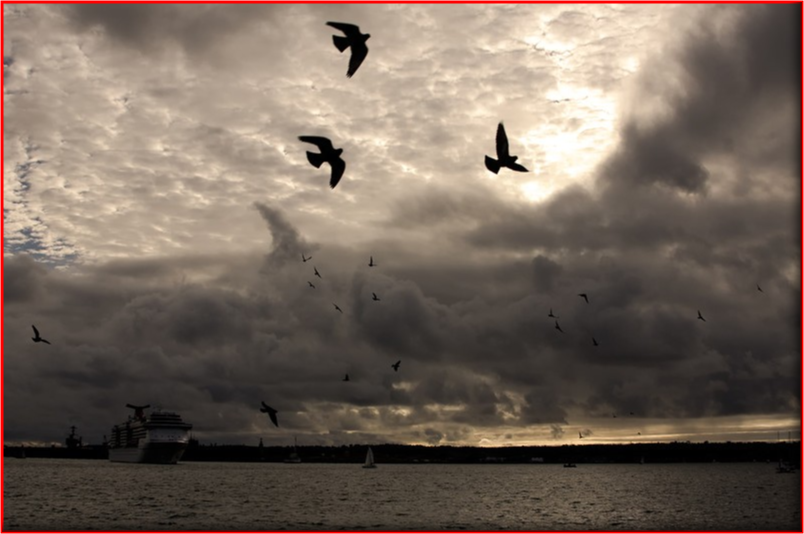 Purchase your favorite Quatrain on a Poem Plastron today. You will be bless.
Order # 1138
(C) 2011 by Yorktown Disciple. All rights reserved.
Donate
Mayan Calendar 2012

Presented by Yorktown Disciple

Quatrains to shave your head

Enjoy

Yorktown Disciple
Quatrain King
Poetizing around the world