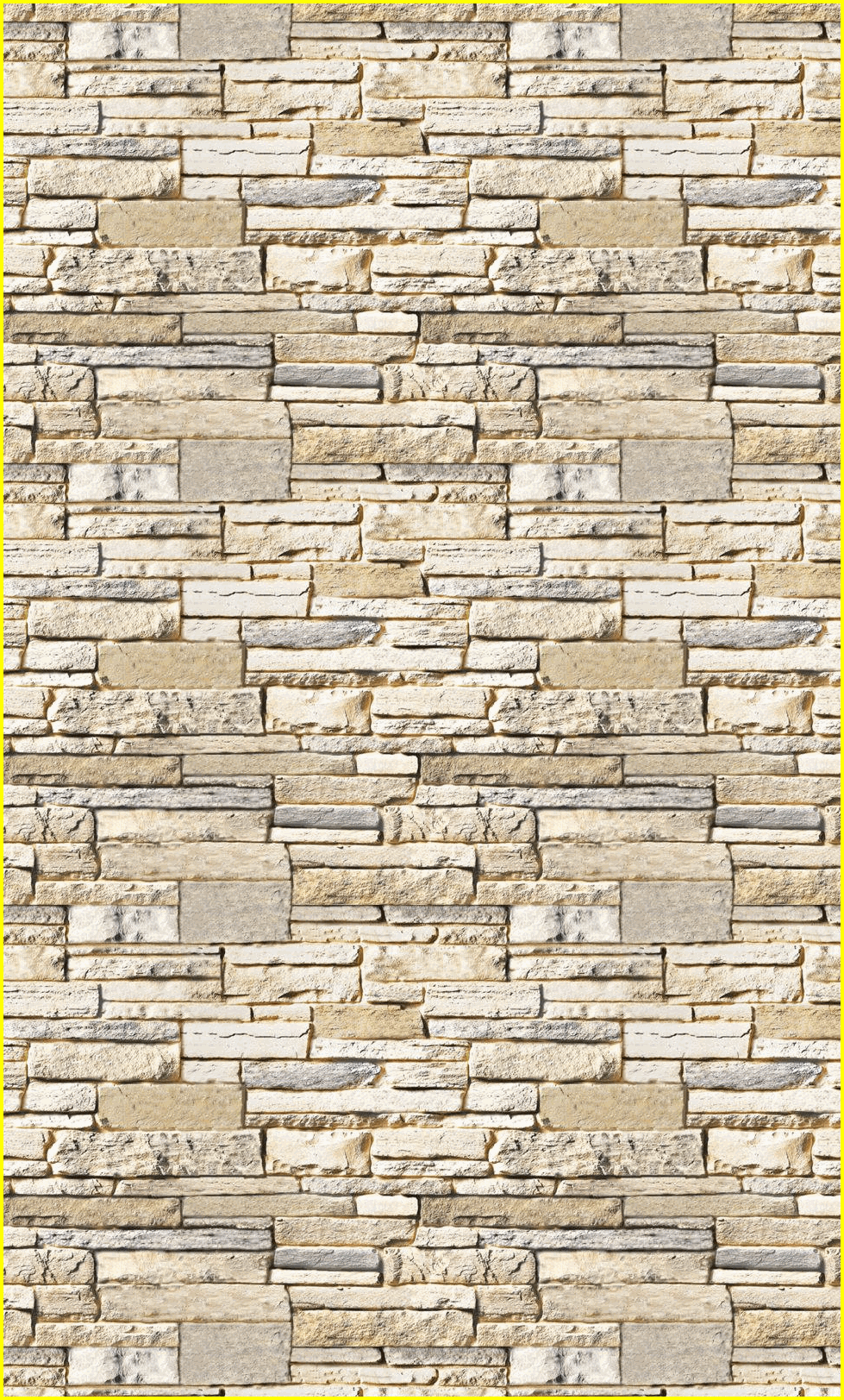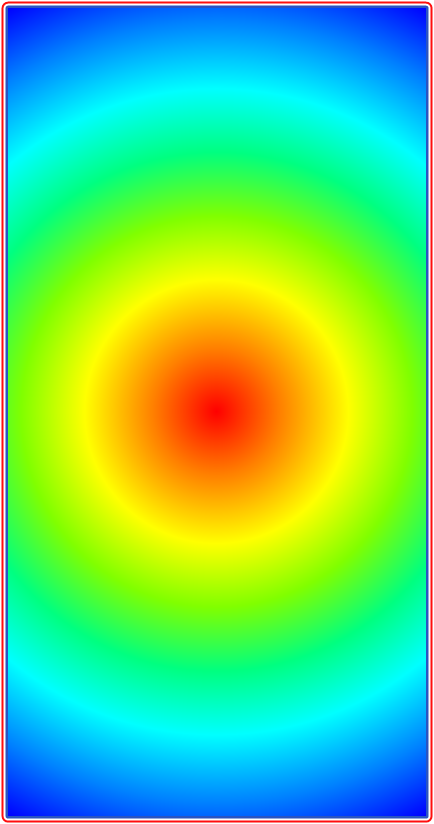 Quatrain of Margarine Love



Margarine - butterlike product, not quite
the real deal




To love you, wholesome and true,
turns out to be weirdly
difficult to
maintain,

My real love, soured so quickly,
I was forced to supplement
an urge rather
lame,

Nonetheless, I gave it my all,
I loved with as much emotional
realism I could
utter,

In the end, like so much in life,
I lightly spread my love as
a substitute for
real butter.



Yorktown Disciple
1997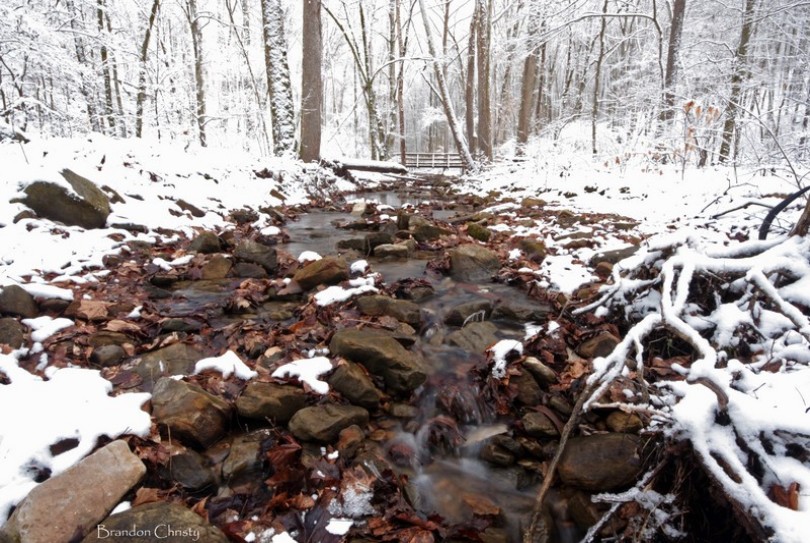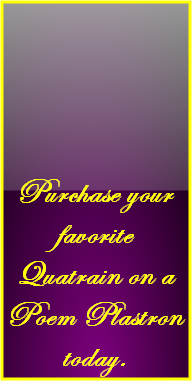 © 2011 by Yorktown Disciple. All rights reserved.
Order # 1080
Yorktown Disciple
Quatrain of Saint
Poetizing around the world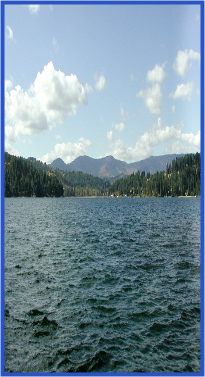 ---