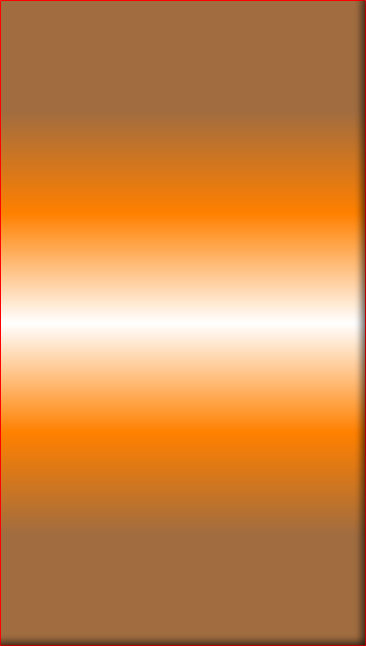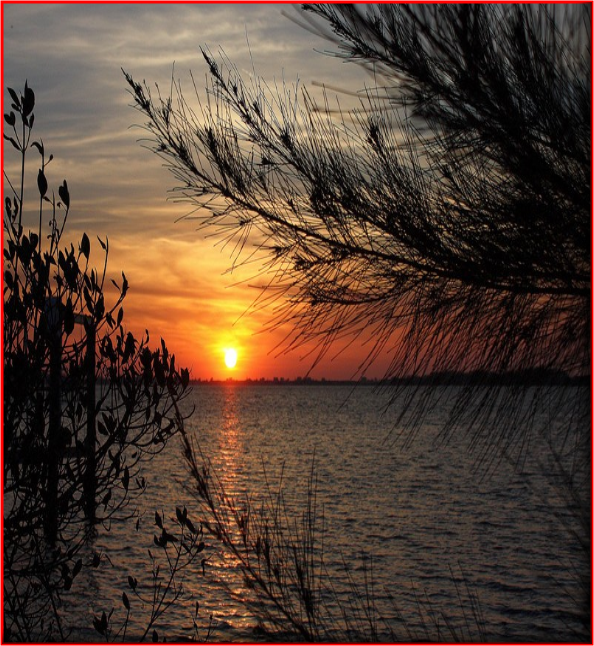 Quatrain of Liberal Impeller


Liberal - one who runs
the lives of others



Your thoughts invade my soul each
time you inflict them on
me,

You actually believe your ideas are
better than ones God granted
free,

You have nailed my image to a cross
and rejoice impelling me to feel
inept,

Alas! Life, liberty and the pursuit of
happiness, have evolved into a foreign
concept.


Yorktown Disciple
2005



C by Yorktown Disciple. All rights reserved.
Yorktown Disciple
Poetizing around the world

Purchase your favorite Quatrain on a Poem Plastron today.