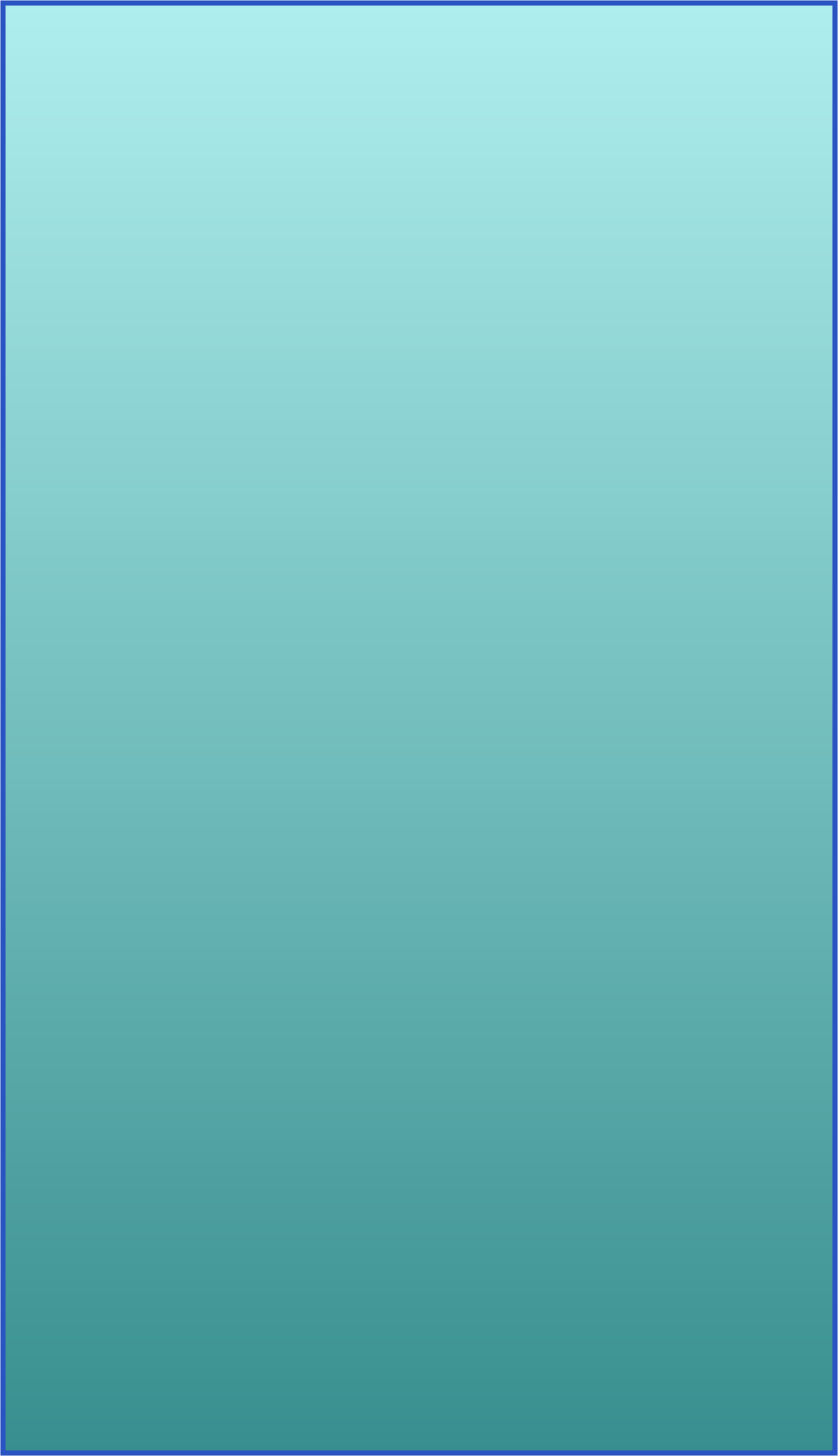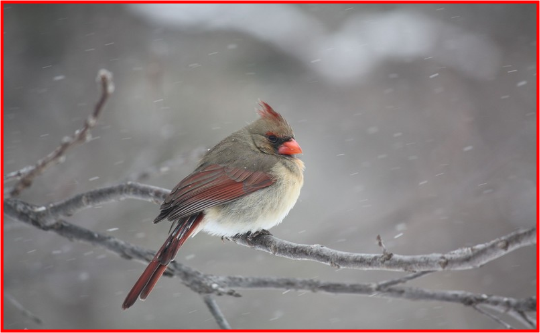 © 2010 by Yorktown Disciple. All rights reserved.
Order # 95
Quatrain of Khasekhemui

(last Egyptian King of 2nd Dynasty C. 2775)


Consumed with the thought of eternity,
overwhelmed by Khasekhemui's
dagger of deference
thrust deep into
epicurean
yearning,


False gods lifted sin from piles of animal
dung strewn over fields with no
crops in sight -no seedlings
of imperial
plight.


Sculpted stones facing east, mourners
traveling west, failed to carry
the burdens spent on
those who died
prematurely.


Molded and entwined - the sick wanting
salvation - the healthy wanting
renewed creation - but
few moved toward
spiritual
learning.


Yorktown Disciple
1989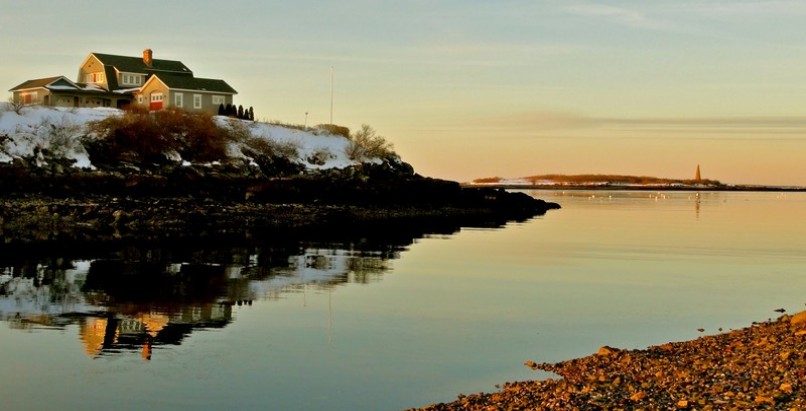 Purchase your favorite Quatrain on a Poem Plastron today.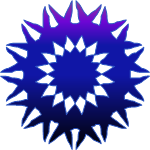 Support Yorktown Disciple
---
Quatrain of Khasekhemui - 95 - Yorktown Disciple