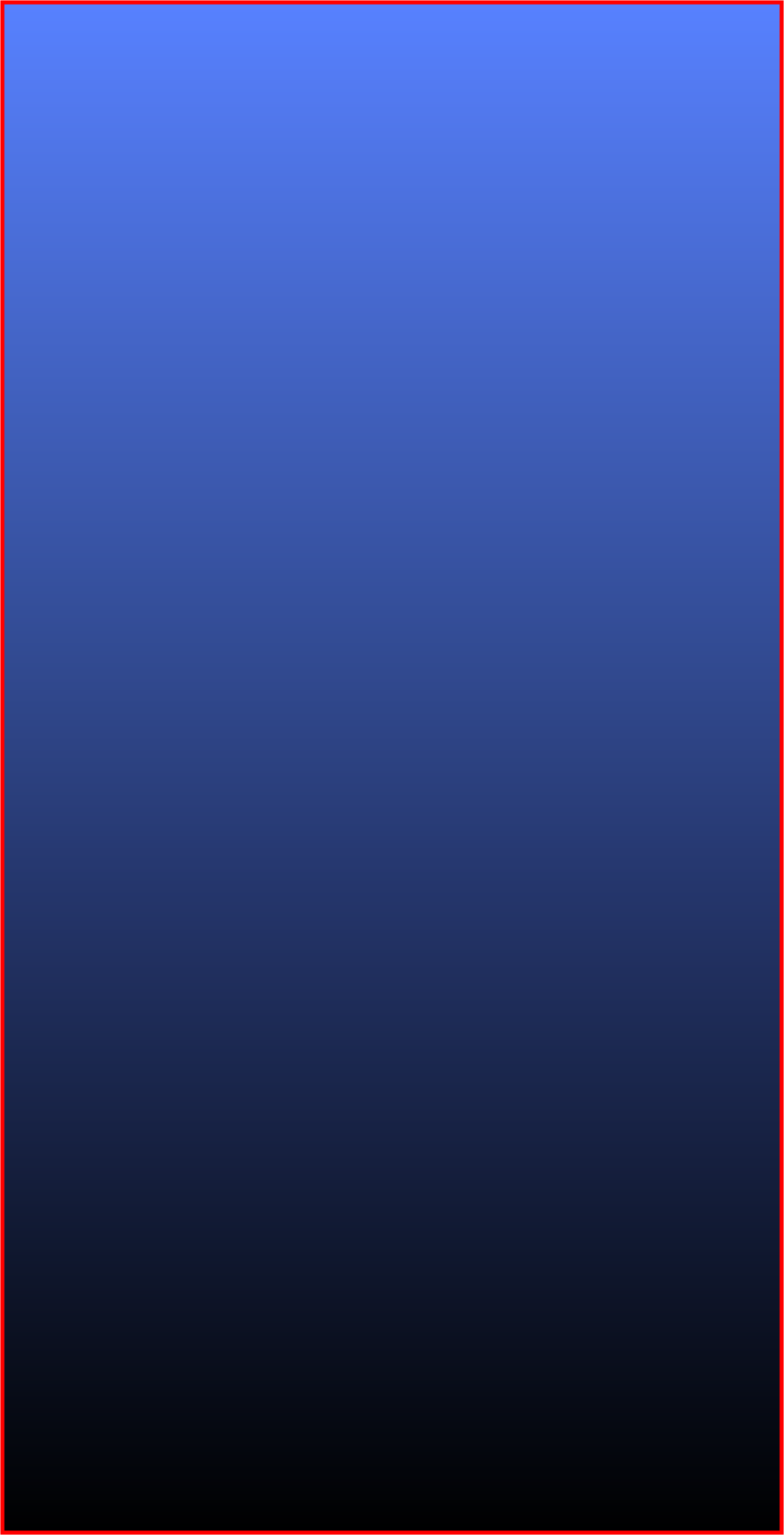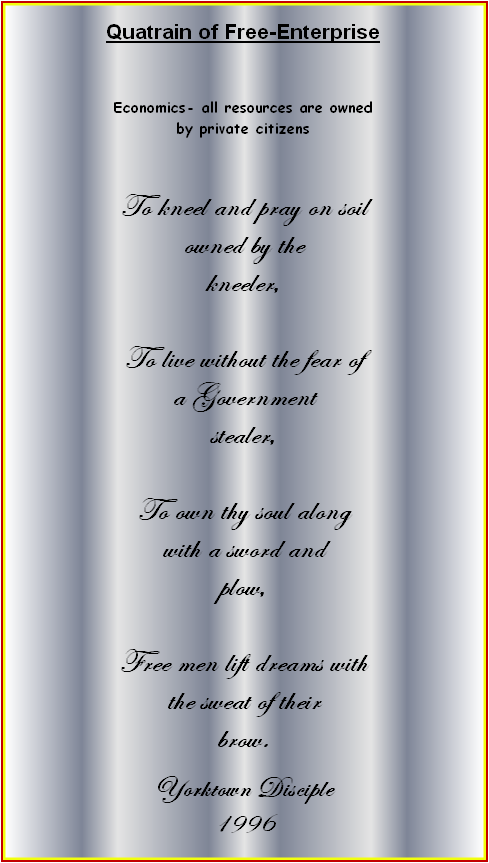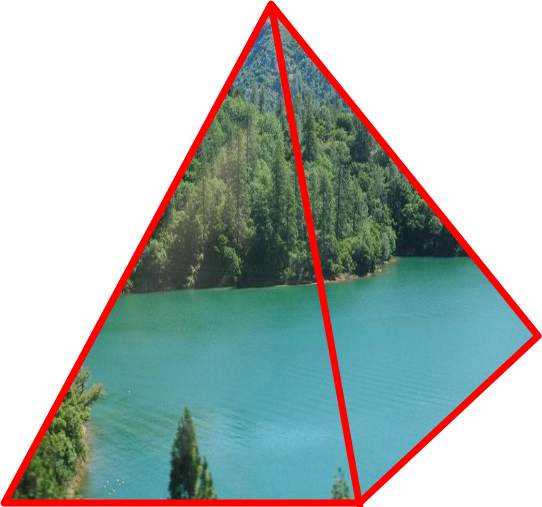 © 2010 by Yorktown Disciple. All rights reserved.
Order # 585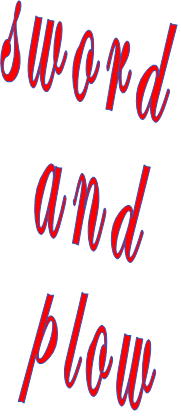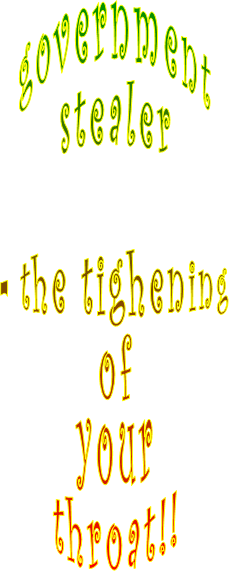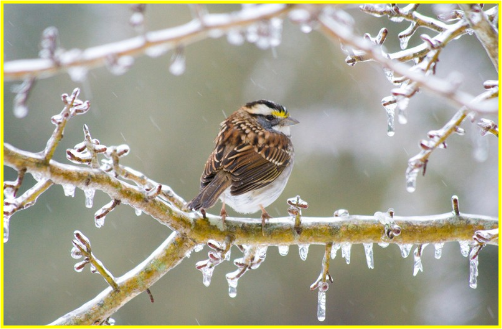 Quatrain of Free-Enterprise

Economics - all resources
are owned by private citizens


To kneel and pray on soil
owned by the
kneeler,

To live without the fear of
a government
stealer,

To own thy soul along
with a sword and
plow,

Free men lift dreams with
the sweat of their
brow,

Yorktown Disciple
1996
Quotes of the Day

Presented by Yorktown Disciple

Come back tomorrow.

Thanks for being here.
---