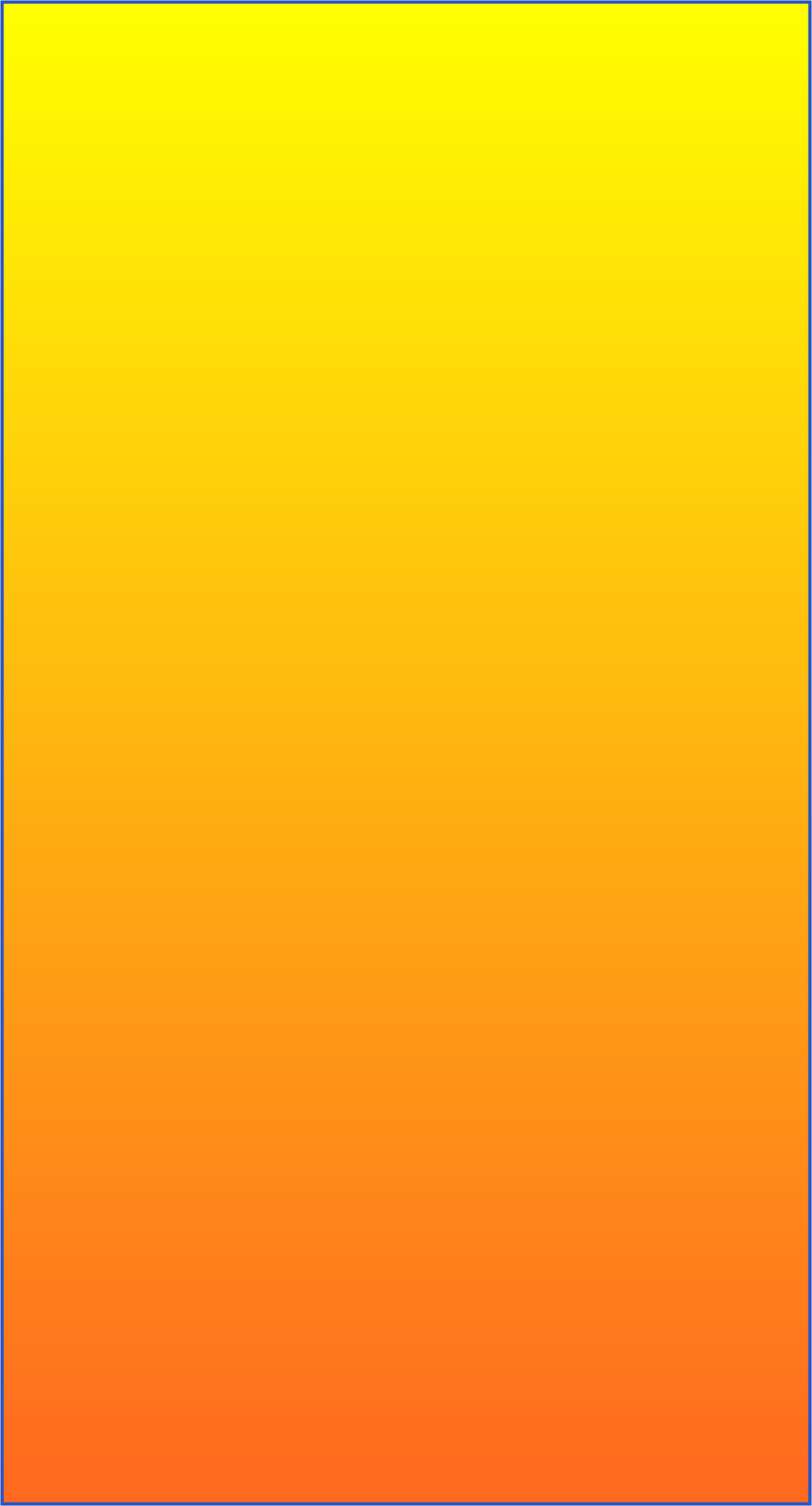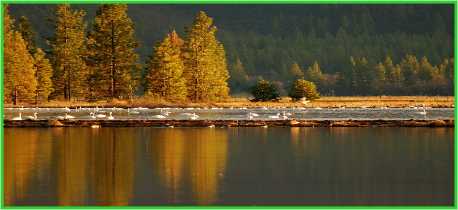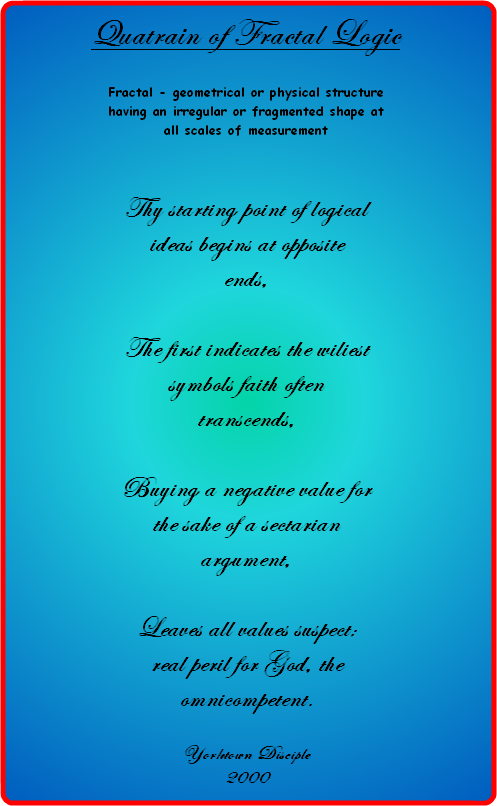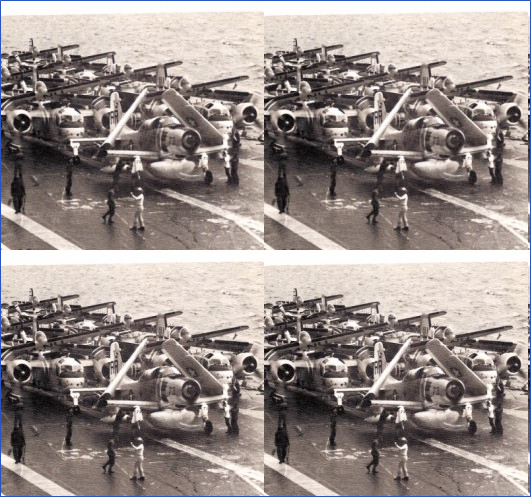 Order # 734

© 2010 by Yorktown Disciple. All rights reserved.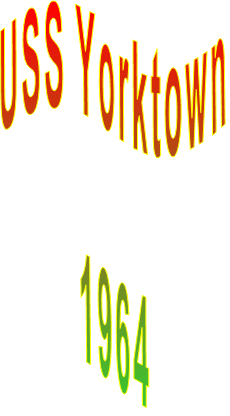 Quatrain of Fractal Logic

Fractal - geometrical or physical
structure having an irregular or fragmented shape at a all scales
of measurement.


Thy starting point of logical
ideas begins at opposite
ends,

The first indicates the wiliest
symbols faith often
transcends,

Buying a negative value for
the sake of a sectarian
argument

Leaves all values suspect;
real peril for God, the
omnicompetent!


Yorktown Disciple
2000
Freakishly Frugal

Presented by Yorktown Disciple

Enjoy.
---