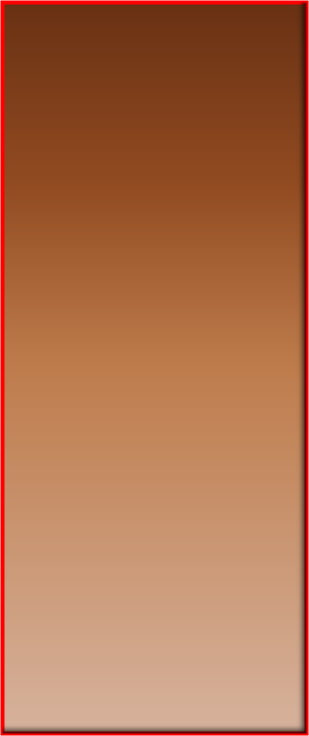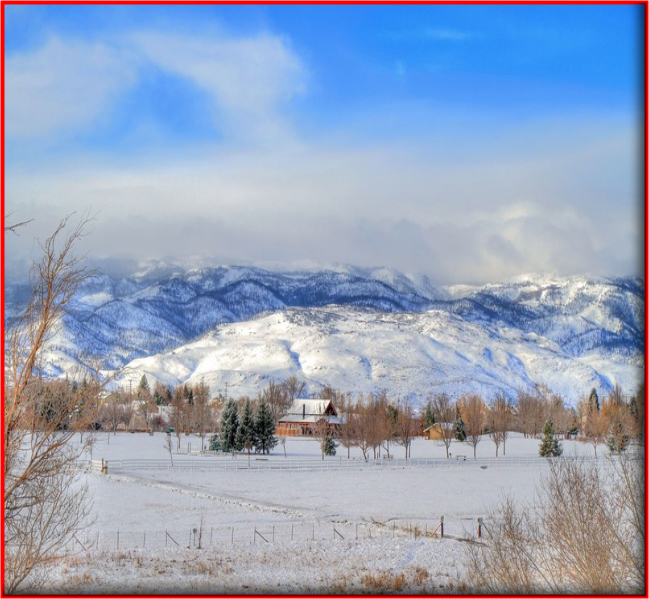 Quatrain of Forged
Facelift


Forged Facelift - counterfeit


What was it about your
radiant welcome that
passed for an exalted
thrill?

Was it the love you
found when we met or
was it help you got from a
pill?

You changed from a
gorgeous blonde to a
drag on my soul left
adrift,

Your intense desire to
stay young provoked
you to snag a forged
facelift.

Yorktown Disciple
1999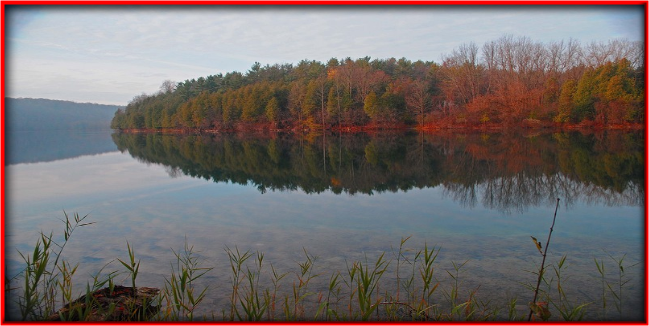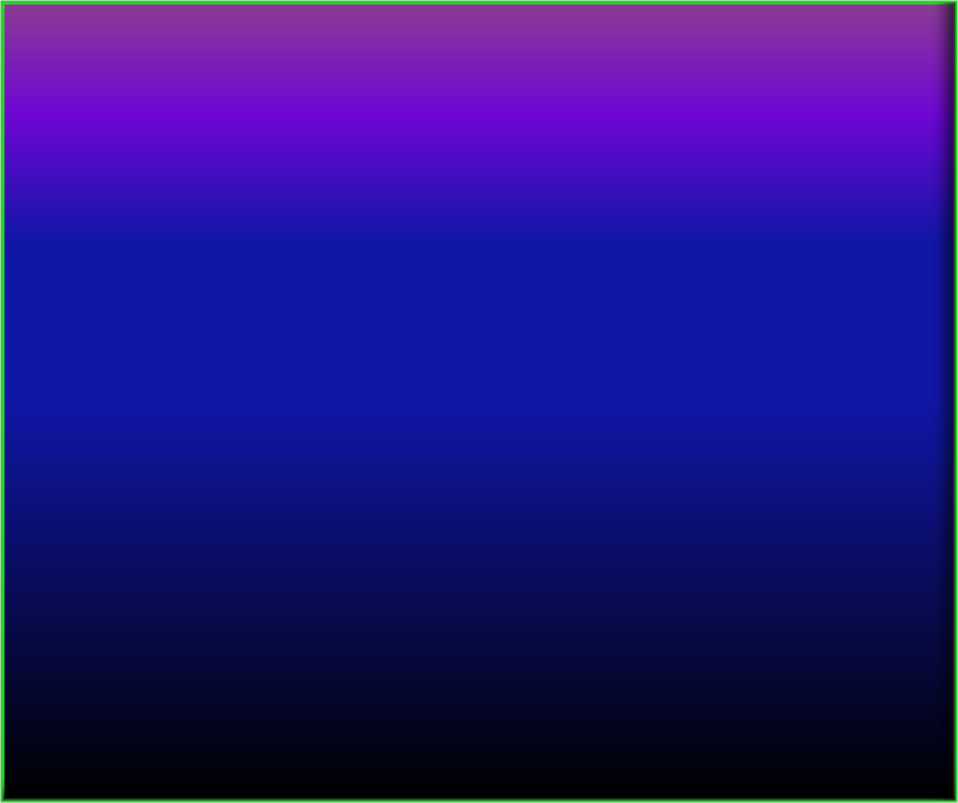 Purchase your favorite Quatrain on a Poem Plastron today. You will be blessed.
Yorktown Disciple
Quatrain King
Poetizing around the world

Random Quotes

Presented by Yorktown Disciple

Quatrains for easing your journey

Refresh for more quotes

C 2011 by Yorktown Disciple. All rights reserved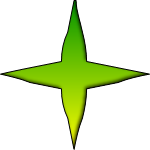 Donate
Quatrains by America's Premier Poet
Order # 1201