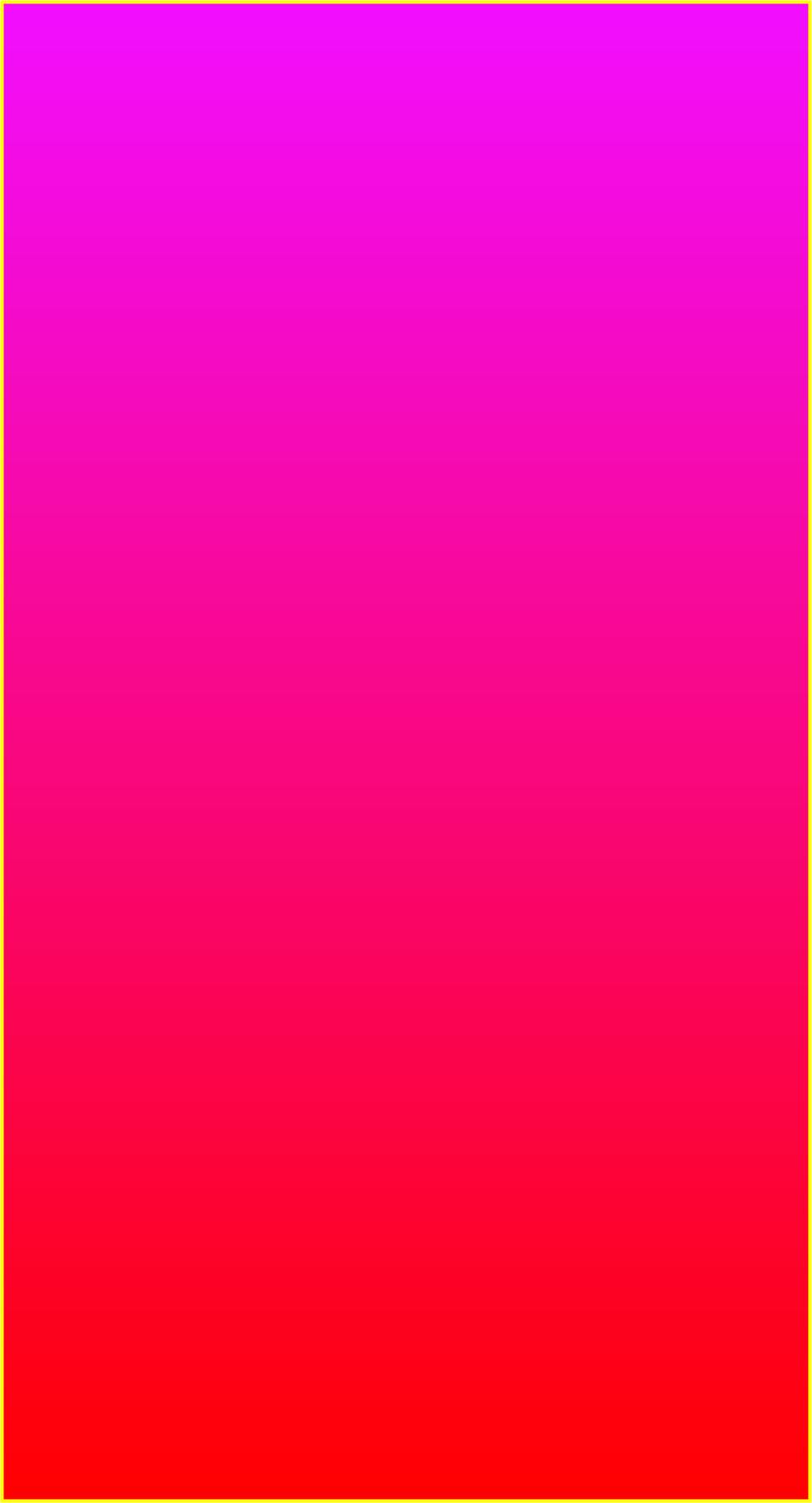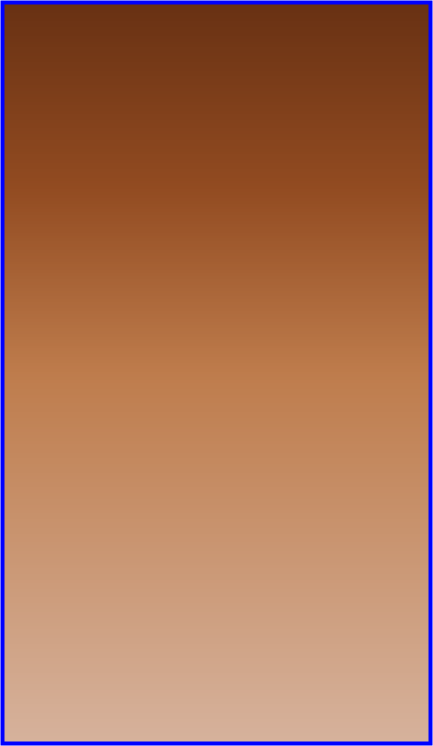 Quatrain of Flexible Faith


Flexible - to bend or yield


I believe in an
omnipotent God,
with thoughts of solid
gold,


My faith is not
on the auction block,
never has been
sold,


But the moral duty
I feel, to question
a theological
posit,


Leaves doctrines I
have pondered, tied
in a flexible
docket.

Yorktown Disciple
2002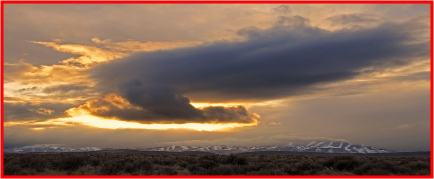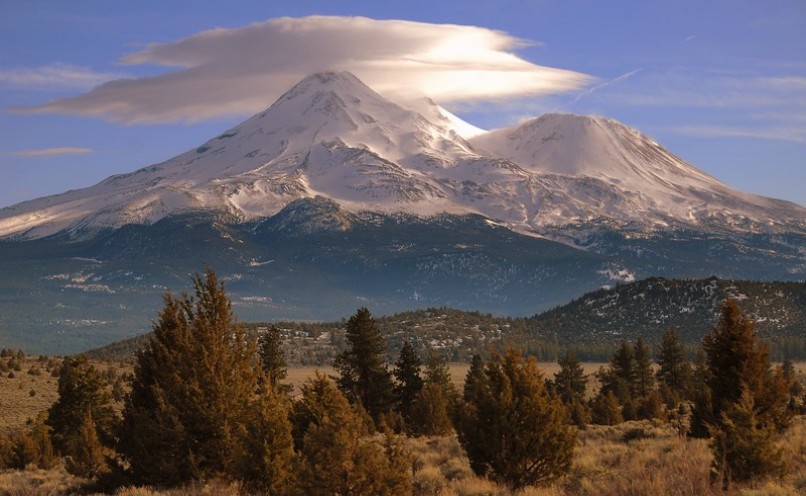 Purchase your favorite Quatrain on a Poem Plastron today. You will be blessed.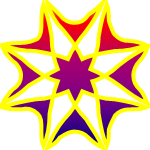 Donate
© 2011 by Yorktown Disciple. All rights reserved.


Yorktown Disciple
Quatrain King
Poetizing around the world
Funny Quotes

Presented by Yorktown Disciple

Quatrains for your enjoyment
Always question your faith
# 1167
---