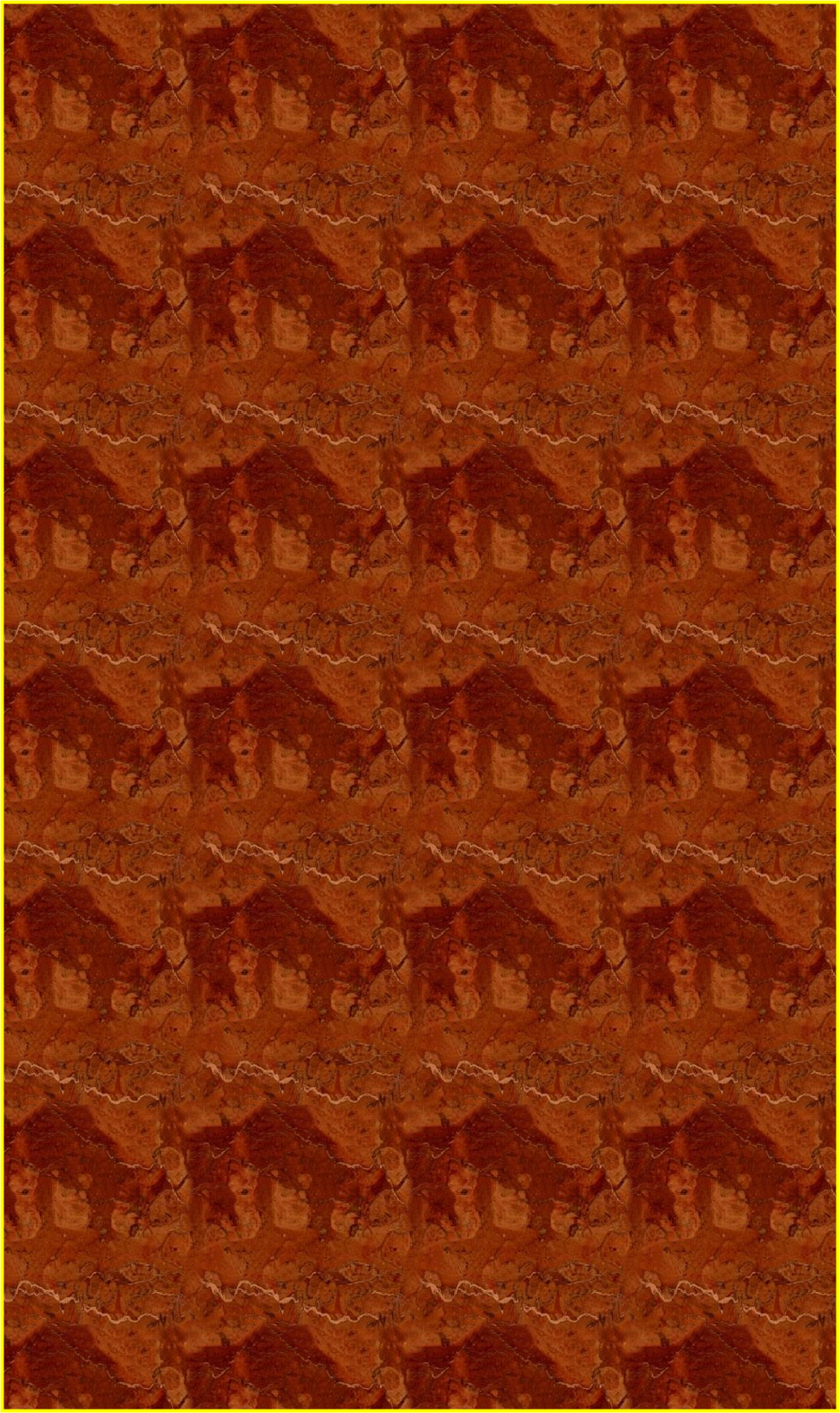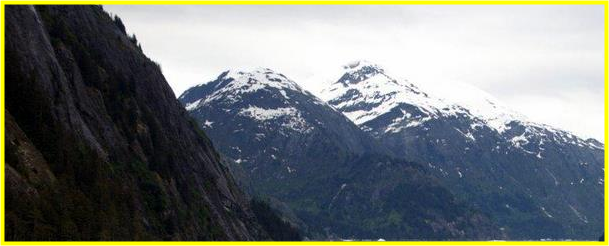 Quatrain of Evolutionary Truth


Evolutionary - to evolve

1.
It all started as a lie, the reason the
earth circles the soul indeed, was
odd,

It was thought the force working
to contain the human home, was
God,

But science found gravity influencing
not just the earth, but all one can
see,

And truth was finally met head on
and God was quietly relegated to a
parolee,

2.
Initially we cheered this revelation,
thinking our wit was wiser than
before,

We thought we didn't need the Almighty
because we had found a secret
door,

We had learned why we cling to the
earth without effort or reactionary
applause,

And later observed truth evolves from
ignorance and God as the prevailing
cause.


3.
If not for gravity we would all float
straight up to heaven's giant front
gate,

There would be no need for salvation
or confessing of sins gilded with
hate,

Just knowing more maxims will soon
be learned by men with colossal
expertise,

Is enough to make human nature proud
and want truth to evolve into a
disease.



Amen

Yorktown Disciple
1997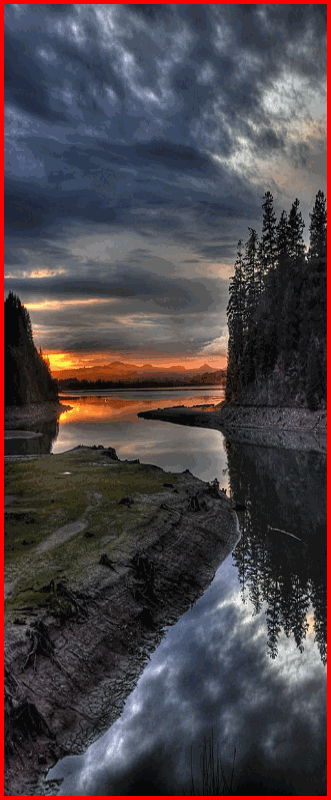 Purchase your favorite Quatrain on a Poem Plastron today.
Simplicity

Presented by Yorktown Disciple

Quatrains to excite

Refresh for more quotes
© 2011 by Yorktown Disciple. All rights reserved.
1128