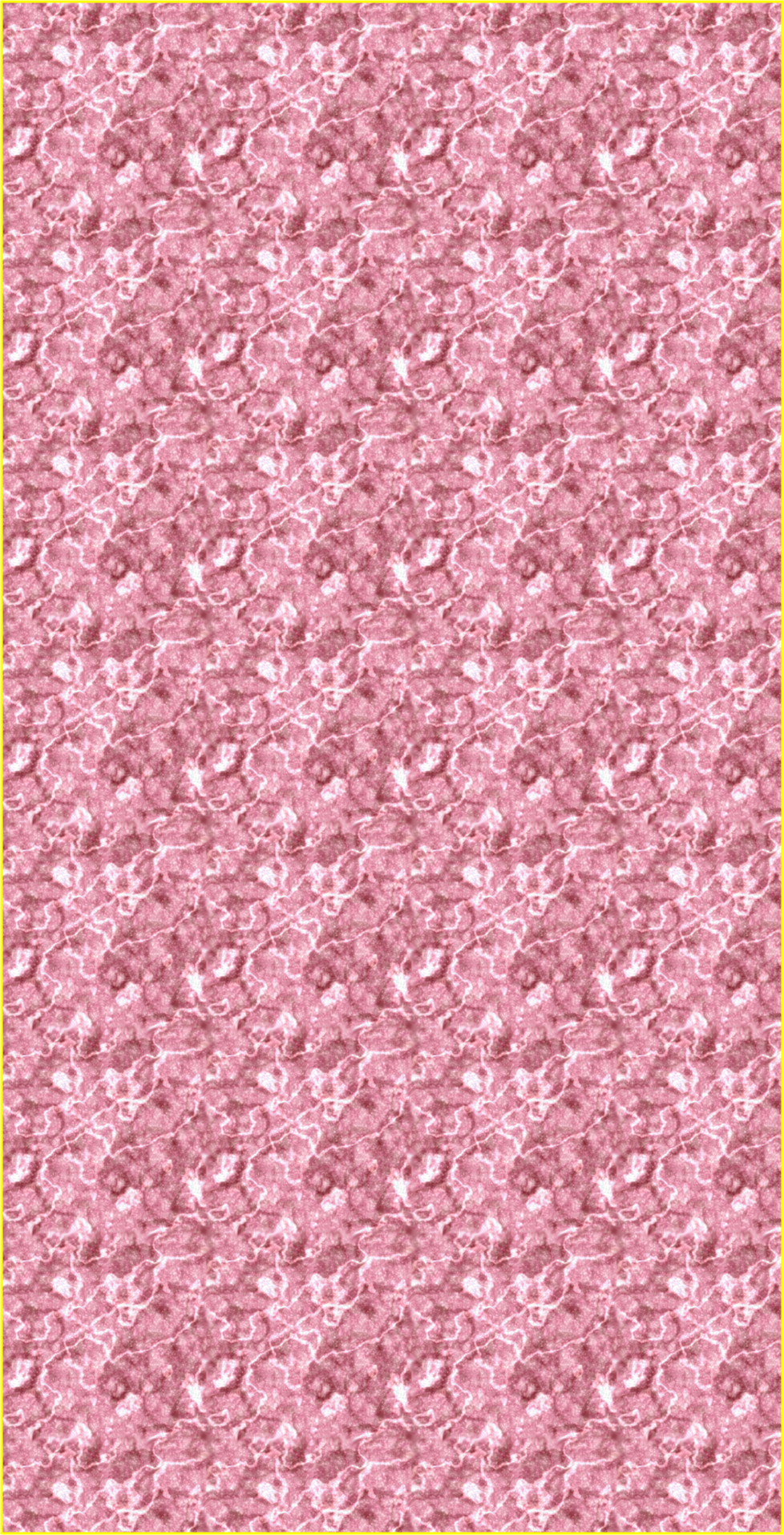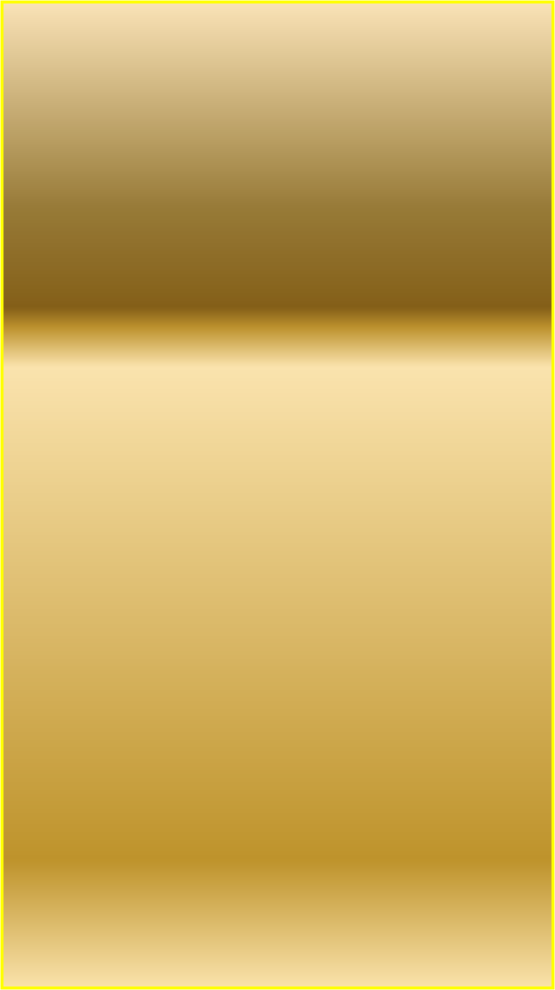 Quatrain of Domesticated Heart


Domestic - reorganization of wild animals and
plants into domestic and cultivated forms


1.
Those feelings that swept over me
when I first saw you, so wild and
pretentious

Scooped from the depths of a thousand
years of biological growth,
tendentious.

At first you were spooked and thought
I would never relax my amorous
squeal,

But I surprised you, and in less than a
lifetime I settled down to become
genteel.

2.
Now my heart is domesticated and I
have no desire to run out on the
prowl,

Like a puppy I shall remain ready to
be handled and promise never to
growl.

I shall remain your rock, your solid
connection to all that is true and
worthwhile,

Your love is worth any sacrifice I might
encounter and any happiness I might
compile.


Yorktown Disciple
1997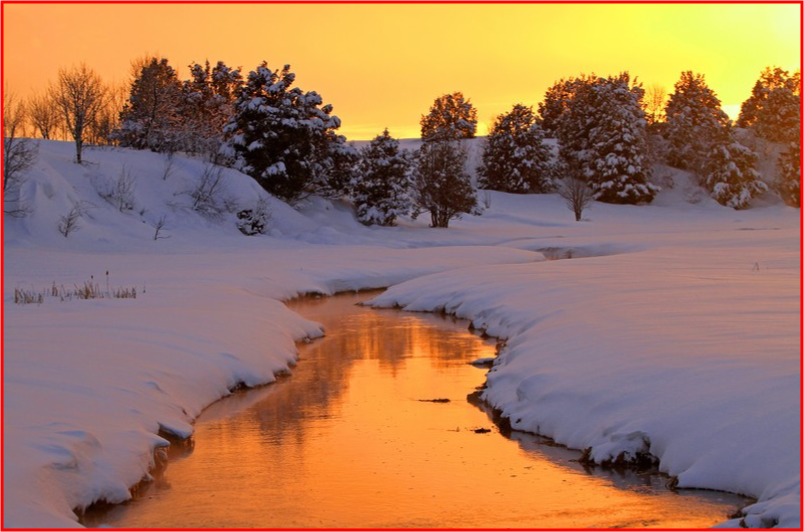 Purchase your favorite Quatrain on a Poem Plastron today.
Order # 1130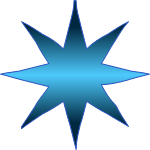 Donate

Yorktown Disciple
Poetizing around the world
© 2011 by Yorktown Disciple. All rights reserved.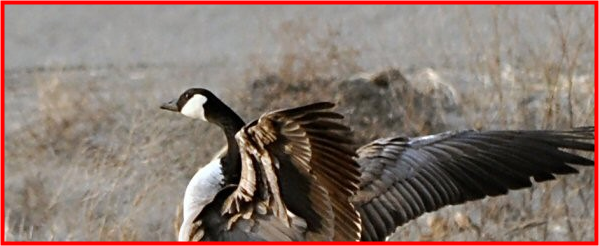 Love Quotes

Presented by Yorktown Disciple

Quatrains to inspire