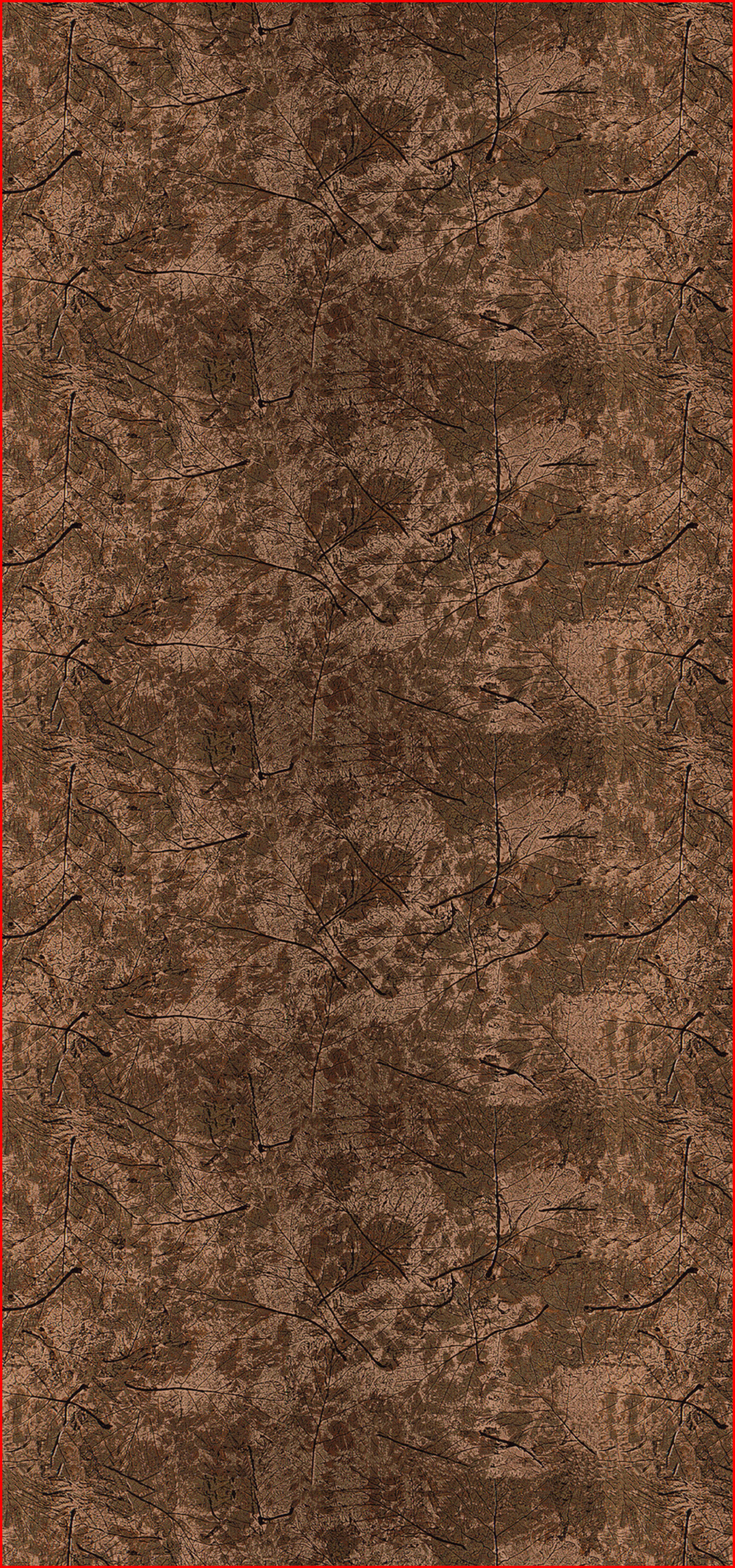 Quatrain of Climatic Love


Climate - weather studied over a long
period of time



1.
My loving seas are rising,
my feelings warm and
wet,

My average thought of you,
the hottest since we
met,

My calculation I have made,
about your love so
whole,

Is nothing short of salacious
climate, covering your
soul.


2.
With enraptured hurricanes
violently spiraling o'er my
heart,

With melting glaciers rising
with love, to state of
art,

I now believe the research,
I am warming up to
you,

Our climatic affair is ready,
for honest peer
review.


Yorktown Disciple
1997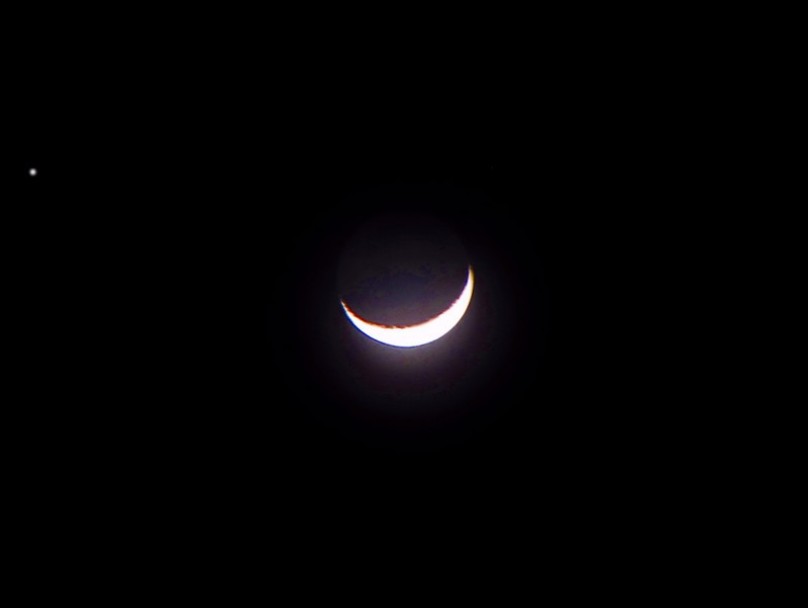 Purchase your favorite Quatrain on a Poem Plastron today. You will be blessed.
Order #1097
Love Quote Of The Day


Presented by Yorktown Disciple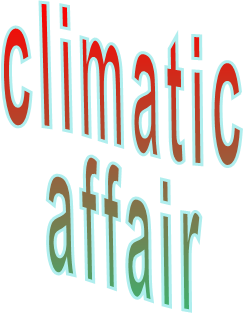 Yorktown Disciple
Quatrain King
Poetizing around the world
©) 2011 by Yorktown Disciple. All rights reserved.
---