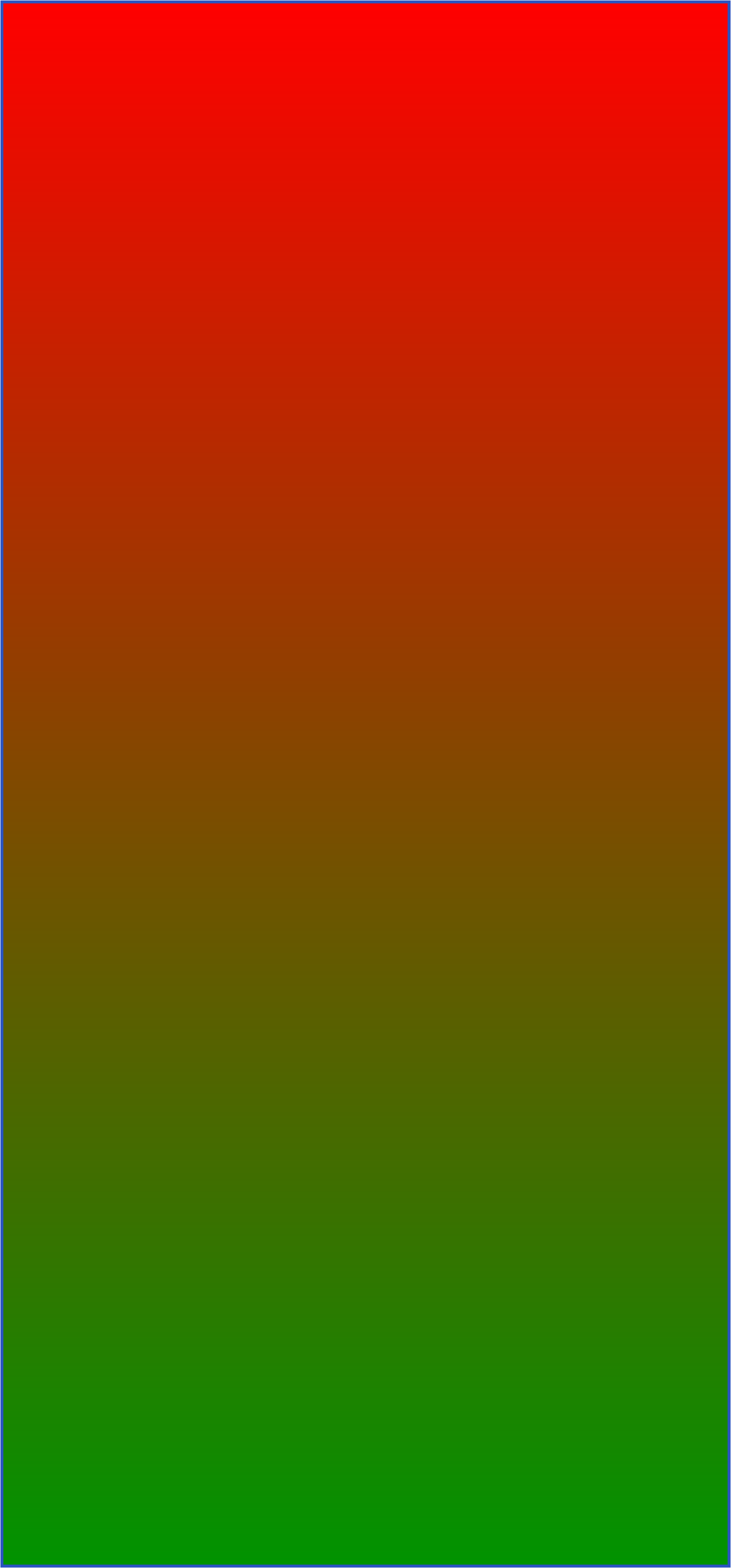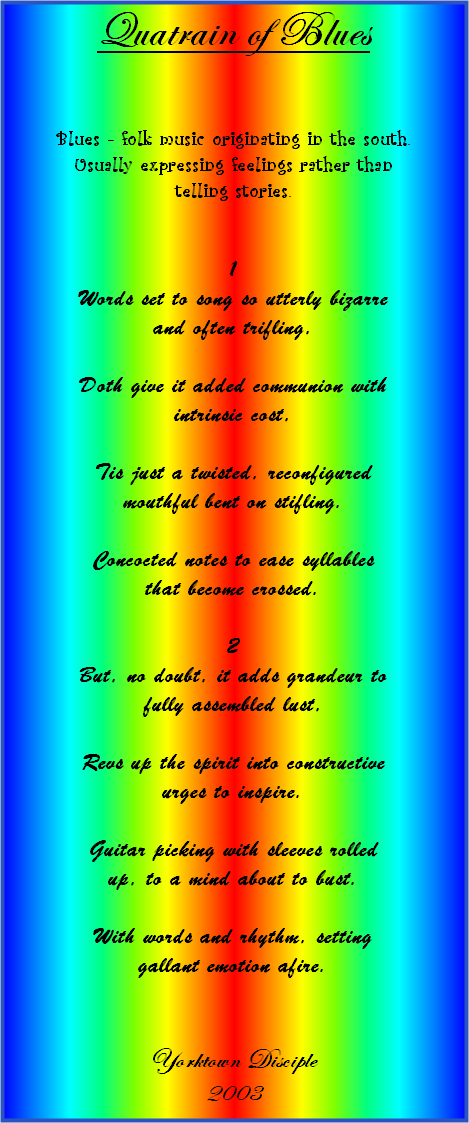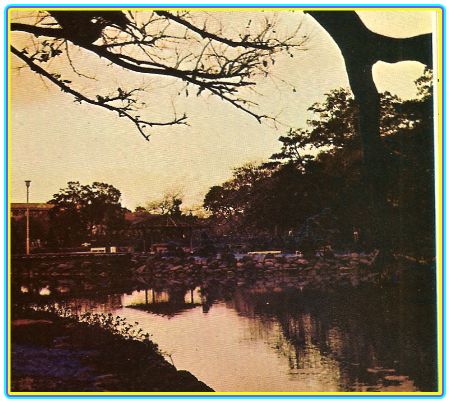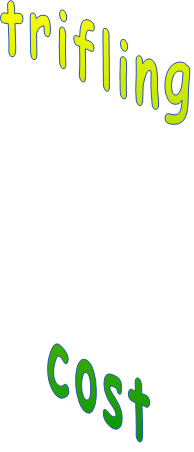 © 2010 by Yorktown Disciple.
All right reserved.
Order # 346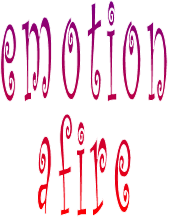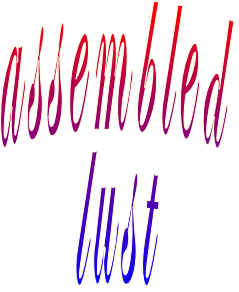 Quatrain of Blues

Blues - folk music originating in the
south usually expressing feeling rather
than telling stories


1.
Words set to song, so utterly bizarre
and often trifling,

Doth give it added communion with
intrinsic cost.

Tis just a twisted, reconfigured
mouthful bent on stifling,

Concocted notes to easy syllables
that become crossed.

2.


But, no doubt, it adds grandeur to
fully assembled lust,

Revs up the spirit into constructive
urges to inspire,

Guitar picking with sleeves rolled
up, to a mind about to bust.

With words and rhythm, setting
gallant emotion afire.

Yorktown Disciple
2003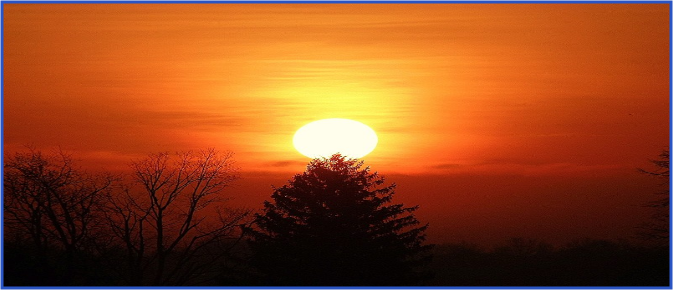 From Yorktown Disciple.
---