Quatrain of Animated Scum


Animated Scum - those who choose
to be born



1.
If your mom had ask you if
you wanted to be
born,

Would you've answered in
the affirmative without
scorn?

Assuming you had the
knowledge you have to
date,

Would you seriously have
said yes to opening life's
gate?

2.
Or would you have ask for
more time to make up your
mind,

Perhaps you could have
bartered a deal and have it
signed?

You could have wished for
more blessings or a beautiful
face,

No doubt the life you just
lived you would like to
replace.

3.
But if God knew the road
you would take without
alteration

You too would not have
been able to change your
destination.

So the choice would have
been to take what you have
become,

Or skip it altogether and never
know you would evolve into
animated scum.


Yorktown Disciple
2000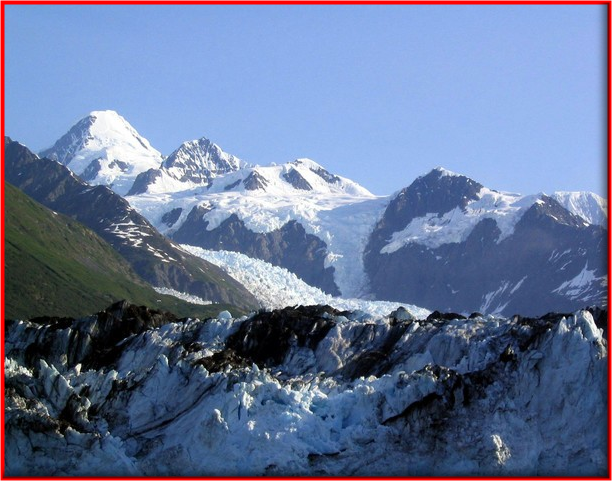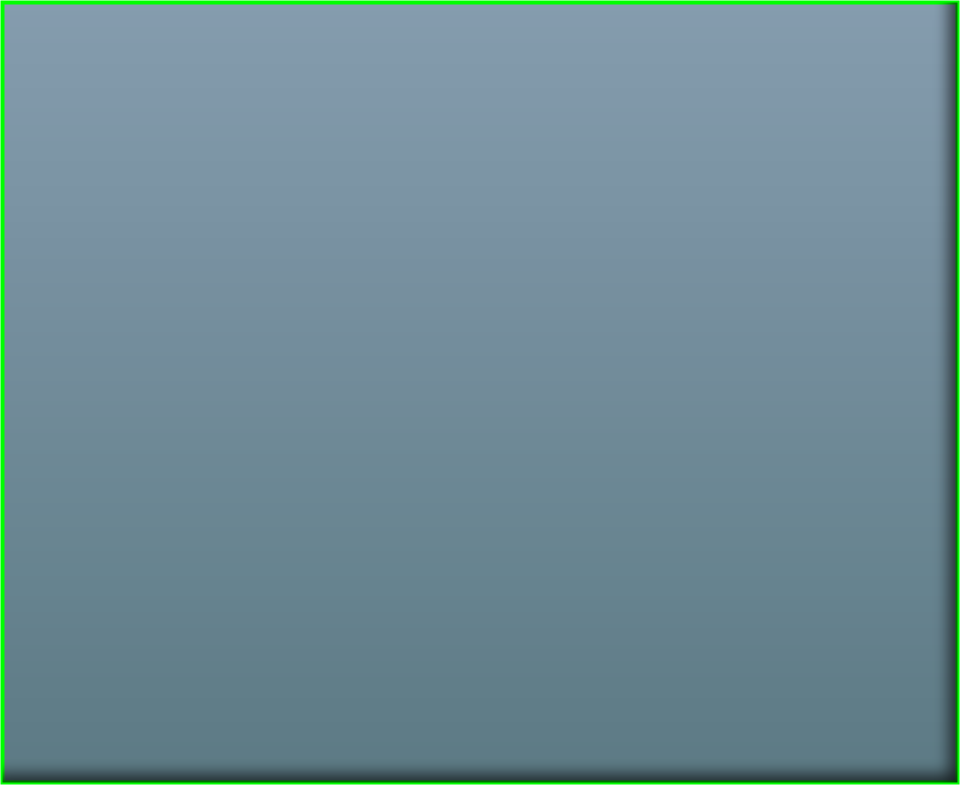 Purchase your favorite Quatrain on a Poem Plastron today. You will be blessed.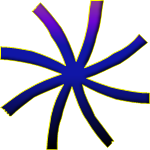 Support Yorktown Disciple
Quatrains that never run afoul
Yorktown Disciple
Quatrain King
poetizing around the world

Order # 1210

C 2011 by Yorktown Disciple. All rights reserved